Parasport Sweden and the Stockholm School of Economics to collaborate as Parasport takes the next step
02 April, 2019
The Stockholm School of Economics' Center for Sports and Business is embarking on a new collaboration with Parasport Sweden to help boost the organization during its journey of change. In the long term, the ambition is for elite parasport athletes to perform at a higher level and for the organization to become more profitable.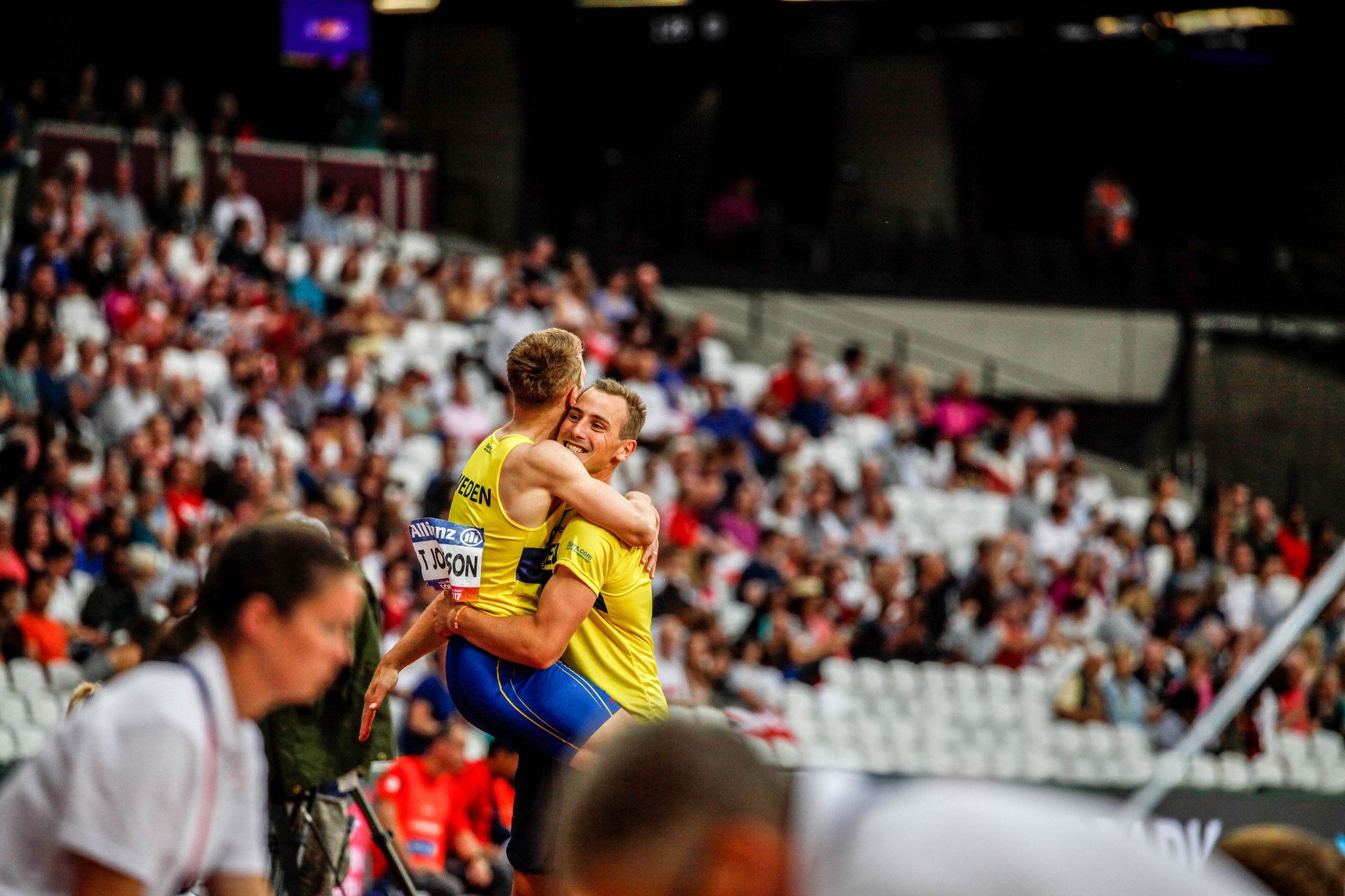 Photo: Parasport
The Swedish Parasport Federation and the Swedish Paralympic Committee (Parasport Sweden) is a sports association that arranges sports events for people with disabilities, visual impairment and developmental disabilities within 15 different sports. The Federation also leads the work with the Special Olympics, which arranges sports and exercise events for people with developmental disabilities.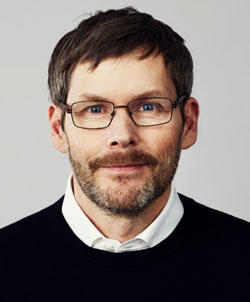 "Swedish parasport represents one of the most dynamic environments on the sports scene and therefore presents enormous potential for development in many areas. The collaboration with the Center for Sports and Business on which we are now embarking will further increase the movement's potential to achieve groundbreaking progress over the upcoming years, in particular with regard to commercialization," says Johan Strid, Secretary General of Parasport Sweden.
In close cooperation with Swedish sports organizations, the Stockholm School of Economics' Center for Business seeks to develop the "Swedish model" for building financially sustainable leagues and clubs.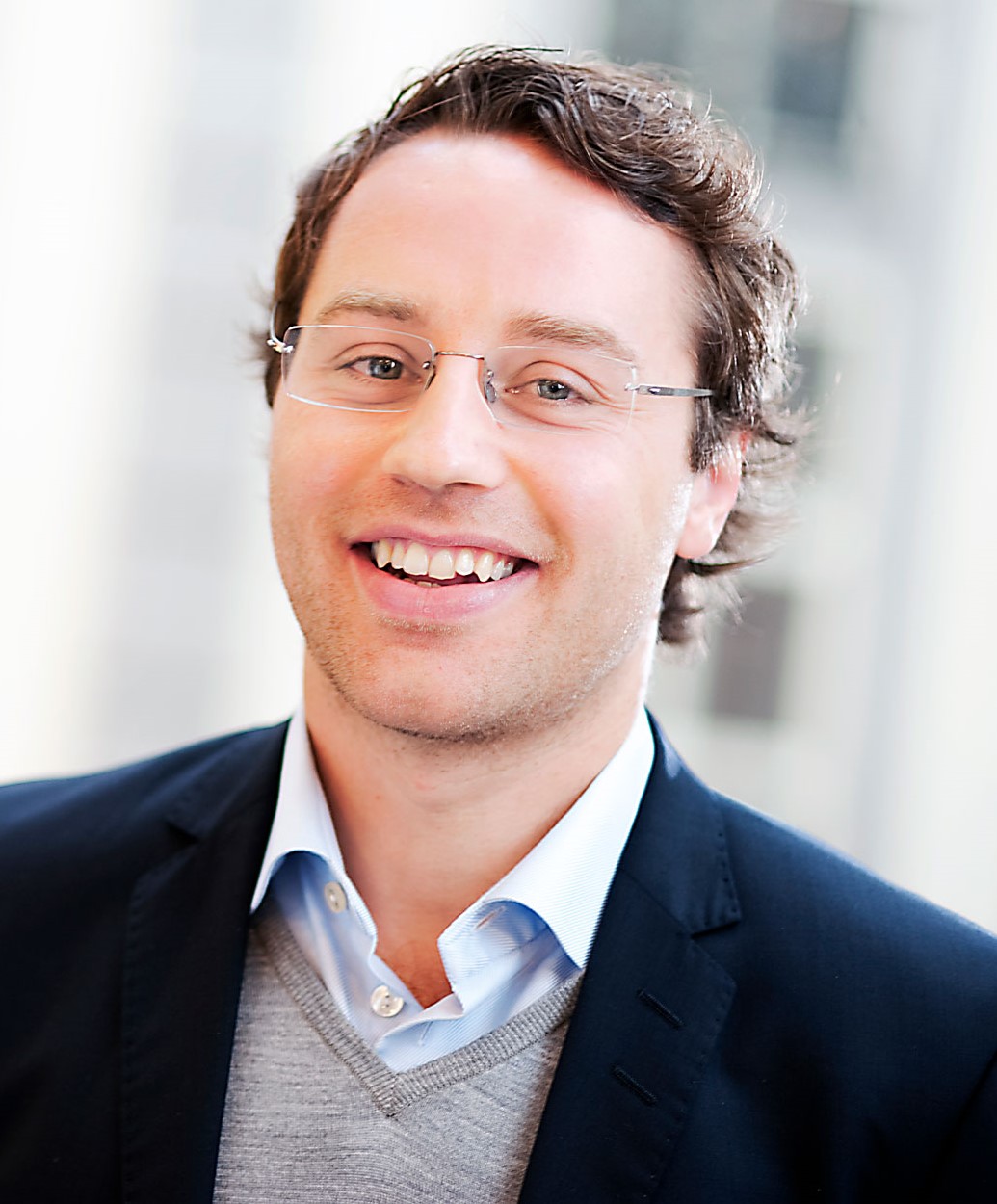 "Parasport finds itself in an extremely interesting phase of change. The balance between non-profit and commercial is a strategic issue that Swedish sports must prioritize. In recent years, Parasport Sweden has been involved in many exciting initiatives and we are proud and pleased to join them on their journey," says Martin Carlsson-Wall, Associate Professor and Head of Research at the Stockholm School of Economics' Center for Sports and Business.
For more information, please contact:
Martin Carlsson-Wall, Associate Professor and Center Director, Stockholm School of Economics' Center for Sports and Business
Email: Martin.Carlsson-Wall@hhs.se
Phone: +46 73 044 09 00
Henrik Hjelmberg, Head of Public Relations, Parasport Sweden
Email: henrik.hjelmberg@parasport.se
Phone: +46 70 300 32 42