SITE Energy Talks – Highlights and Presentations
16 October, 2018
This year's SITE Energy Talks – Energy Demand Management: Insights from Behavioral Economics, was devoted to discussing how consumers make energy efficiency decisions and what incentives can be used to change consumer behaviour.
If more people were to invest in energy efficiency when purchasing new products, such as cars, washing machines or refrigerators, there would be a big reduction of emissions. Wind power is for example half as effective as demand reduction in terms of emissions. Choosing energy efficient products can save you a lot of money over time and also reduce environmental impact, so why are people not doing it already? This question was raised and discussed by Eleanor Denny, Associate Professor at Trinity College Dublin and coordinator of the Horizon 2020 project CONSEED, at SITE Energy Talks.
During her presentation, Denny talked about consumer behaviour and exogenous factors that might affect it. Denny further discussed if providing additional qualitative and monetary information would nudge people to invest in energy and presented results from the ongoing projects CONSEED and NEEPD.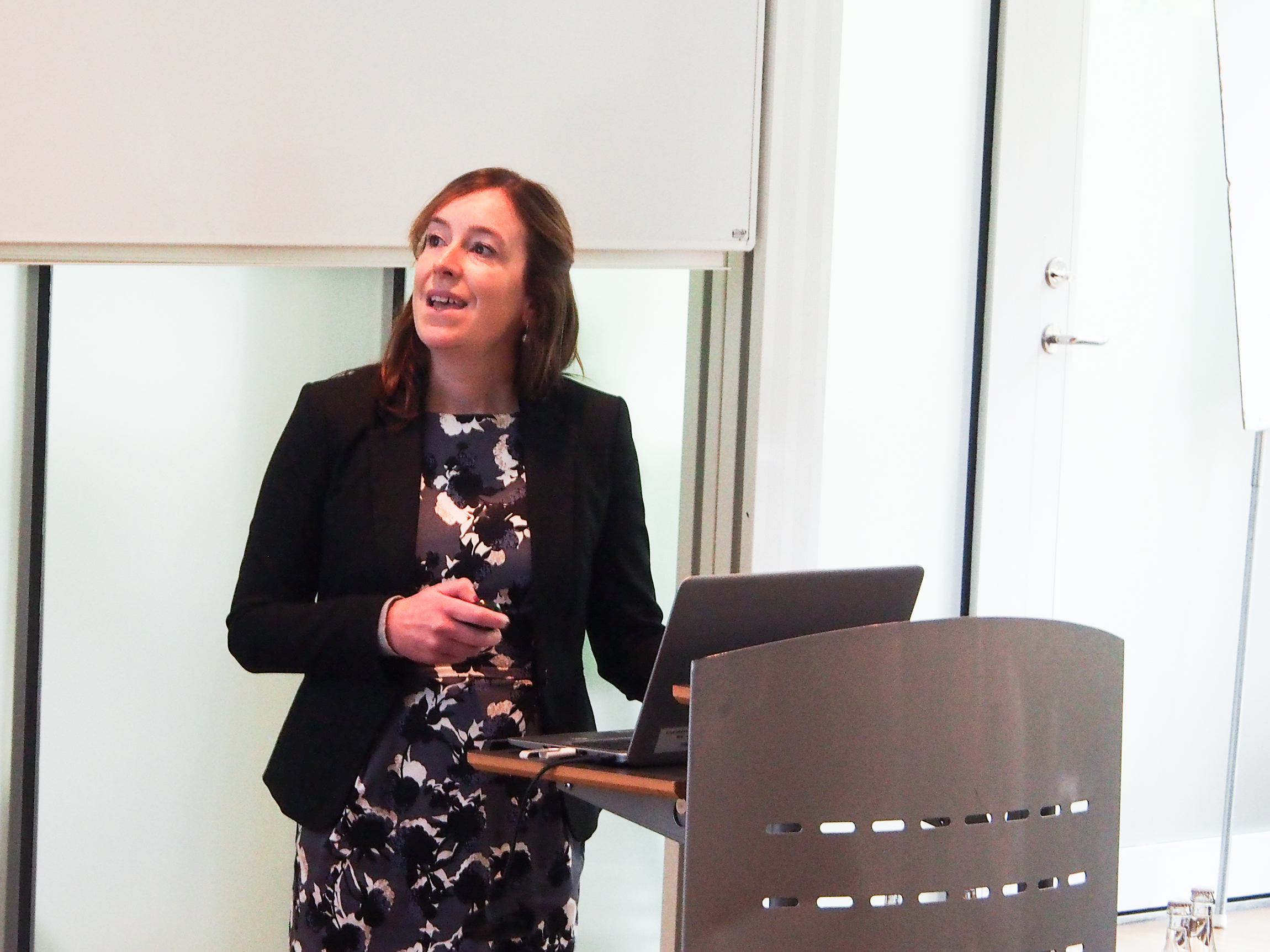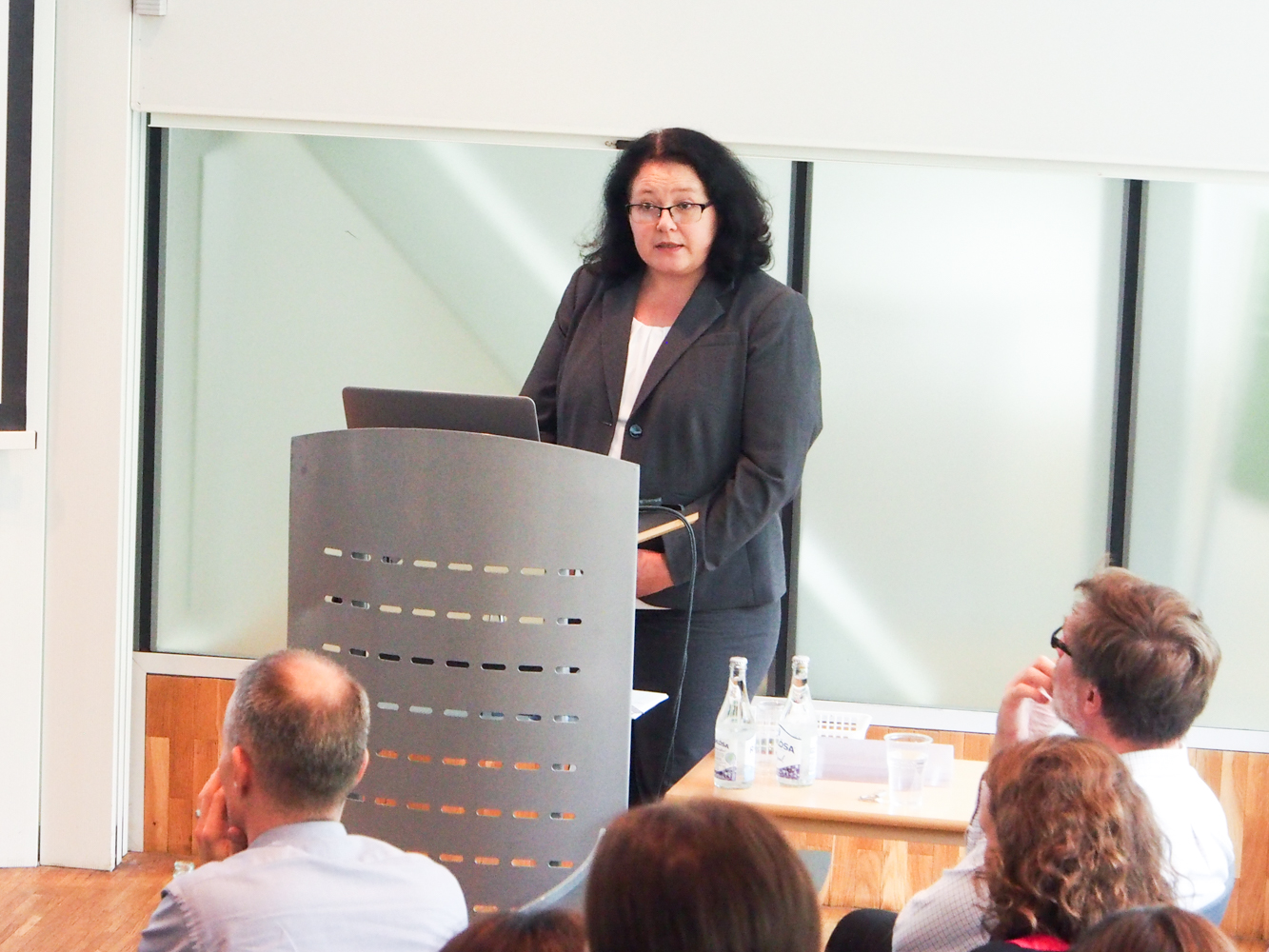 Natalya Volchkova, Assistant Professor and Policy Director at Center for Economic and Financial Research at the New Economic School (NES) in Moscow, then discussed energy efficiency and consumer behaviour from a Russian perspective. Volchkova talked about different ways that the state is trying to get energy users to reduce consumption, for example with thresholds in pricing schedule. However, the low price for electricity works against this effort and makes it difficult to change the energy saving behaviour.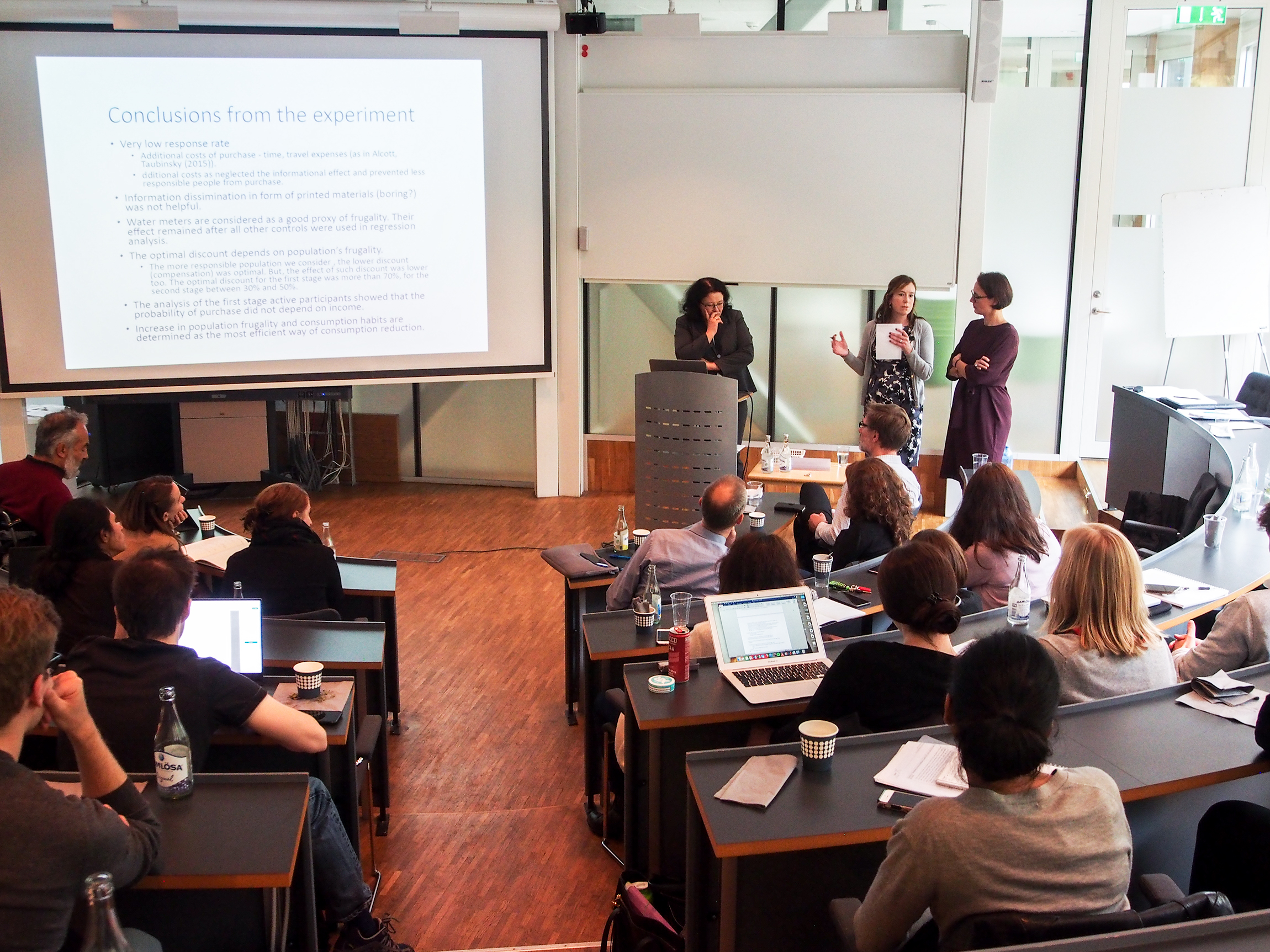 The seminar was chaired by Anders Olofsgård, Deputy Director at SITE, and Chloé Le Coq, Associate Professor of Economics at SSE and SITE.

Interested in finding out more on the topic? Main ideas and conclusions discussed during the conference are reported in the FREE Policy Brief written by Chloé Le Coq, Associate Professor at SITE and Rebecca Ly, Research assistant at SITE. Read the policy brief here.
SITE Energy Talks is an annual event that discusses topics in the energy industry such as technological development of energy industry and, geopolitical and environmental challenges in our energy future (2017) the impact of the technology changes on the energy market (2016), economic impacts of oil price fluctuations (2015) and many more.