meshes of the afternoon
On 8 March 2018 also known as International Women's Day, we begin screening the experimental thriller Meshes of the Afternoon (1943) by Maya Deren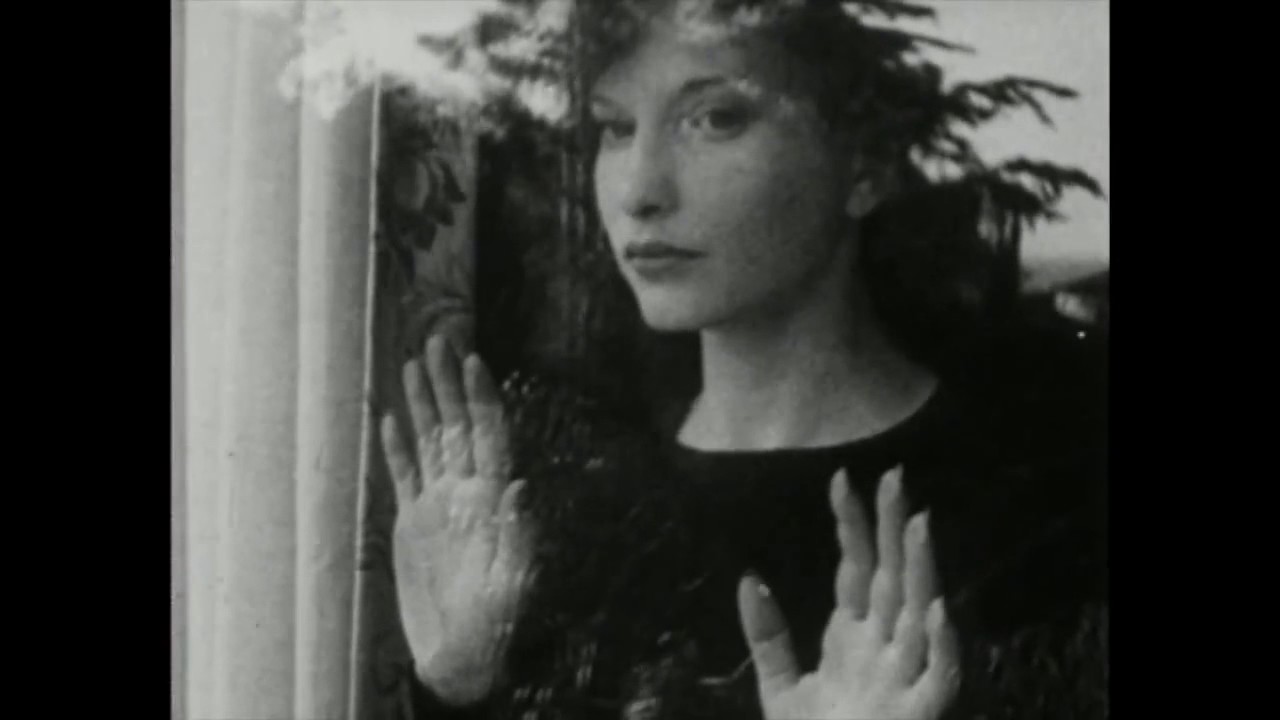 On 8 March, also known as International Women's Day, SSE Art Initiative begin screening the experimental thriller Meshes of the Afternoon (1943) by Maya Deren, produced in collaboration with filmmaker and cinematographer Alexander Hammid. The film is widely considered as one of the most influential experimental films of the last one hundred years and in 2015, the BBC named the film the 40th greatest American movie ever made.

Meshes of the Afternoon, reiterates several themes, including images of a flower on a long driveway, a key falling, a door unlocked, a knife in a loaf of bread, an enigmatic cloaked figure with a mirror for a face, and several other things. Through creative editing and photography, the film invokes both tension, curiosity and fear – classic hallmarks of the psychoanalytic underpinnings of surrealist films in the 20th century.

Surrealism was a way to tap Freund´s theories of the subconscious in art. Surrealism also paved the way for connecting desires and dreams to economics action through marketing with Salvador Dali ´s celebration of capitalism in advertising, as a well-known example.

Maya Deren (1917 – 1961) was a Ukrainian-born American filmmaker and one of the most important American experimental filmmakers and entrepreneurial promoters of the avant-garde in the 1940s and 1950s. Deren was also a choreographer, dancer, film theorist, poet, lecturer, writer, and photographer. Deren expressed her joy over being an independent filmmaker with the words "Use your freedom to experiment with visual ideas; your mistakes will not get you fired"; an encouragement to her contemporaries and to us here at SSE. The purpose of the film medium, Deren believed, was to create an immersive experience; combining many disciplines and themes from dance, film, psychology and new technological solutions in art and film. Do all you can, use all your advantages and dare to take risks!

Moderna Museet has graciously granted permission to SSE Art Initiative to show classics from its art film collection of which Meshes of the Afternoon is the fifth installment.