SSE Initiatives
Discover the world of the SSE Initiatives - Art, Sport and Tech. Sign Up to be part of the Initiatives Community, receive newsletters and keep yourself updated regarding events and activities. Read More about the building blocks of every single Initiative in more detail below.
THE SSE INITIATIVES - MAKING STUDENTS FREE
SIGN UP
Sign Up to become part of the SSE Initiatives Community on the link below. Receive a welcoming e-mail, newsletters and keep yourself updated on the events and activities Art, Sport and Tech are organizing.
The SSE Initiatives are...
Immersive, action-based activities
Co-Created by the SSE Community - faculty, alumni and partners - with students at the core
Inspired by and enacting the FREE Mission: Fact-based, Reflective, Empathetic, and Entrepreneurial
Education and knowledge development are processes involving not only the mind but also the body and soul.
Lars Strannegård
SSE President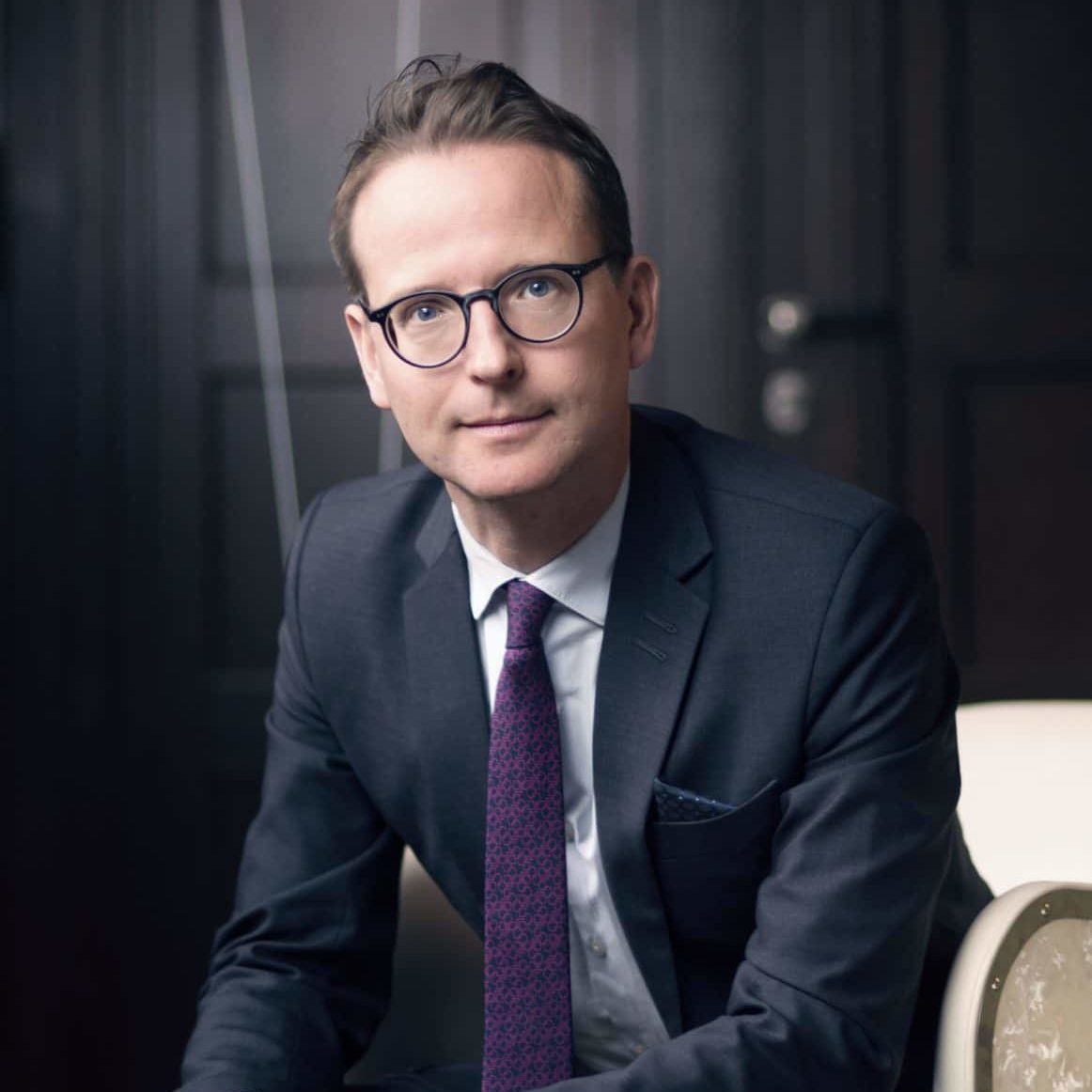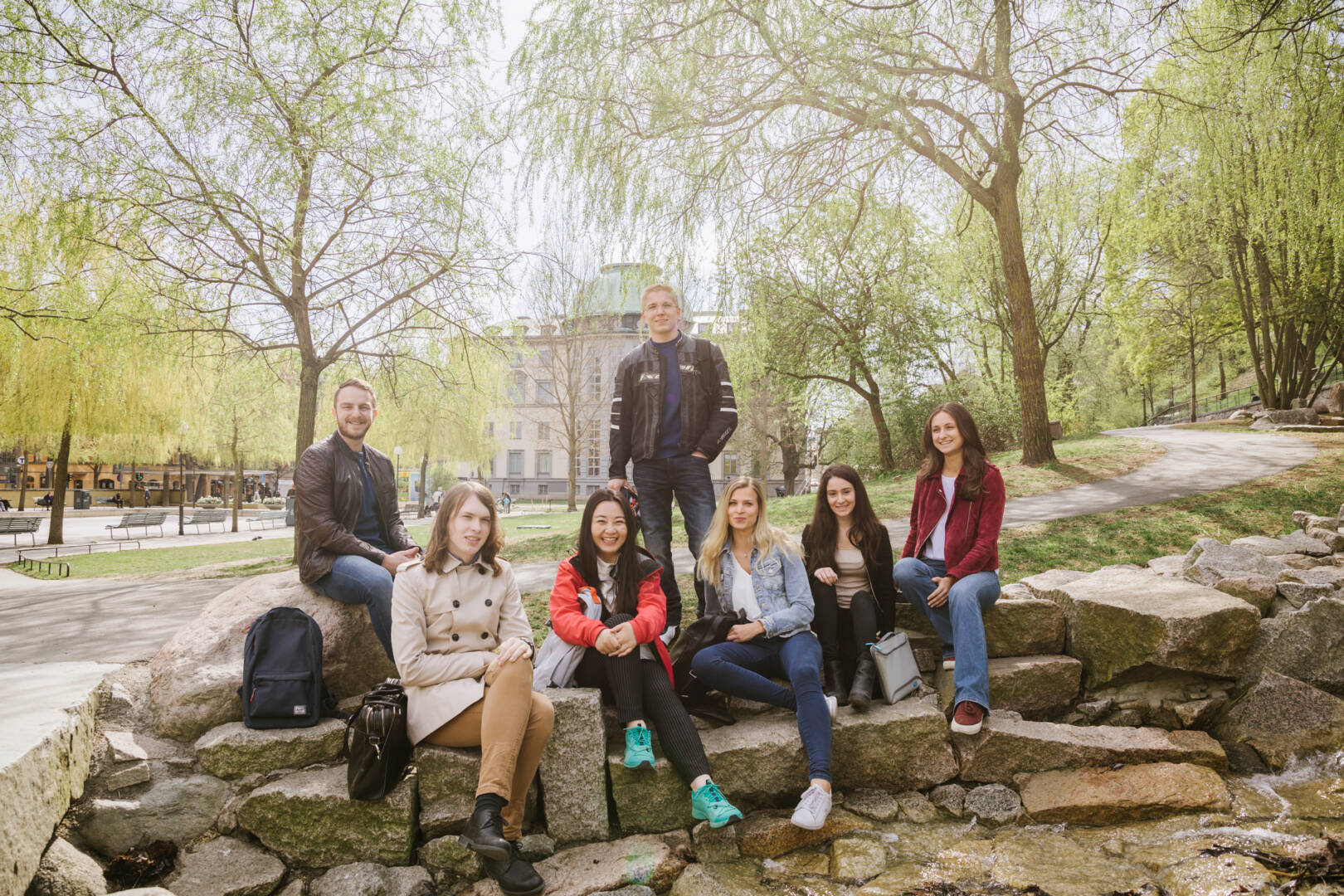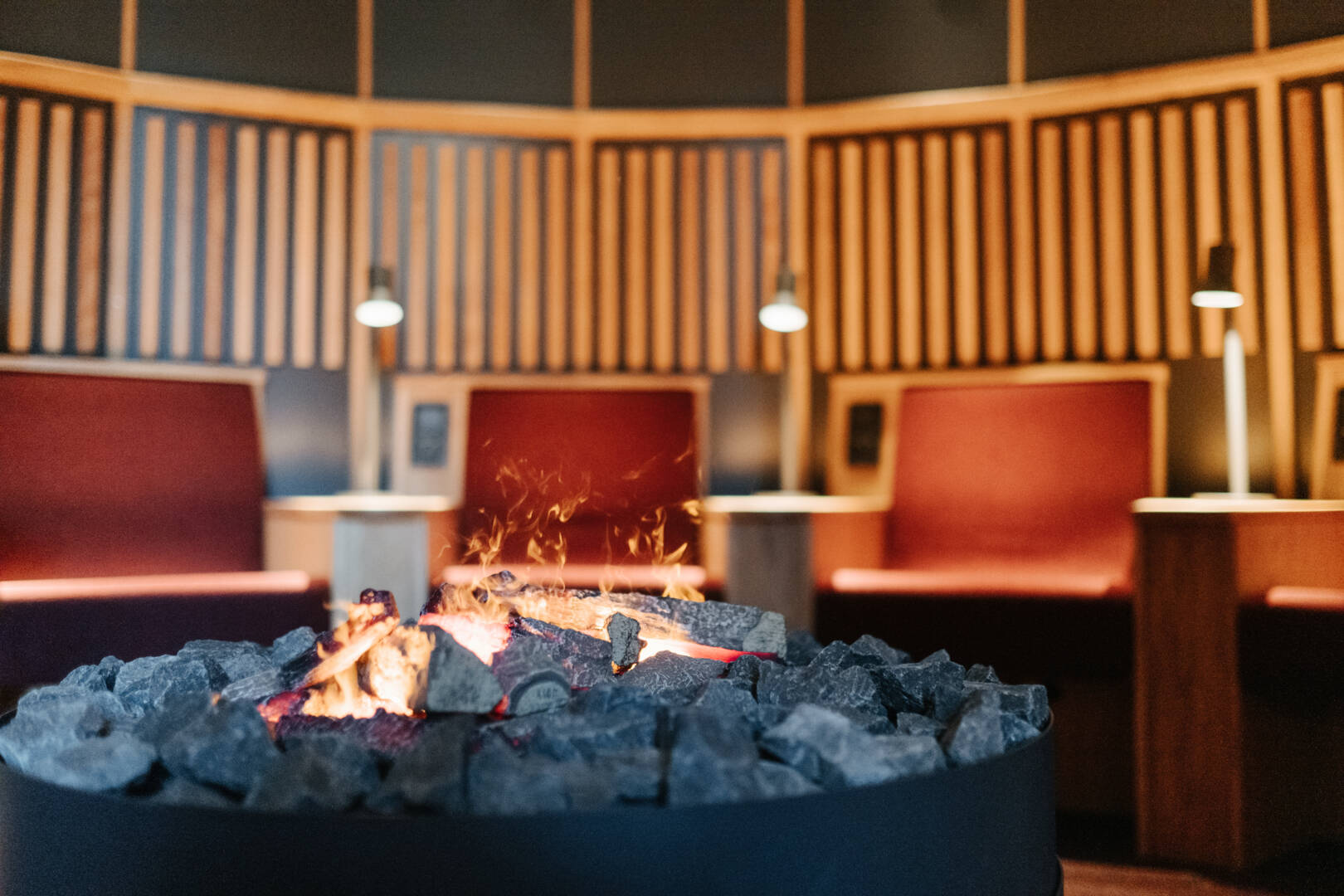 Art Initiative
SSE Art Initiative has since 2014 embedded art at SSE to support the School's educational mission FREE. It works primarily with their permanent collection, screenings of video-based art, and exhibitions by contemporary artists. Art Initiative works in close cooperation with the Student Association's Art Division. Art has the capacity to provoke and inspire through artistic expression, communicating with our senses. It can enhance our potential for critical thinking and create a deeper understanding of ourselves and societal context. Art Initiative's projects include collaborations with the most relevant art institutions in Sweden and it also actively collaborates with the Center for Art, Business and Culture at SSE.
Sport Initiative
SSE Sport Initiative embeds sport in the academic environment at SSE to make the School more knowledge-intensive and support the educational mission. It works primarily with speaker series, forums, field trips, physical exercise, as well as other events and activities. Sports are a critical building block for the overall development and growth of every SSE student. It helps to equip students with important skills, make them more entrepreneurial and enhance their learning potential. The Sport Initiative is operated through the Center for Sports and Business, and actively collaborates with its partners consisting of national sports organizations, as well as the Student Association's Sports Committee.
Tech Initiative
SSE Tech Initiative aims to inspire and foster future tech leaders. It brings faculty, students, alumni, and partners together to explore how technology has transformed both our contemporary business life and our society. Our students will meet thought and business leaders in the tech industry, critically discuss and reflect upon technological advancements in academic seminars, and learn how to use and leverage technology in practical workshops. The heart of the Initiative can be found at the House of Innovation (HOI), with active contributions by the Student Association's Tech Committee.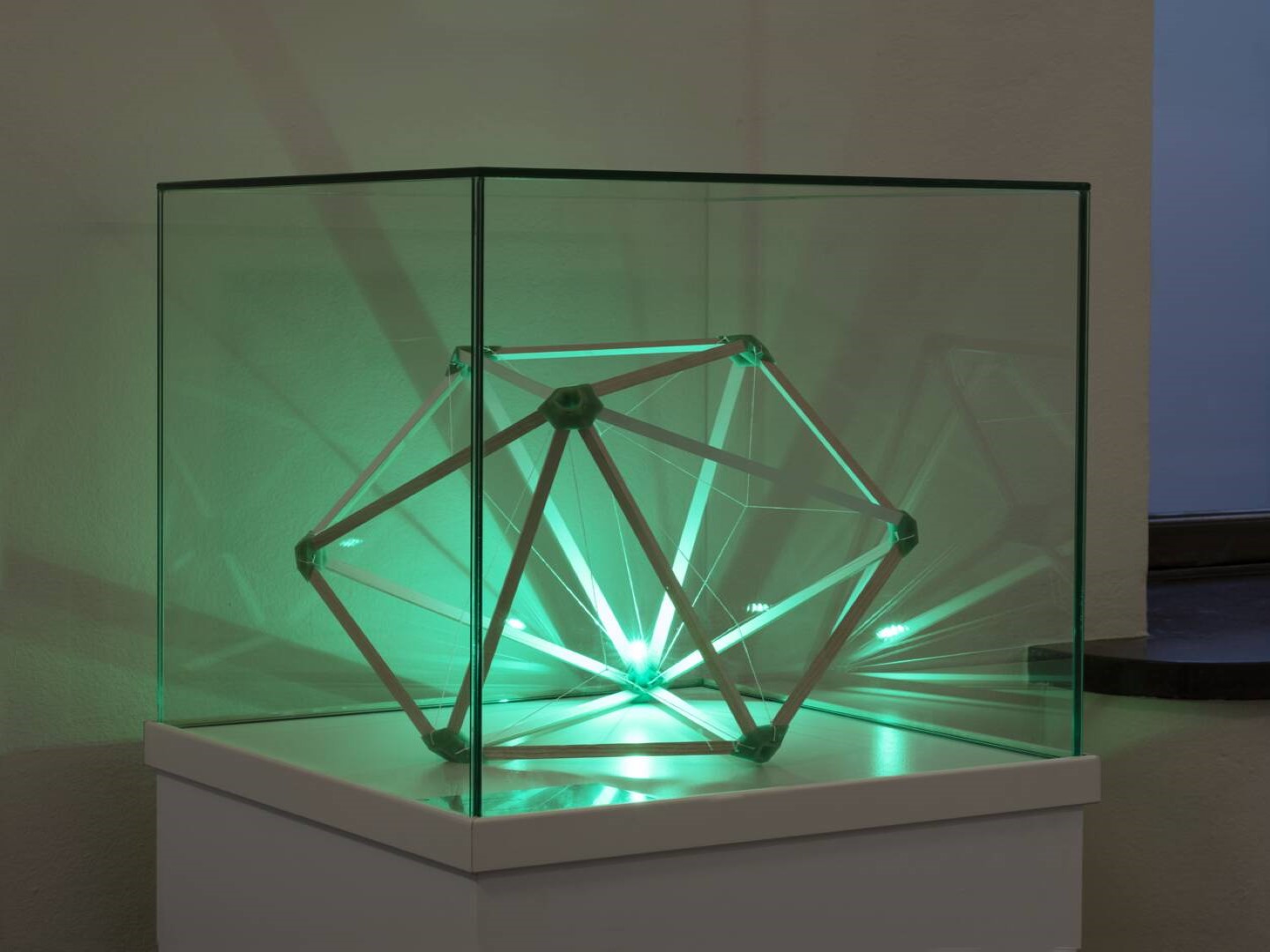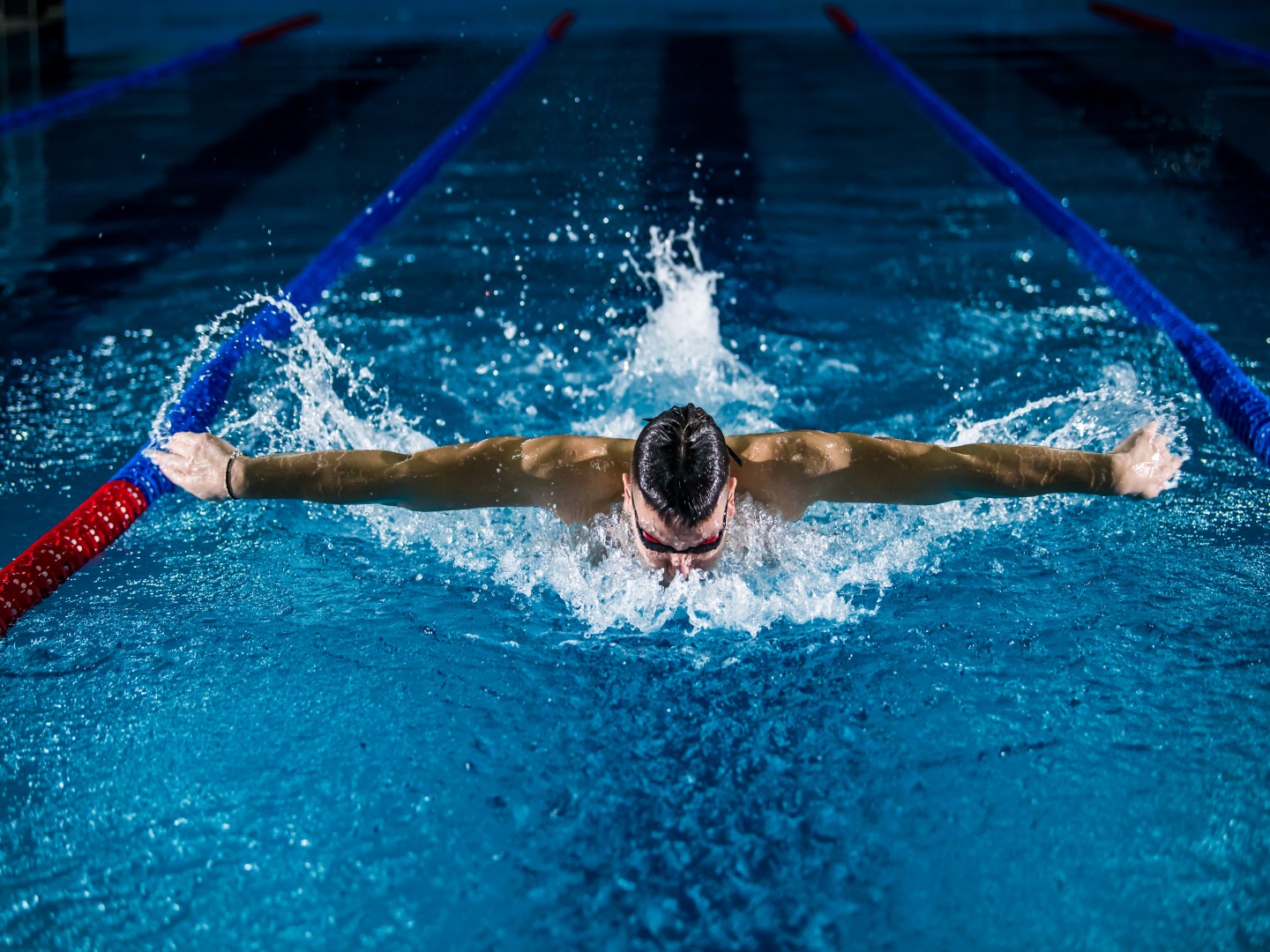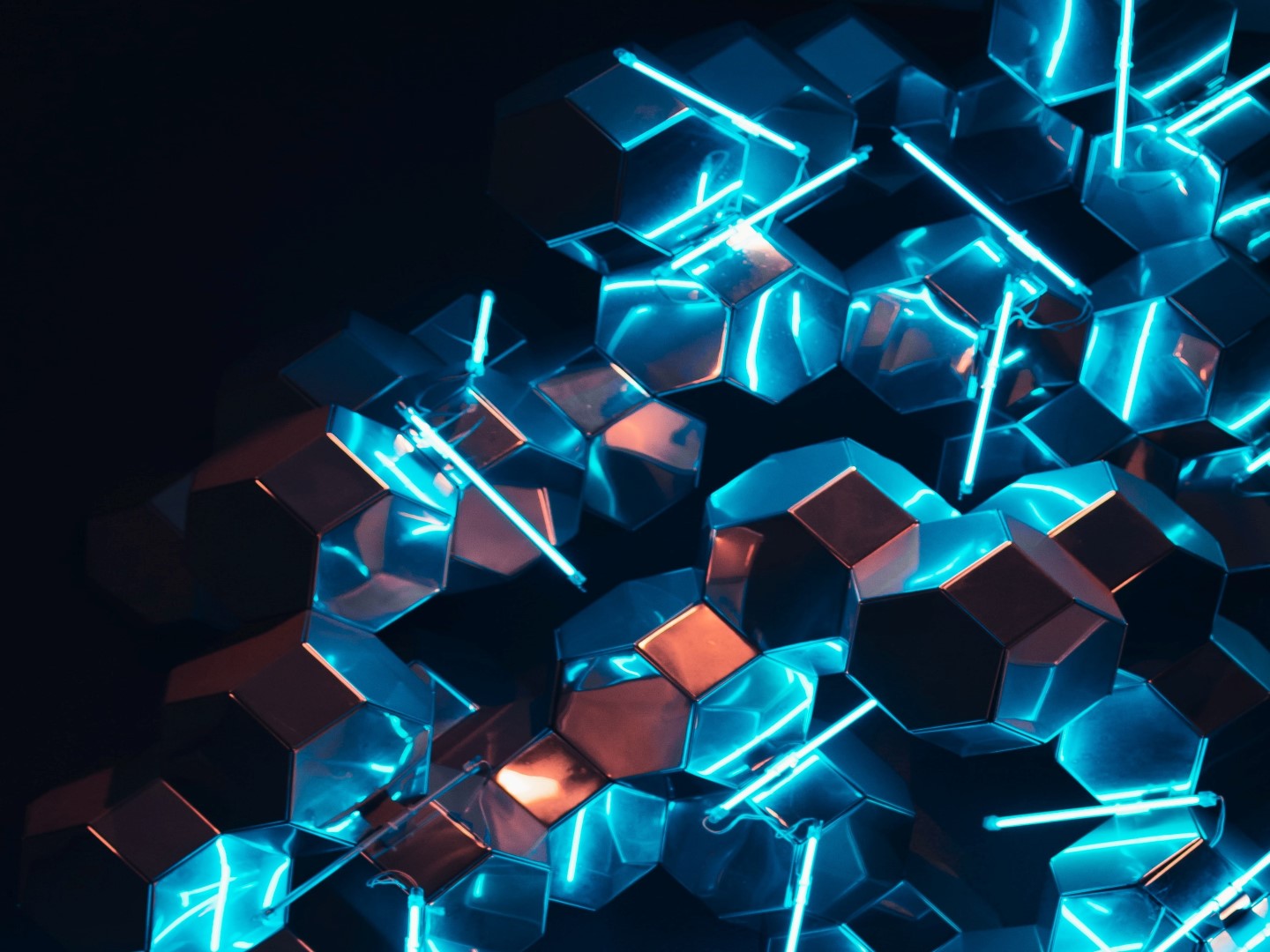 Point of Contact Art Initiative
Tinni Ernsjöö Rappe
tinni.rappe@hhs.se
Point of Contact Sport Initiative
Martin Carlsson-Wall
martin.carlsson-wall@hhs.se
Point of Contact Tech Initiative
Erik Wikberg
erik.wikberg@hhs.se