Why Art at SSE?
SSE Art Initiative produces art exhibitions and symposiums directed towards researchers, students and the public. Why? To explore and develop knowledge at the intersection between economy and the arts and humanities. SSE Art Initiative works to support SSE's educational mission FREE: Fact-based and scientific, Reflective, Empathetic and Entrepreneurial.

An organization for increased knowledge intensity
Scientific knowledge and methodology enable us to make sense of complex economic and societal phenomena through tools such as measurement instruments, data collection and rational analysis.
Art has the capacity to provoke and inspire through artistic expression, communicating with our senses. It can enhance our potential for critical thinking and create a deeper understanding of ourselves and societal context.
Art Initiative acknowledges art as a valid knowledge base in its own right. By actively integrating the arts and humanities in the academic context of SSE and in the public debate, our aim is to make SSE and society more knowledge intensive.
This is in keeping with SSE's educational mission FREE, the aim of which is to graduate students with a fact-based and scientific mindset who are reflective and self-aware, empathetic and culturally literate, entrepreneurial and responsible.
Collaborations with the art world and academia

Our projects include collaborations with the most relevant art institutions in Sweden such as Moderna museet, Tensta konsthall and Bonniers konsthall, academic institutions such as the Royal Institute of Art, Royal College of Music, KTH School of Architecture and Södertörn University, as well as a network of local galleries and artists.
A strong connection to research and education

Art Initiative also actively collaborates with the Center for Arts Business and Culture at Stockholm School of Economics that investigates the role of aesthetics and arts in our economy.
Meet the Team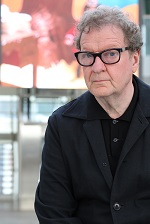 Pierre Guillet de Monthoux
Professor and Director of Art Initiative
pierre.guilletdemonthoux@hhs.se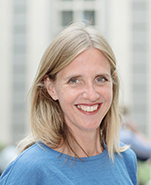 Tinni Ernsjöö Rappe
Manager, Art Initiative and Literary Agenda
tinni.rappe@hhs.se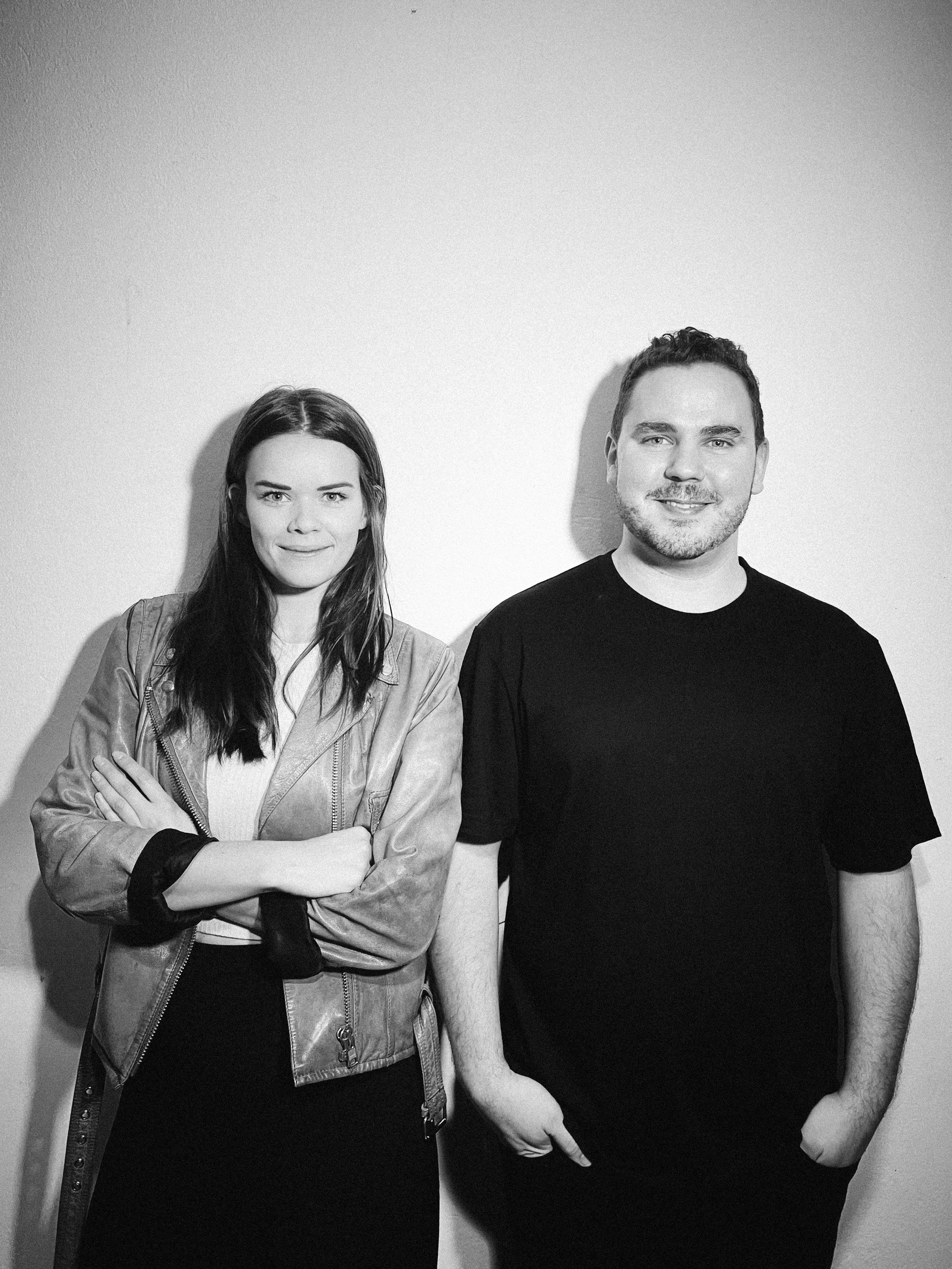 Stina Stiernkvist and David Magnusson
Art Division - a student organization within the student union SASSE
Stina Stjernqvist: 25136@student.hhs.se
David Magnusson: 24934@student.hhs.se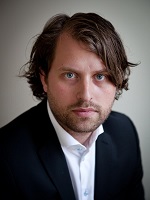 Erik Wikberg
Academic Affiliate
erik.wikberg@hhs.se



Advisory Board


Per Josefsson, Chairman of the Advisory Board of Art Initiative
Brummer and Partners
Daniel Birnbaum
Director of Acute Art, London
Gitte Ørskou
Director of Moderna Museet
Sara Arrhenius
Vice-Chancellor of the Royal Institute of Art
Karin Mamma Andersson
Artist
Bella Rune
Artist, Professor at Konstfack
Emma Stenström
Associate Professor, Stockholm School of Economics
Lars Strannegård
Professor and President of Stockholm School of Economics
Sign up to our newsletter