Tuesday Tours
Do you want to know more about the art at SSE? Join our open Tuesday Tours - every Tuesday at 12.30 to 13. Open for all - students, faculty, staff - and guests.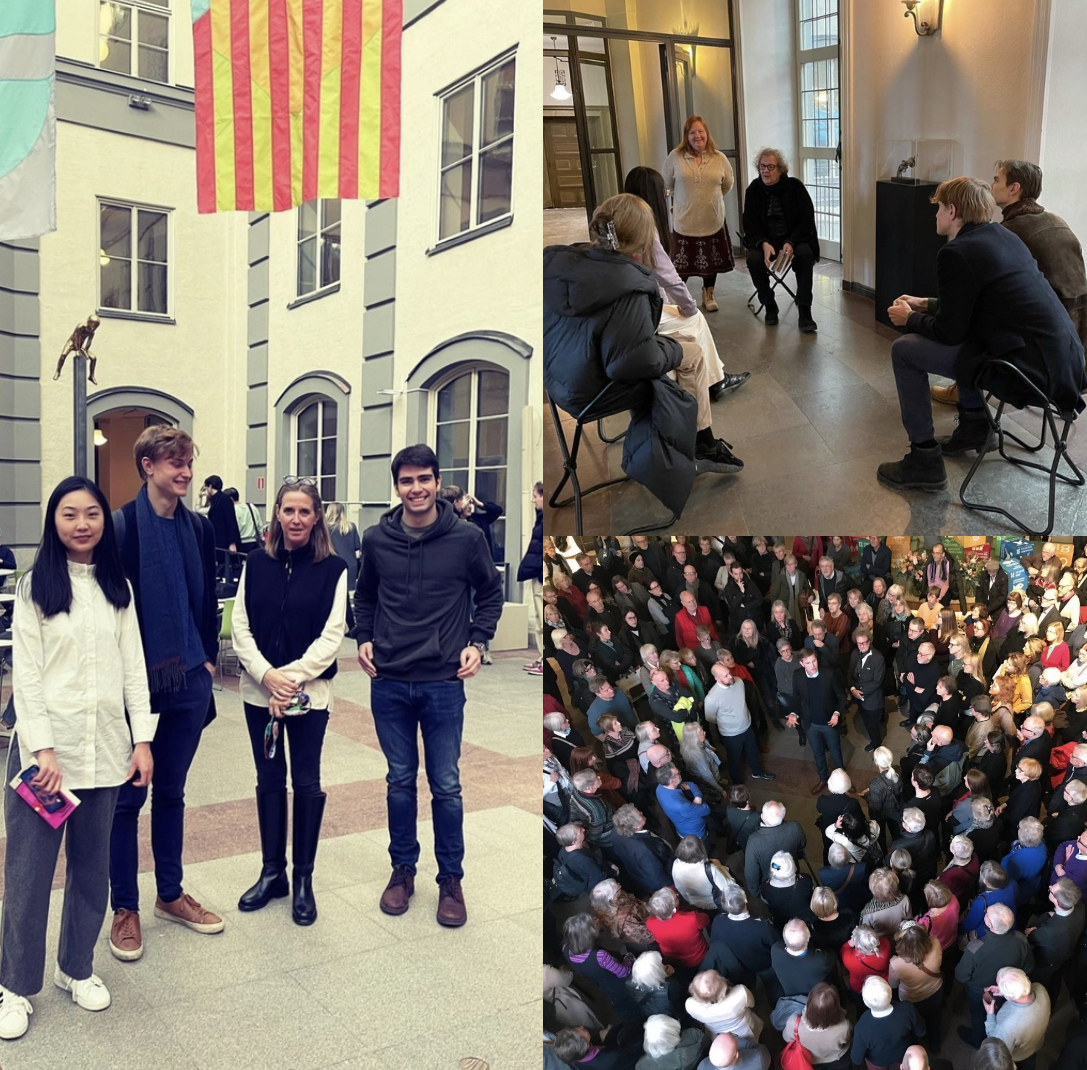 We gather under the big screen next to the SSE info center (reception) in the atrium on Sveavägen 65. One can also enter the main buildning from Bertil Ohlins gata 4.
Each Tuseday is a new tour. The tour is only 30 min long, and sometimes we look at only one piece, other weeks we observe more.
Open for all! Welcome.