SUEDI
During October to January 2022 we are screening SUEDI (Slow Wave edit), 2017-2019, by artist Santiago Mostyn on the screen in the north corridor on the ground floor of Sveavägen 65.
SUEDI (Slow Wave edit)
2017 - 2019

Single channel HD video, 08:53 min.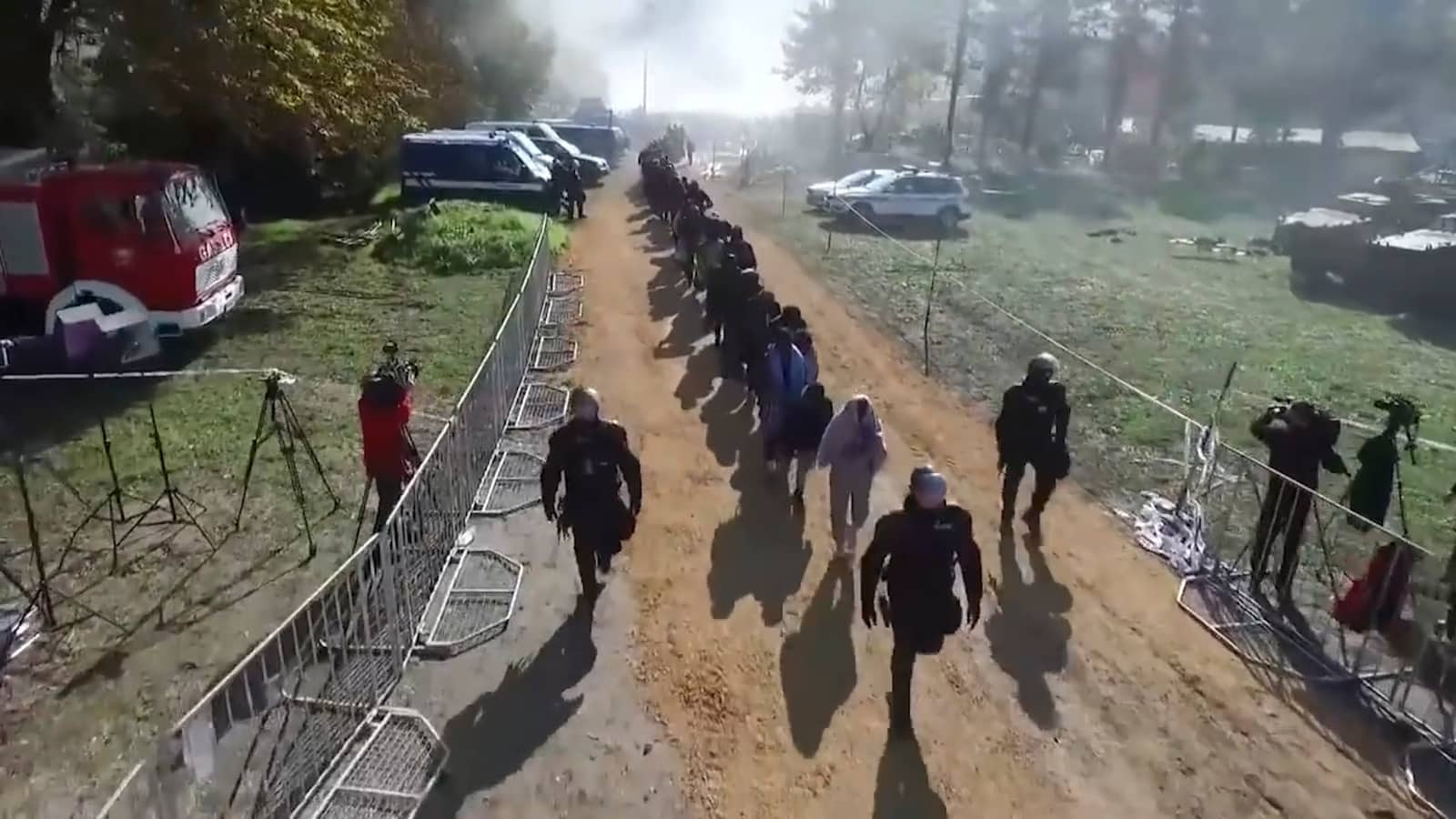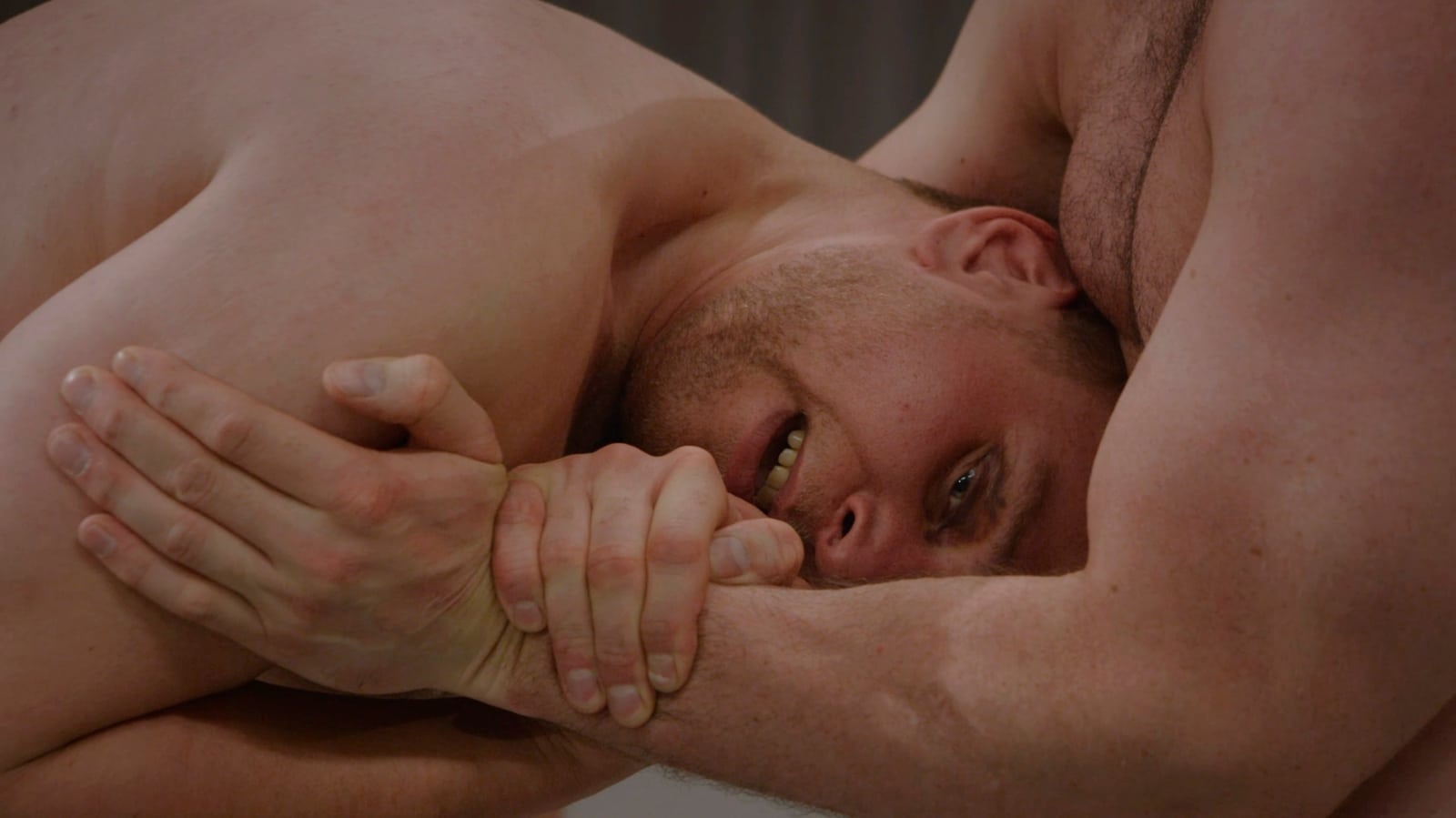 SUEDI (Slow Wave edit) is a pair of music videos created in response to Erik Lundin's Suedi, a popular Swedish rap song that has become an anthem for Afro-Swedish youth. Both videos show bodies in motion, either elevated or in close-up. In one video, two Swedish wrestlers are filmed sparring in a subtle choreography. In the second video, raw drone footage used by news outlets to depict the movement of asylum seekers across southern Europe is re-edited to highlight the biblical scale and historical precedence of this displacement.

Camera: Marcus Harrling
Music: Erik Lundin, Slow Wave (Susanna Jablonski & William Rickman)
Suedi (Slow Wave Edit) was initially commissioned by Kulturhuset Stadsteatern in Stockholm for the exhibition Folkmusik 2.0, for which contemporary artists and filmmakers created work in response to key moments in Swedish hip-hop culture.

See the video here.
Santiago Mostyn was born in 1981 in San Francisco, USA, is based in Sweden but maintains strong ties to Zimbabwe and Trinidad and Tobago - the countries of his upbringing. He received his BA from Yale University and after attending Städelschule he received an MA from the Royal Institute of Art, Stockholm, in 2013. He makes films, installations and performances. He is represented by the gallery Andréhn-Schiptjenko.