Katarina Eismann
A conversation on art, performance and film with Anders Olofsson, Statens Konstråd and artist Katarina Eismann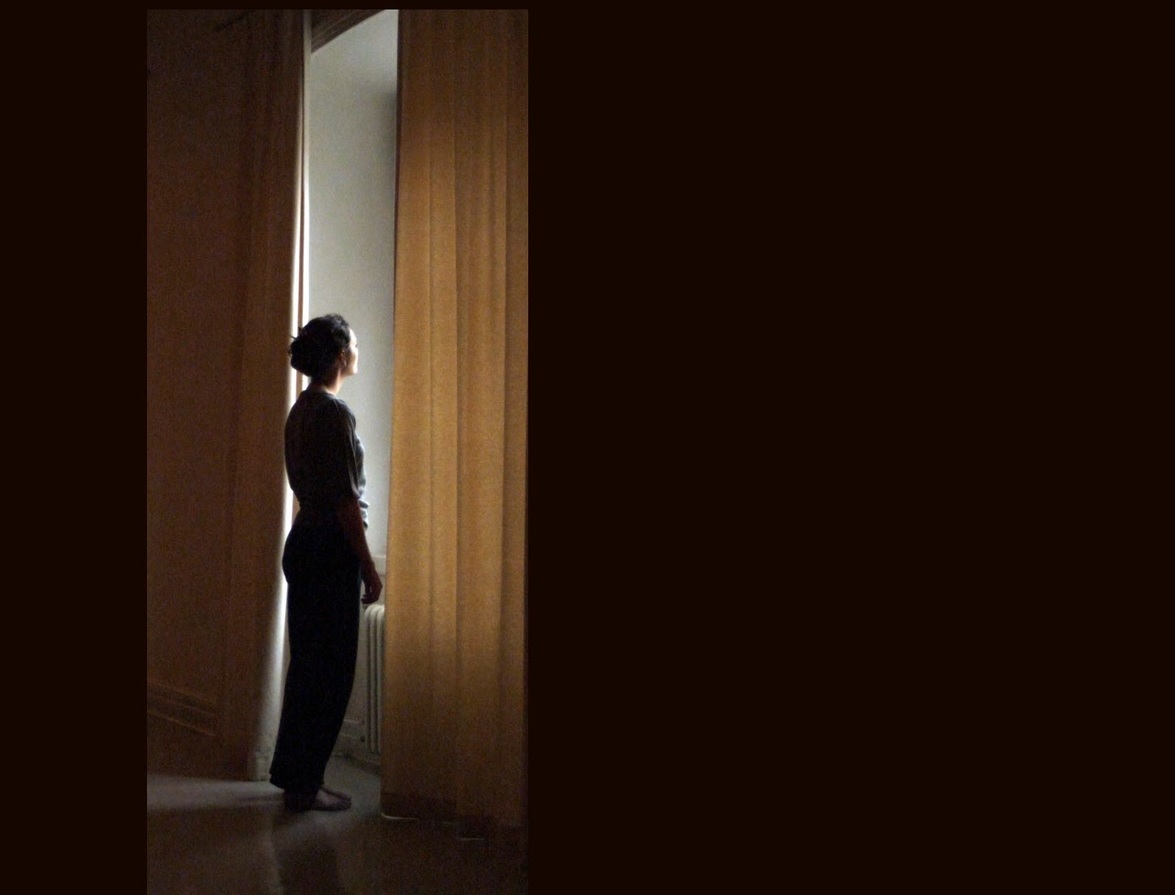 SSE Art initiative invited Swedish artist Katarina Eismann, that is currently showing her video Timewindow at the Stockholm School of Economics to a conversation with curator and critic Anders Olofsson. The video is on generous loan from The Public Art Agency Sweden and inaugurates a longer cooperation whereby the Agency curates new Swedish video at to our students.
Eismann often works with spatial and non-linear projects in collaboration with choreographers, dancers, actors, musicians, and journalists. She emerges herself in processes of negotiation with other people that sometimes becomes an integral part of the work.
The topic and of the video is of utmost relevance to those envisaging a future in the stressful media-whirls of contemporary working life. The video work Timewindow, Eismann disrupts today's simple pastime (or addiction?) of staring at screens, by showing a person gazing intensely through of a window, towards a subject that the audience can never fathom. FOMO – Fear of missing out – is the idea that contemporary technologies and social media create an urge for always staying connected, out of the sheer psychological fear of missing out. In her video, FOMO connects back to a romantic tradition of escapism and longing, rather than the addictive technologies that in a sense govern our lives today.
Katarina Eismann was born in 1958 and educated at the Royal Institute of Art. Stockholm University of Fine Art in Stockholm. For more than thirty years, she has been working with moving images and digital media. Processes and collaborations, both Swedish and international, are prominent in her artistic activities, as well as the design of public spaces and places.