Art and Luxury: an Art Initiative Course
Art Initiative is offering bachelor students at SSE a course in art, aesthetics and business. In "Art and Luxury" artists, art institutions, companies and researchers will engage students in exploring new aesthetic/ethical dimensions of commerce, business and management. The course is on hunt for the luxury of tomorrow.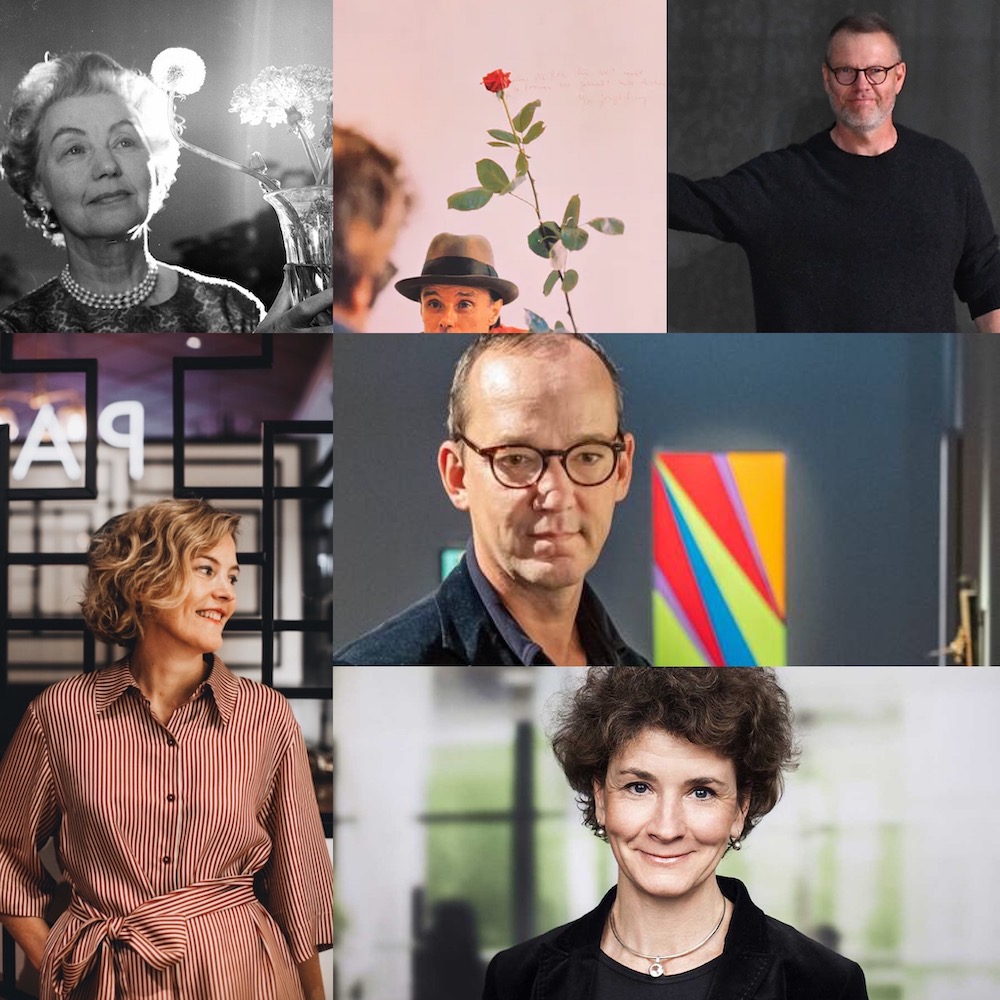 ART & LUXURY 2022: One course, 18 days, 6 weeks
Some questions we will be diving into are:
How do new luxury emerge?
How do Art and Economy interact?
Is luxury inspired by art and artists?
How can art influence capitalism in good ways?
How close is Managing and Curating in today´s worlds?
What have experts from Bain and Deloitte in common with Kant or Beuys?
Does the art connection open up to a re-designing of luxury – a re-definition of luxury to fit our deeper human needs?
Is art pushing luxury in the philosophical direction that helps us survive, hope and open up to life in new ways? In directions different from when luxury is energized by wealth? How could we make this visible?
The course is starring (some immediately and some mediately):
Joseph Beuys, Gitte Ørskou, Bella Rune, Per Josefsson, Jenny Lantz, Jens Fänge, Maria Veerasamy & Anders Wall, Tove Nilson, Erik Bordeleau, Ellen Wettmark, Jessica Backsell, Jean Cocteau, Jonny Johansson, Carsten Höller, Maria Friberg, Lars Strannegård, Theodor Ringborg, Marcel Duchamp, Andy Warhol, Astrid Birnbaum, Nora Arrhenius Hagdahl, Tim Hoibjerg, Georg Nordmark, Cristian Quinteros Soto, Lambert Wiesing, Adriano Picinati di Torcell, Isak Nilson, Douglas Bengtsson, Ingrid Törnqvist & Art Division, Daniel Birnbaum,Oscar Carlsson, Michael Storåkers, Cay Bond, Viveka Hirdman-Ryrberg, Sune M. Malmström, Anders Houltz & Karin Fernler and Graham Harman.
Pierre Guillet de Monthoux, Visiting Professor and Scientific Director at SSE Art Initiative
Tinni Ernsjöö Rappe, Director, SSE Art Initiative
Anna Meijerberg, Course Admin
For more info: pierre.guilletdemonthoux@hhs.se