Art Initiative Video Archive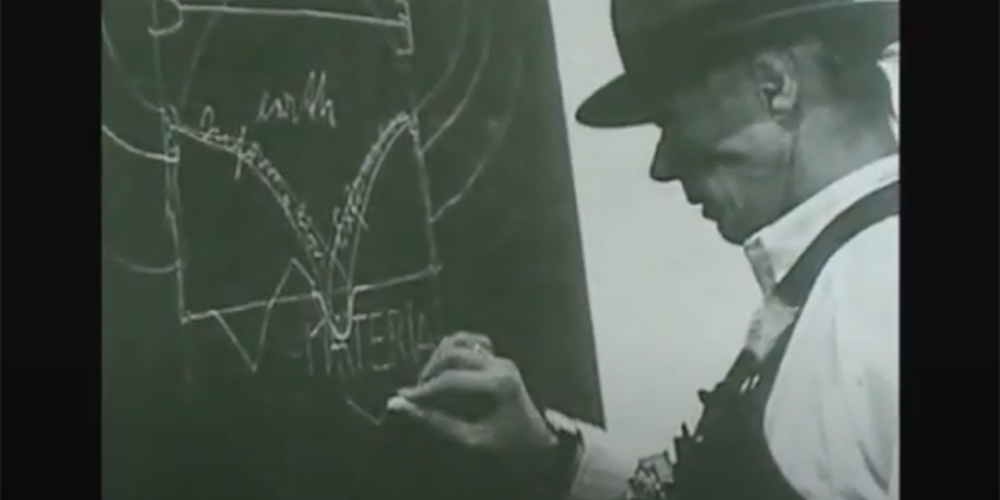 Masters of Business Art: Part 1. It is no coincidence that SSE Art Initiative conducts "Experiments in Art and Capitalism". Masters of Business Art was shot in connection with the Fields of Flow research project run by SSE in cooperation with Stockholm University and The Royal Institute of Technology (KTH) in the beginning of this millennium. Watch Part 1.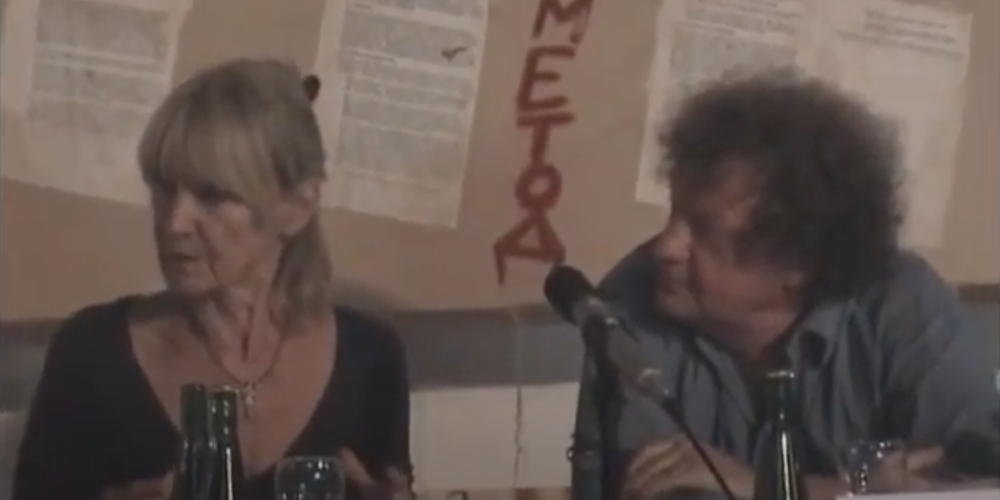 Masters of Business Art: Part 2. The two-part video Masters of Business Art presents artists in search for a "socially responsible art", a concept coined by Michelangelo Pistoletto whom visit in his Italian Cittadellarte centre. Our road-movie documents stops at Art Basel, Venice Biennale, Manifesta and Documenta. It gathers early European reflections on the new roles of art, which in turn have sparked SSE Art Initiative to constructively inspire better managed worlds. Watch Part 2.
https://youtu.be/OHDHWtNFnRw
https://youtu.be/n2ScbRQrkzQ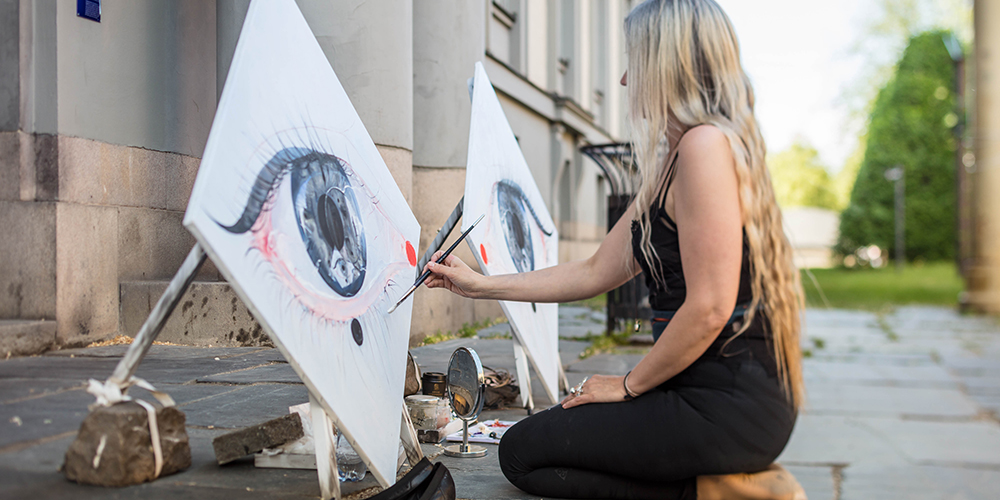 Ylva Snöfrid, interviewed by Pierre Guillet de Monthoux, tells us about her experience of making four paintings that are now part of SSE's permanent collection and exposed in the school's auditorium. The work was executed in situ and inaugurated with a special ceremony. Ylva Snöfrid's way of working could be seen as a Kandinskian resuscitation of the spiritual in art, a search for the sacred in society that George Bataille set out to explore. Her work bears traces of actions taken in the building, in the midst of students, faculty and passers-by. That she choose to create her work on the "threshold" of the school building added to the relational quality of her art, connecting the world of management education to concrete experiences of street life. Her ceremony is not an empty play, it seriously attempts to connect different worlds! Watch the film here.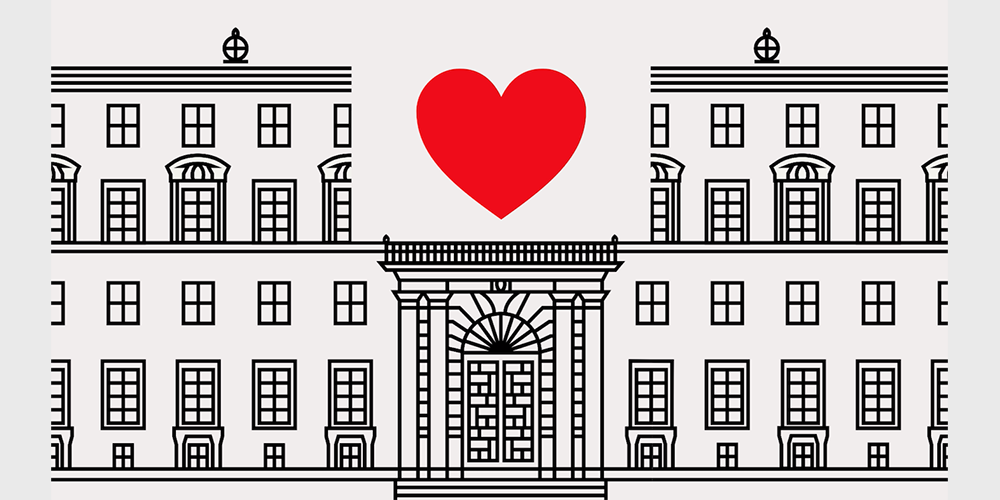 Lars Arrenhius' video artwork Handels for Future! – a playful yet serious portrait of the Stockholm School of Economics, both interpretation and ideal image. It depicts the school's relationship to the environment and the important sustainability issues that Lars Arrhenius was so engaged in. Watch Handels for Future! here.