Soli deo gloria
Artists Lina Selander and Oscar Mangione talked about their new permanent video art installation installed in the SSE library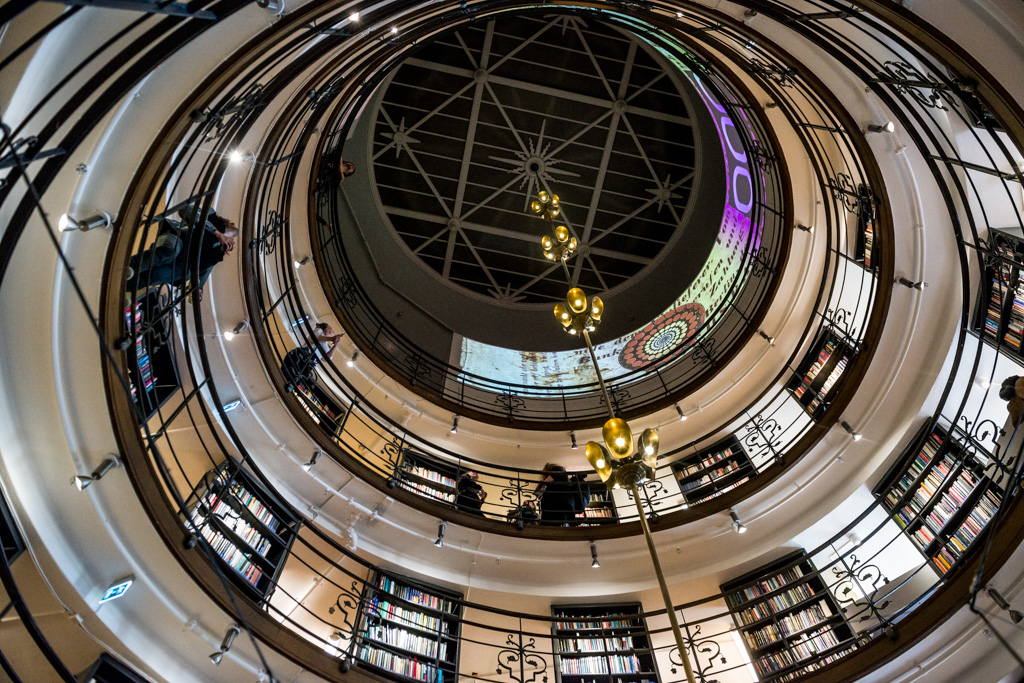 The installation Soli Deo Gloria was unveiled in the SSE Library on 4 May. The artists Lina Selander and Oscar Mangione gave a talk one week later about the work and the process of making it.

Soli Deo Gloria (Glory to God alone), is an epic visual journey through the hidden and oftentimes spiritually ambiguous facets of monetary history and its connection to social change.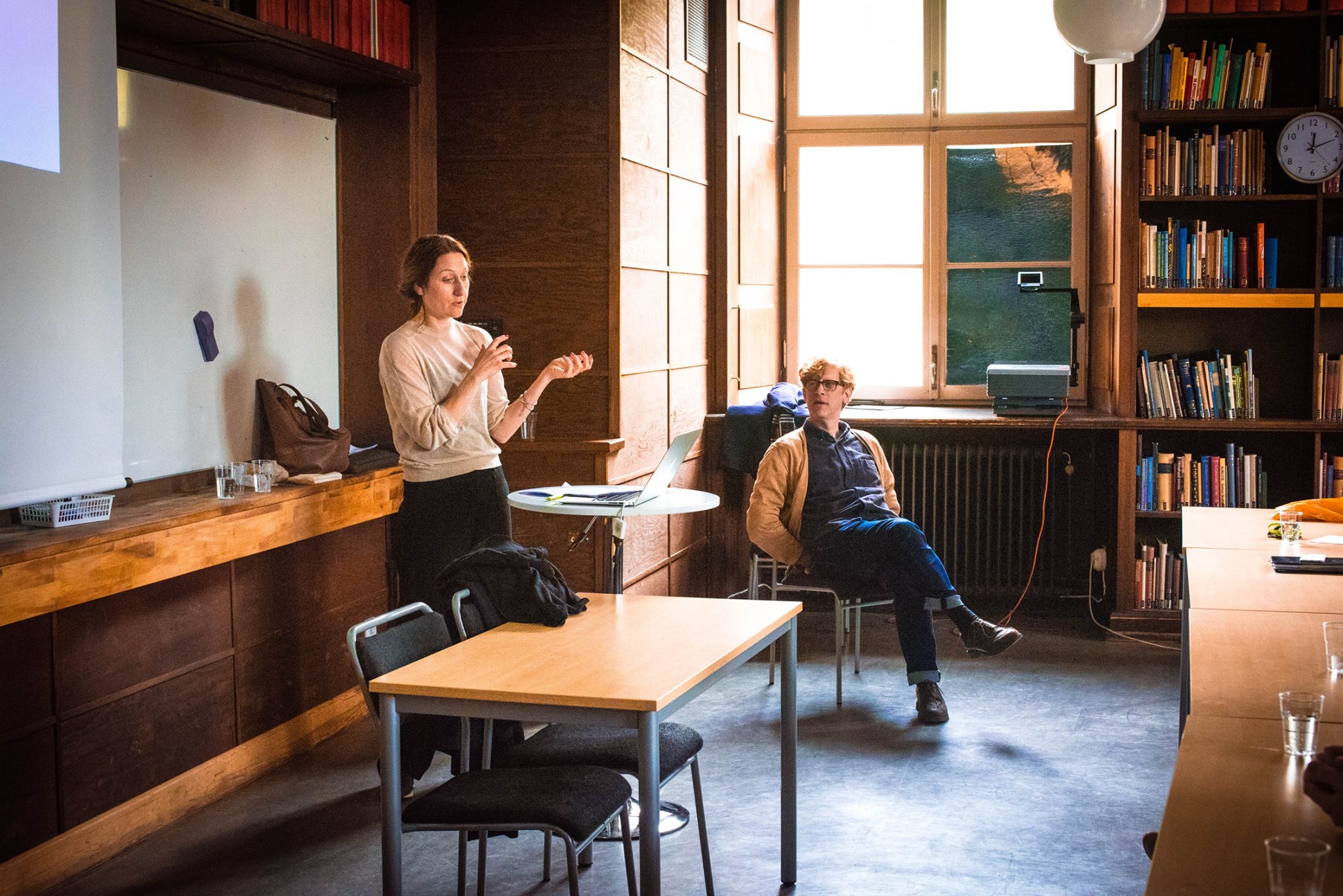 ABOUT THE ARTISTS
Lina Selander (b. 1973) is one of the most renowned contemporary Swedish artists and is currently working with experimental investigations into psychosocial history, value systems and memory. Lina Selander has exhibited widely across Sweden and internationally, including the Venice Biennale, Bucharest biennale and Manifesta in Genk, Moderna Museet, Index and Göteborgs konsthall, among many others. This installation is made in collaboration with her long time partner Oscar Mangione.