Activate members
Current startups in SSE Business Lab Activate program.
EBIE
Platform for housing deposits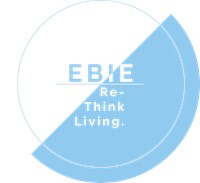 EBIE replaces the need for deposits, an archaic system which creates exclusion for tenants and requires effort by landlords, with a more sophisticated way of satisfying the need for deposits. EBIE works as a middleman, offering the reassurance landlords want and giving tenants access to affordable housing without the need for a deposit.

Leconery is an e-commerce and consultancy focusing on sustainable vegan leather products, such as shoes, bags, jackets, accessories and more. Their values are sustainability, cruelty-free, innovation and design.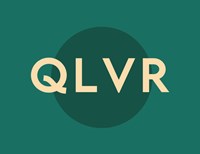 QLVR provides flexibility in the housing market through a PaaS-solution, sign up to all housing queues in one place!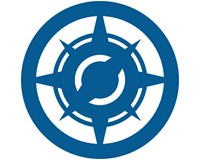 Digmak aims to provide the basic tools for digital nomads in terms of taxation and bring along with it an easier access to understanding the international regulations.
Joynr
Platform for online gamers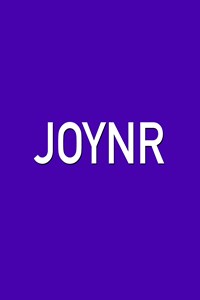 Joynr is a matchmaking platform which allows online gamers to find teammates based on individual preferences through a website and smartphone based search engine.