Latest Activate members
Most recent startups in the SSE Business Lab Activate program.
Paragast
A marketplace for creators and their fans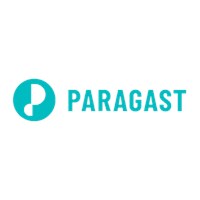 A marketplace and video platform service enabling creators to interact live with their true fans. The company builds on the core social mechanism of belonging, enabling people all over the world to locate their digital tribe while getting closer to their idol.
Beet
Personalized nutrition app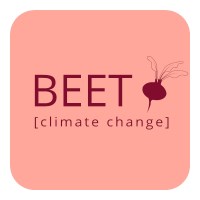 A personalized nutrition app that aims at helping people make the switch towards eating more plant-based foods thus reducing individuals' CO2 footprint while improving health in the process. They believe personalized nutrition is the next step to revolutionizing the way we eat.
Bantaba
Digital platform for talent in the diaspora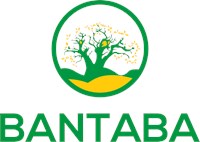 Addressing Africa's talent shortage through a digital platform that gives Africa access to the talent in the diaspora.
Troopr
Fitness based meeting app

A fitness-based meeting app that allows you to connect with likeminded individuals in your area or at your next destination in a fun and easy way.
Charlie
Digital platform for housing process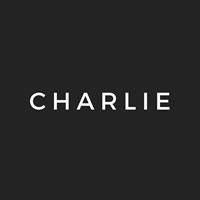 A digital platform that collects the entire housing process in one place, helping their customers throughout the entire process.