Partners
The Growth Partner Network is an opportunity for corporate companies to grow together with our SSE Business Lab startups.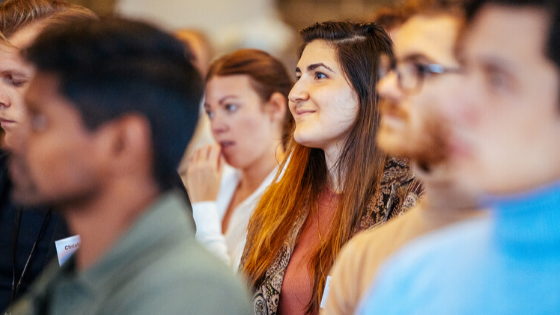 The network allows you to follow talented and entrepreneurial students, from before starting their first company, to after they have graduated both from school and/or any of our programs at SSE Business Lab.
We accept up to 50 new startups to our programs each year, arrange seminars, workshops, Demo Days, and Partner Events. The main perks of being a part of the network include qualitative lead generation and future revenue streams, keeping up to date with the startup scene, marketing, and PR benefits, as well as the philanthropical aspect of supporting, not only Stockholm's most brilliant minds but also, the competitiveness of Sweden as a whole.

Main Partners

Assessio is the Nordic region's leading consulting company specialized in strategic HR with digital solutions for recruitment, selection, and development. Through their tests and tools, they help organizations to a more inclusive recruitment process. Their vision is #zerotalentwaste

Manifest is a unified brand communications agency.
We love big strategy, big ideas, big data, and creative comms that work unified overall disciplines. We are powered by creativity (and carbs). We pride ourselves on finding real solutions to real problems and we believe in the power of brands to change the world for the better.
We are the world's first global small agency, with offices in Stockholm, London, Manchester, and New York, and we complain about the weather in all of them. We love our work, we're never boring and we always take the chance to celebrate. Above all, we work hard and we're nice to people.

A leader in digitalisation since 2010, Scrive automates agreements-based business processes with solutions powered by electronic signatures and identity verification to drive customer experience and data quality. Customers in over 40 countries, many in highly-regulated industries, trust Scrive for secure and compliant customer onboarding, financing agreements, car rentals, sales and procurement processes, KYC checks, recruiting and more. Scrive set the world standard for the quality of legal evidence attached to each signed document. And Scrive was the first provider to use blockchain technology to digitally seal every document to tamper-proof it, making it possible to verify the integrity of each document independently of Scrive, now and for the future.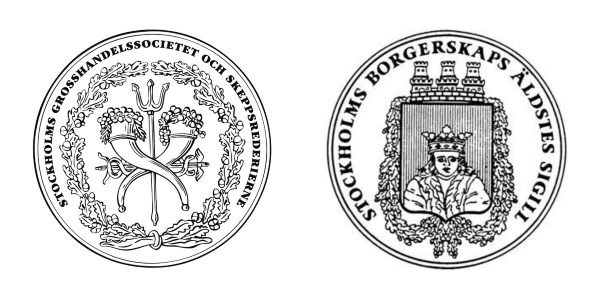 Stockholms Grosshandelssocietets main focus is to support entrepreneurship in the greater Stockholm area. Grosshandelssocieteten grant travel stipends to the next generation of members in Stockholms Borgerskap and to the students at the Stockholm School of Economics, as well as to support historic maritime and shipping in Stockholm. Stockholms Grosshandelssocietet is a foundation within Stockholms Borgerskap.
Stockholms Borgerskap is a member organization, formally endorsed in 1619 and during the centuries the members have contributed to Stockholm in several ways. The focus of today is charity and to give entrepreneurs and business leaders a broad network.

Sigma Software, the World's Top 100 Outsourcing by IAOP, is the Swedish-Ukrainian company that provides top-quality software development solutions and IT-consulting to 170+ customers all over the globe. Volvo, SAS, Oath Inc., Fortum, IGT, Checkmarx, Formpipe Software, JLOOP, Vergence Entertainment, Genera Networks, Viaplay, and others trust us to develop their products. Сlients choose Sigma Software for timely and efficient communication, flexibility as well as a strong desire and ability to reach clients' business goals.