Latest Activate members
The following startup teams are currently at SSE Business Lab as a part of Activate. The Activate program is an intense 8-week acceleration period where teams get hands-on support while they test and validate their business ideas.
LivIn
From contact to contract – find your perfect roommate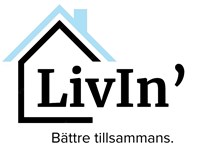 A social marketplace for co-living with a matching function, verified users, assuring contracts, and safe payments. By allowing users to share experiences and interact, we strive to create an environment that fosters confidence in co-living. We assist you in finding a roommate who's a good fit for you and provide the safety necessary to ensure you are comfortable sharing your home.
Lokaalt
A digital notice board for local exchange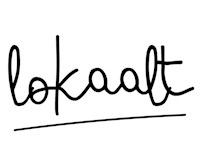 Lokaalt is a digital notice board for local exchange. Our mission is to bring people closer to their local community because we believe that connected, engaged and prosperous neighbourhoods benefit both people and planet.
Mille
Unique technical solution that gives women the tools to plan their finances smarter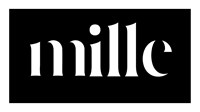 Our vision is to contribute to a more equal society where women have the means to make better choices for themselves by taking control over their finances. We do that by providing a digital tool that enables women to save and plan their finances smarter. Mille creates a space where women can set those financial wheels in motion.
Mybe
A mindfulness app that helps children find focus, calm down and fall asleep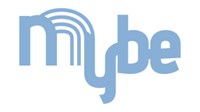 Together with experts in children psychology, education and music therapy we have created a number of mindfulness practices. Research shows that listening to such practices help children calm down, as well as improve their memory and sleep.
Pennie
Independent financial advice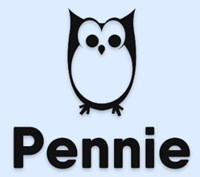 We work towards financial inclusion on a global scale by offering a digital ecosystem that unlocks financial inclusion by connecting you with our independent financial advisors who are providing you with tailored solutions and unbiased advice 24/7.
Rounded.News
Helps you escape your filter bubbles and see new perspectives

Rounded News uses groundbreaking AI research to analyze and classify news in ways never before possible. We break down filter bubbles and highlight overlooked perspectives to deliver the most thorough and impactful coverage of the news, empowering communities to be highly informed on the topics they care about.
Smooft
Democratizing access to financial services in the African market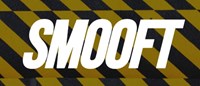 We are on a quest to democratize access to financial services in Africa with the smoothest crypto-to-fiat solution out there. Smooft seamlessly connects digital assets with conventional payment solutions, enabling customers to use their digital assets to pay for subscriptions, bills, and online purchases using virtual debit cards.