Latest Activate members
Most recent startups in the SSE Business Lab Activate program. Summer 2021.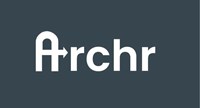 A platform that provides consumers with a single place to compare products and services pre-purchase on both price and sustainability.
Impact Careers
Platform for impact careers

A platform that connects candidates wanting to make an impact with companies who exist to bring about a positive change on the world.
Kaspian
SaaS platform for investment professionals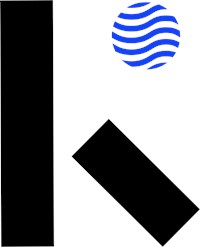 A SaaS platform using AI to improve the research process for investment professionals.