Incubate Members
The following startups are currently in SSE Business Lab as a part of the Incubate program.
Qyre
Media Production Streamlined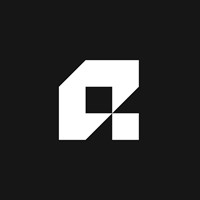 Qyre is a tool for recruitment, communication and production management made by and for professionals in the media production industry. A tool that frees up time and resources from tedious tasks so that we can focus on what we do best – creating and producing content.
With Qyre you can staff your productions in minutes, communicate efficiently with your crew and keep track of past, present and future work. No matter if you're a freelancing sound mixer or a booking producer at a production company, Qyre helps you bring order to the chaos.
www.qyre.com
info@qyre.com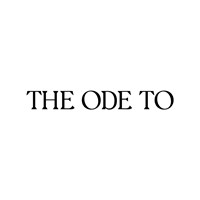 The Ode To is an online gallery that thoughtfully curates handmade and unique artworks made by predominantly female artists. Think of us as your eyes in the art world - we scout the most talented emerging artists around and gather them in an effortless and affordable gallery. The Ode To launched across the EU in spring 2018 by friends Helena Carlberg and Anna Lukins.
Sensorem
Smart sensors for seniors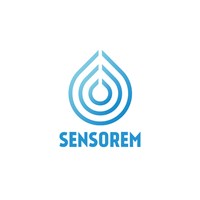 Sensorem is a software company using sensor technology and IoT to help seniors age safely and live independently at home. By placing out smart sensors at strategic locations in the senior's residence, the service informs relatives if an accident or something unpredictable occurs – solving the need for three groups; seniors' need to be able to cope with themselves at home, relatives' need to take care of seniors remotely and society's need to reduce pressure on the elderly care.
STIKSEN is a premium cap brand for the brave and creative ones who refuse to stay within the boundaries of dress codes. We offer caps that can be worn with any outfit – anywhere and anytime. Simply put; you be you, we'll be your cap plug.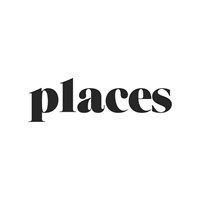 Places transforms underutilized city space into coworking spaces through the sharing economy. A Places membership gives you access to a network of coworking spaces in central Stockholm for a fraction of the going market price. We replace large and impersonal spaces with engaging workplaces where members can grow together - focusing on the "co" aspect of coworking.
Lägereld
Digital treatments with psychologists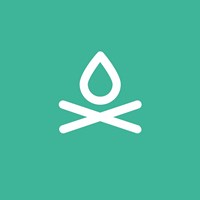 Lägereld provides digital treatment through video calls with psychologists. They also offer a library of content related to mental wellness (video, podcasts and articles) curated by their psychologists in an inspirational and personal format.
Lägereld is part of the public health sector in Sweden and can therefore provide subsidized prices - a video call cost 100 sek.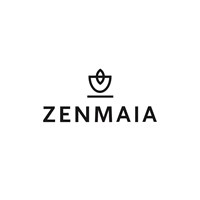 Zenmaia brings high-quality organic tea that easily brews multiple times without teabags or strainers to Europe. We offer convenient & conscious consumption avoiding the waste of teabags. Our blue tea energizes you in the morning and helps you wind down in the evening - a healthy detoxing treat from nature for everyone.
Make Blue tea part of your daily routine and join the teavolution towards a healthier and more sustainable future!
Nibble
Bite-sized audio clips for any moment, mood or interest
nibble.fm is a platform for uploading and listening to short-form audio clips. Listeners get personalised clip recommendations for any moment, mood or interest and can subscribe to their favourite audio creators
Färsking
Fresh food produces healthy foods for young people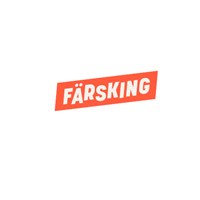 Färsking creates healthy foods for young people. Their vision is to enable the inner power in youth, and that starts with what you eat. If you eat good stuff, good stuff will happen. Their first products launched in the fall of 2018 and today they sell 3 flavors of Granola and 3 flavors of OatSmoothies in over 900 stores all over Sweden. The products are nutritious and completely without added sugar, sweeteners or other additives.
Beaubi
Platform for beauty product recommendations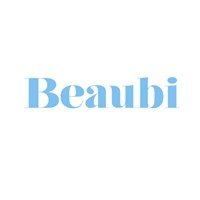 Beaubi is your go-to platform for beauty product recommendations.They gather all skincare, makeup and hair care products to help consumers navigate through the extensive range of products on the market, see reviews, learn about ingredients and get inspiration from other users. By making information more easily accessible, they can make the fast-growing beauty industry more transparent and guide consumers to more conscious purchases.
www.beaubi.se
Contact: jonna@beaubi.se
Labtrino
Intelligent systems for water in apartment buildings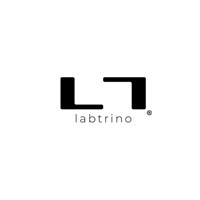 Labtrino is developing intelligent systems for water in apartment buildings. Their first product, the CubicMeter™, is the world's first non-invasive water meter for multi-apartment buildings, using patented technology to measure water flow, mounted on the outside of the pipe. They analyse the flow data using machine learning, enabling not only information about total consumption and leakages, but also what devices that use the most water.With their plug and play solution, they eliminate otherwise expensive installation and increase water awareness.
www.labtrino.com
Contact: Olle.Henning@Labtrino.com
Foodfunder
Lending platform for agribusinesses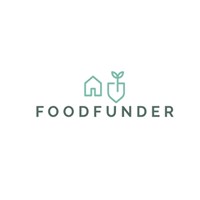 FoodFunder is a lending platform for agribusinesses. The platform provides a new and complementary source of financing for farmers. Lenders are offered an alternative and non-cyclical investment with positive impact on the environment and broader society. Together, borrowers and lenders contribute to a stable and sustainable food production for the future. FoodFunder aims to provide tailored financing solutions for agribusinesses and play an important part in solving the financing puzzle many farmers face. info@foodfunder.se
Astrid Wild
D2C outdoor fashion brand designed by women for women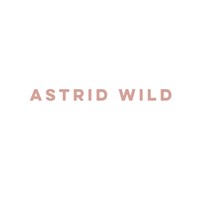 Astrid Wild is a digitally native D2C outdoor fashion brand designed by women for women, on a mission to inspire women worldwide to live a happier and healthier life byspending time outdoors. We're bringing diversity into the very traditional outdoor industry by offering a feminine, minimalistic design paired with functionality and a focus on the perfect fit for the female body. Our products are sourced and produced in Europe with sustainability in mind.
www.astridwild.com
hello@astridwild.com
Napper
App for parents who want to monitor, understand and improve their baby's sleep.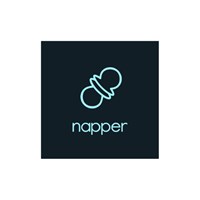 Founded by Swedish dads, Napper is an app for parents who want to monitor, understand and improve their baby's sleep. Napper aims to bring technology to the baby scene and vastly improve the availability and accessibility of information for new parents. The Napper app is available for download on Appstore.
www.napper.se
Contact : espen@napper.se
Panprices
Price comparison platform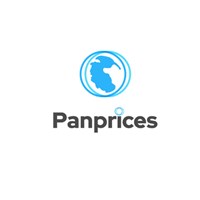 Panprices enables global e
-
commerce by aggregating all offers on products
internationally. Consumers are empowered to find deals on products they are looking to buy up
to 50% cheaper compared to the cheapest price in their country of residency. With a Pan
-
European overview, consumers are also able to find offers for hard to get products in a matter of seconds. Since launch in 2019, Panprices has helped thousands of customers.
www.panprices.com