Incubate members
The following startups are currently in SSE Business Lab as a part of the Incubate program.
Sizzle
Socially responsible food platform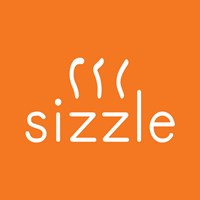 A socially responsible food platform with core business in efficiently sharing kitchens and creating amazing food brands with ethnic chefs and small businesses.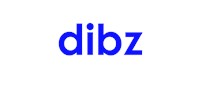 Providing flexibility in the housing market through a QaaS-solution (Queuing as a Service), sign up to all housing queues, and other queues, in one place!
Digmak
Services for digital nomads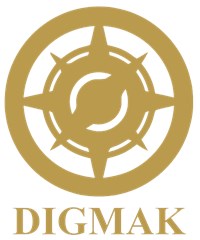 Supporting the new generation of digital nomads and professionals with their tax scenarios by offering basic tools & increased access to tax information and experts.
Färsking
Fresh food produces healthy foods for young people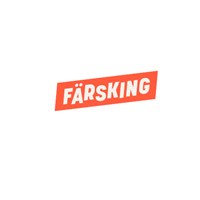 Färsking creates healthy foods for young people. Their vision is to enable the inner power in youth, and that starts with what you eat. If you eat good stuff, good stuff will happen. Their first products launched in the fall of 2018 and today they sell 3 flavors of Granola and 3 flavors of OatSmoothies in over 900 stores all over Sweden. The products are nutritious and completely without added sugar, sweeteners or other additives.
Labtrino
Intelligent systems for water in apartment buildings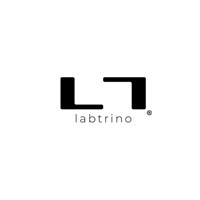 Labtrino is developing intelligent systems for water in apartment buildings. Their first product, the CubicMeter™, is the world's first non-invasive water meter for multi-apartment buildings, using patented technology to measure water flow, mounted on the outside of the pipe. They analyse the flow data using machine learning, enabling not only information about total consumption and leakages, but also what devices that use the most water.With their plug and play solution, they eliminate otherwise expensive installation and increase water awareness.
www.labtrino.com
Contact: Olle.Henning@Labtrino.com
Gårdskapital
Lending platform for agribusinesses
Gårdskapital is a lending platform for agribusinesses. The platform provides a new and complementary source of financing for farmers. Lenders are offered an alternative and non-cyclical investment with positive impact on the environment and broader society. Together, borrowers and lenders contribute to a stable and sustainable food production for the future. Gårdskapital aims to provide tailored financing solutions for agribusinesses and play an important part in solving the financing puzzle many farmers face. matthias@gardskapital.se
Astrid Wild
D2C outdoor fashion brand designed by women for women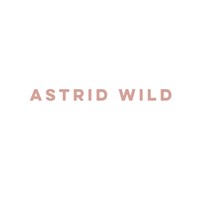 Astrid Wild is a digitally native D2C outdoor fashion brand designed by women for women, on a mission to inspire women worldwide to live a happier and healthier life byspending time outdoors. We're bringing diversity into the very traditional outdoor industry by offering a feminine, minimalistic design paired with functionality and a focus on the perfect fit for the female body. Our products are sourced and produced in Europe with sustainability in mind.
www.astridwild.com
hello@astridwild.com
Napper
App for parents who want to monitor, understand and improve their baby's sleep.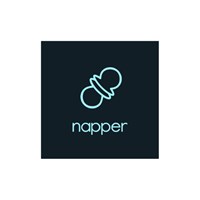 Founded by Swedish dads, Napper is an app for parents who want to monitor, understand and improve their baby's sleep. Napper aims to bring technology to the baby scene and vastly improve the availability and accessibility of information for new parents. The Napper app is available for download on Appstore.
www.napper.se
Contact : espen@napper.se
Panprices
Price comparison platform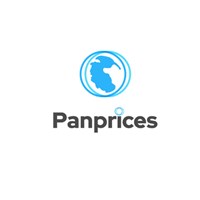 Panprices enables global e
-
commerce by aggregating all offers on products
internationally. Consumers are empowered to find deals on products they are looking to buy up
to 50% cheaper compared to the cheapest price in their country of residency. With a Pan
-
European overview, consumers are also able to find offers for hard to get products in a matter of seconds. Since launch in 2019, Panprices has helped thousands of customers.
www.panprices.com
OMIT
Tool and platform for stress recovery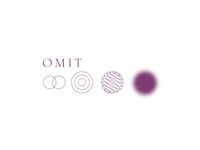 An interdisciplinary team of stress researchers, designers and engineers have collaborated to create the OMIT INSTRUMENT. The innovation is an analogue tool and platform for stress recovery, experienced individually in short sessions.

A tech-driven and circular direct-to-consumer fashion brand creating a new generation of comfortable clothing for women, versatile enough to be used anytime and anywhere.
LEANalyser provides a self service analytics tool compatible for big data. The tool is suited for any business who is in need of analysing large quantities and does not require any previous analytical expertise.
Team Together
Donation solution for e-commerce

Team Together enables e-commerce shoppers to, with their online purchases, donate to their charity of choice without paying extra.
Scrintal
AI-powered cloud platform

Scrintal is an AI-powered cloud platform that helps researchers save time and improve their productivity when transcribing and analyzing interviews. It has been developed with the help of researchers addressing their key needs.

Madden Analytics offers a B2B SaaS platform for shared data & analytics between consumer brands and retailers, that helps minimize overproduction, reduce missed sales from stock-outs and streamline brand-reseller collaboration.
Bantaba
Funding platform for African startups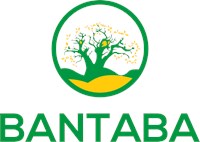 A digital platform connecting African Startups with talent and funding in the African diaspora.
Beet (Climate change)
A personalized plant based nutrition app
A personalized plant based nutrition app connecting all players in the plant based ecosystem to make it super easy for millions of people worldwide to eat more plant based foods, for their health and the health of the planet.
Celxius
A digital platform for clean energy
A digital platform helping to accelerate the residential transition to clean energy by addressing key barriers to productivity. With a custom CRM and marketplace, how data flows within the value chain is reinvented which enables key stakeholders to work more efficiently.
Holo
B2B service for clinics to deliver protocols

Delivering functional medicine in a cheap digital format. Functional medicine improves health with diet and lifestyle changes. Holo is mainly a B2B service used by clinics that want to deliver their protocols in a digital format.
Paragast
A marketplace and video platform service

A marketplace and video platform service enabling creators to interact live with their true fans. They enable people all over the world to locate their digital tribe while getting closer to their idol.