Startup Members
Meet the teams that are currently part of the Activate and Incubate programs, as well as the alumni.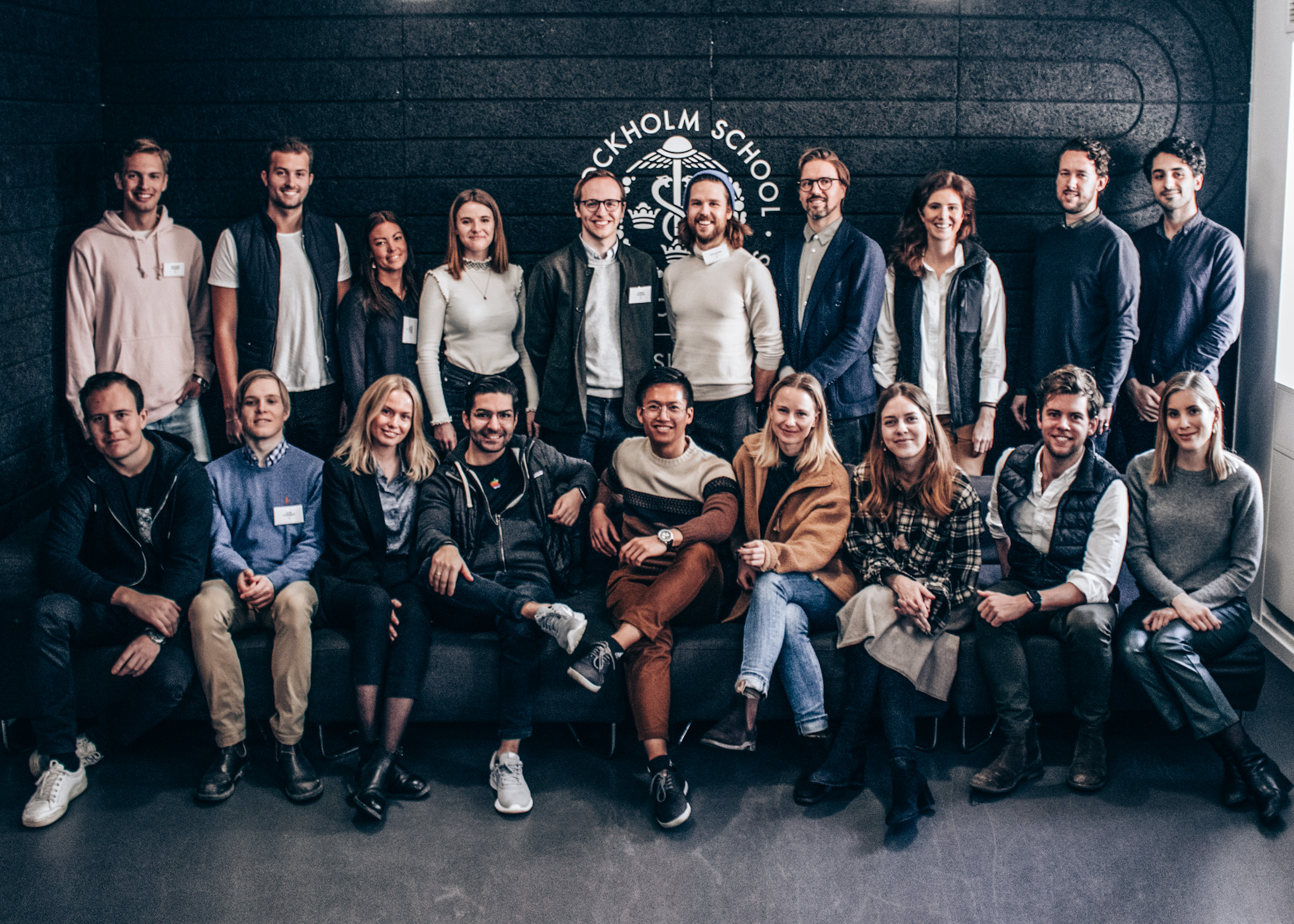 (Incubate batch 4 members, admitted spring 2020)
Since its start in 2001, SSE Business Lab has supported over 200 companies that together have created more than 2000 new jobs and more than 5.5 billion SEK in combined revenues.
You might have heard of Klarna, Voi, Scrive, Macacos, Digiexam and Budbee. SSE Business Lab offers three programs called Ideate, Activate and Incubate for students, projects and startups in different phases.