Mission Statement
Our mission is to contribute to a more research-driven sports world.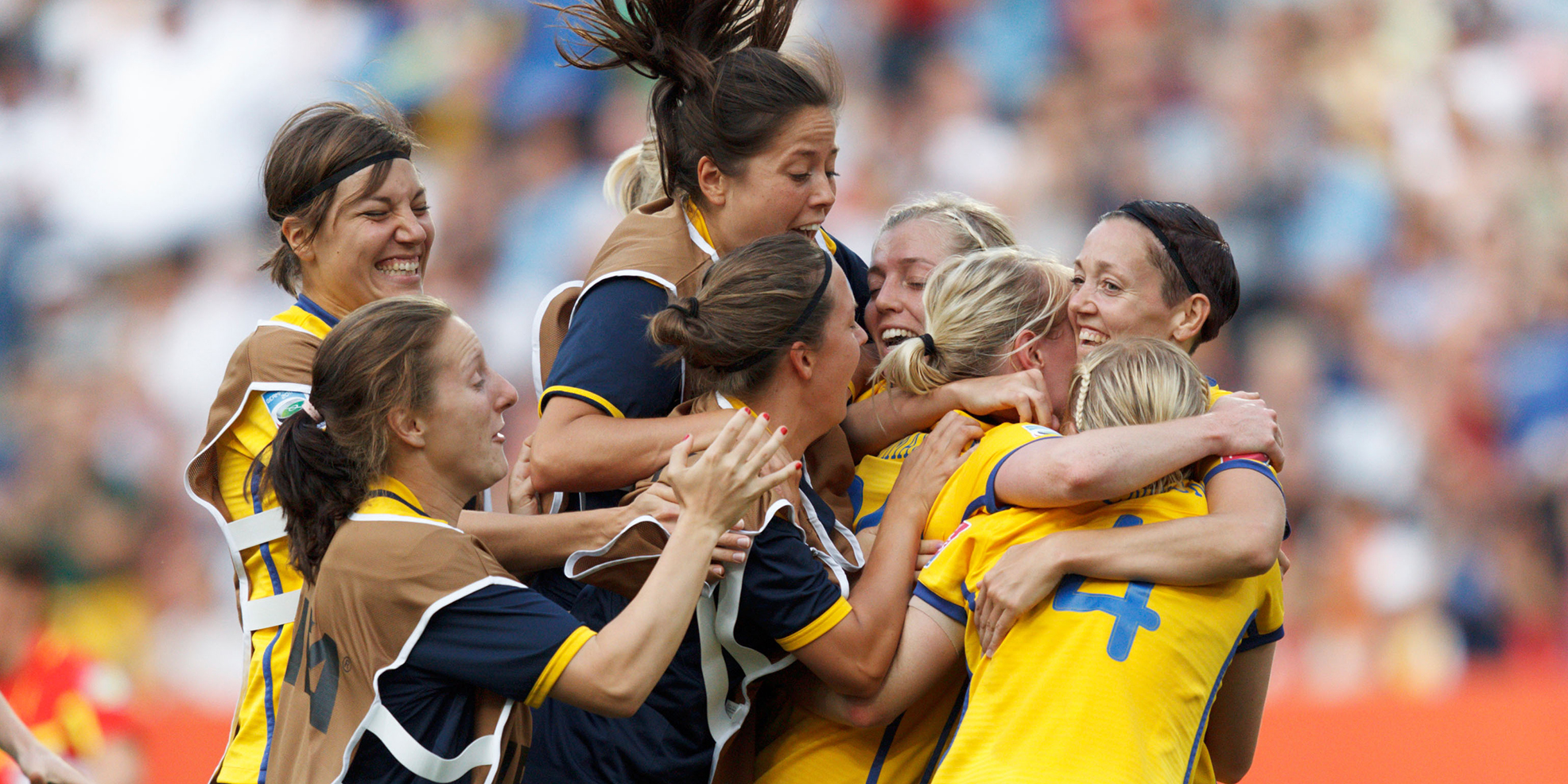 The Center for Sports and Business at the Stockholm School of Economics is an interdisciplinary research center with expertise in management, strategy, marketing, innovation, international business, accounting, finance and economics research.
We and our international network of academics, executives, and athletes is dedicated to harnessing data acquired from sports, sports organizations, and sports business to foster theory-generating research with practical relevance for sports and business.
Sports provide us with prime examples of societal learning and inclusion, presenting an opportunity for impactful interdisciplinary research. The variety of challenges and opportunities characteristic of sports' contexts make them microcosms of today's organizations, yielding high-quality data and providing unrivalled insight into managerial and strategic dynamics. Consequently, sports and sports organizations are highly attractive contexts for scholars seeking to advance theory.
The heterogeneity of sports is yet another advantage: as they differ greatly in nature, they yield different types of data, making each sport best suited to explore a given managerial phenomenon. Not only does this provide the Center for Sports and Business with the opportunity to investigate and advance theory on a variety of organizational and strategic issues - it also enables us to provide collaborating practitioners with nuanced and novel answers to prevalent questions concerning their particular sport, industry, and business model.
As it works with senior academics, early career researchers, and sports practitioners under the guiding principles of rigor, replicability, and relevance, the Center for Sports and Business aims to bridge the gaps between theory, context, and actionable insight, for the benefit of business and society.