Parasport Sverige och Handelshögskolan samarbetar när parasporten tar nästa steg
02 april, 2019
Handelshögskolan i Stockholms Center for Sports and Business inleder nytt samarbete med Parasport Sverige för att bidra till att lyfta organisationen under sin förändringsresa. Ambitionen är på sikt att parasportens elit ska prestera på en högre nivå och bli mer lönsamma.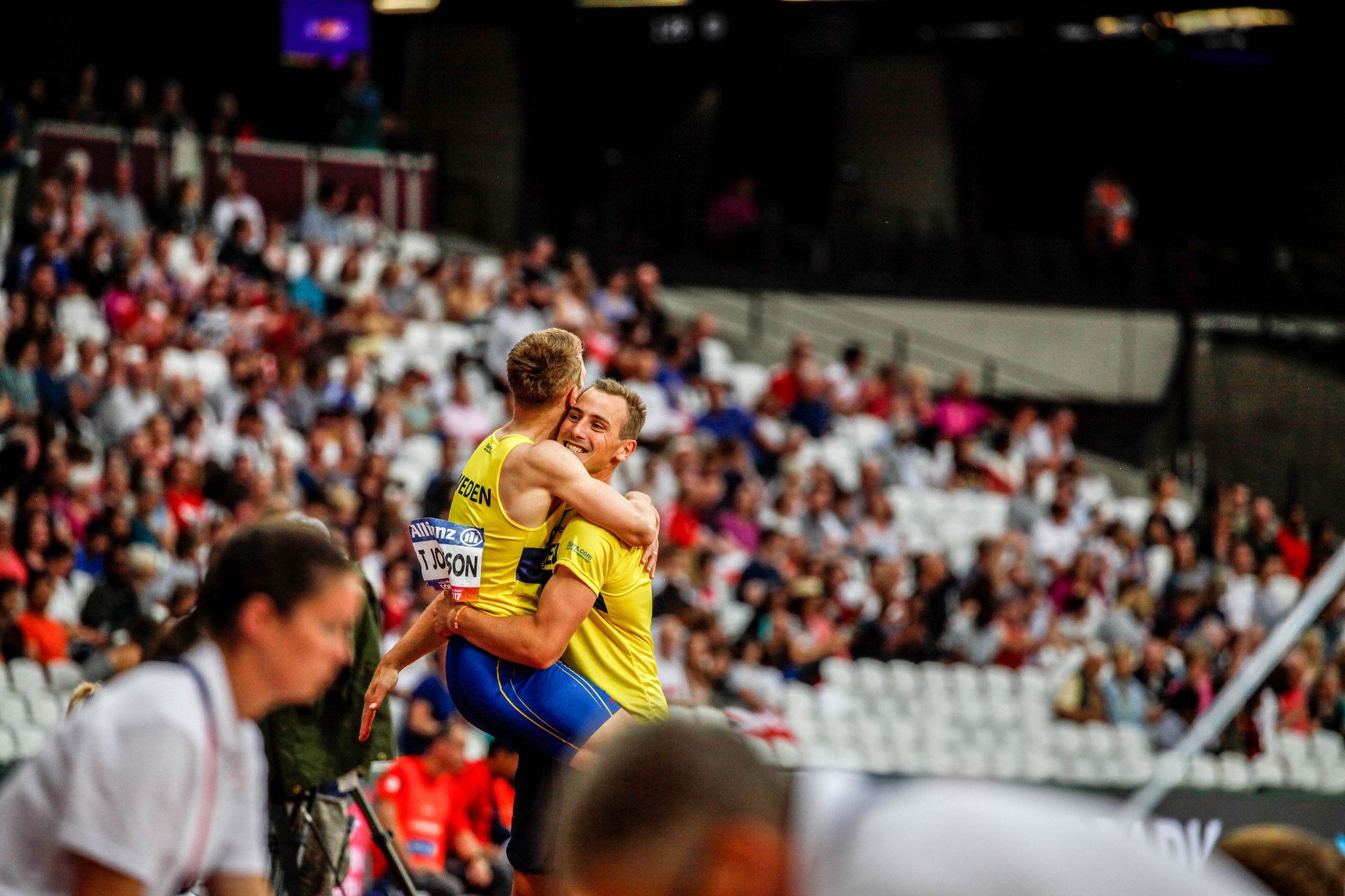 Foto: Parasport
Svenska Parasportförbundet och Sveriges Paralympiska Kommitté (Parasport Sverige) är ett idrottsförbund som organiserar idrott för personer med rörelsehinder, synskada och utvecklingsstörning inom 15 olika idrotter. Förbundet leder också arbetet med Special Olympics, som är bredd- och motionsidrott för personer med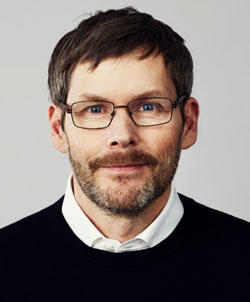 utvecklingsstörning.
– Svensk Parasport står för en av idrottens absolut mest dynamiska miljöer och har därför enorm utvecklingspotential inom många områden. När vi nu inleder ett samarbete med Center for Sports and Business ger det rörelsen ännu mer potential att under kommande år göra banbrytande framsteg, inte minst sett till kommersialisering, säger Johan Strid generalsekreterare för Parasport Sverige.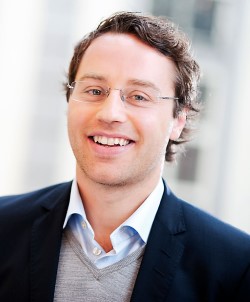 Handelshögskolans Center for Sports and Business vill i nära samarbete med Svensk idrott utveckla den "svenska modellen" för att skapa ekonomiskt uthålliga ligor och klubbar.
– Parasporten är inne i en extremt intressant förändringsfas. Balansen mellan det ideella och kommersiella är en strategisk fråga som svensk idrott måste prioritera. Parasport har de senaste åren stått bakom många spännande initiativ och vi är
stolta och glada över att få vara med på denna resa, säger Martin Carlsson-Wall, Associate Professor och forskningsledare på Handelshögskolans Center for Sports and Business.
För mer information, kontakta gärna:
Martin Carlsson-Wall, Associate Professor och forskningsledare på Handelshögskolans Center for Sports and Business
E-post: Martin.Carlsson-Wall@hhs.se
Telefon: 073-044 09 00
Henrik Hjelmberg, Head of Public Relations, Parasport Sverige
E-post: henrik.hjelmberg@parasport.se
Telefon: 070-300 32 42