PRME Principle 3: Method
Principle 3: We will create educational frameworks, materials, processes and environments that enable effective learning experiences for responsible leadership.
Our goal is to integrate elements of responsible management education into all academic programs at all levels, including Executive Education. Since 2016, it is a requirement for all degree programs to include sustainability, or CSR more specifically, either as stand-alone courses on the topic, or as items within discipline-focused core courses. Besides this, a growing number of elective courses have been offered to students since 2015, along extra-curricular multi-stakeholder seminars and events which are organized by different departments or the students themselves. Sustainability is a main aspect of the strategy of SSE and integrated in research, education, campus management and the external relations of the school. All those four pillars affect the journey of our students to become future leaders, and this page provides an overview of curricular and extracurricular measures parallel to principle 4 (research), principle 5 (partnerships) and principle 6 (dialogue).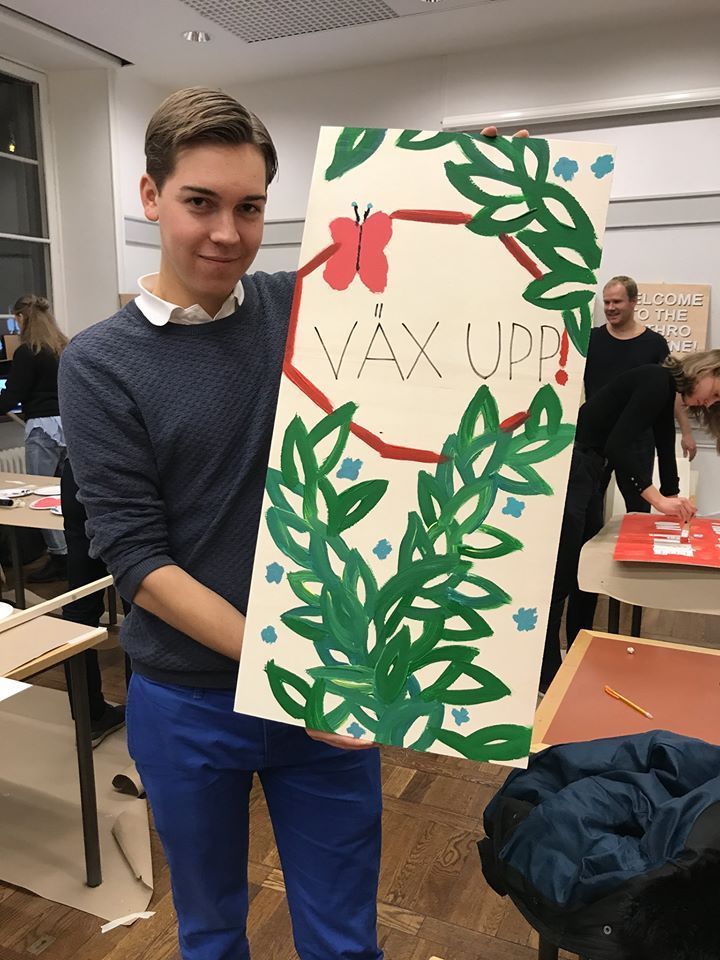 Sustainability and responsibility in SSE curricula
Since SSE signed up for UN PRME in 2013, some profound changes took place in the curricula of different programs. In 2016, the "Global Challenges" track was introduced for the major bachelor program Business and Economics, in collaboration with, and thanks to the generous donation of, the Global Challenges Foundation. The track is divided in three modules, which span over the first two study years and successively introduce students to the most pressing challenges the global society faces in the 21st century, for example global warming, poverty, water crisis and political violence, their causes and interrelations and eventually creative, mindful and entrepreneurial approaches to deal with them.
Apart from this, the second bachelor program Retail Management and 3 out of 5 master programs have at least one of their baseline courses explicitly dedicated to sustainability by now, and the 'sustainability live case' is an integral part in the SSE MBA. For our total course portfolio, a recent survey of the SSE sustainability center, which administers the School's PRME work, has shown that almost half of all courses offered at SSE deal with the UN SDGs in one way or another.

Practical skills and personal development
SSE has outstanding relations with the private sector, which result in synergies for partners and teachings in mutiple ways. Approximately 50% of the courses given at the bachelor and master levels include guest lecturers and/or live cases or projects involving companies, public sector organizations or NGOs. Besides this strong focus on practical application and entrepreneurial skills, there is much emphasis on the personal development of the students. Another role model for SSE's integration of PRME is the bachelor program Retail Management: Thanks to the donation from the Axel Johnson Group, SSE launched the Antonia Ax:son Johnson Tutorial Program, the largest ever initiative in education and personal development in the history of the School, and in Sweden. Retail Management students are now given the opportunity to enhance the depth of their learning by meeting a senior researcher on an ongoing basis to discuss current topics and their own development. The program has been inspired by universities such as Oxford, Cambridge and the US liberal arts colleges, and continues SSE's tradition of high-density learning and close contact between students and faculty. Thanks to the donation, SSE can now advance its teaching a step further, offering students individual training in independent and analytical thinkingand improving their communicative capacity.