Mistra Center for Sustainable Markets
Mistra Center for Sustainable Markets (Misum) is a multi-disciplinary research environment at the Stockholm School of Economics. Our scholars come from different departments and centers of the school and our research projects are designed to systematically explore how management and governance mechanisms may best advance market towards sustainability.
Misum aims to produce rigorous knowledge on sustainable markets that is internationally recognised and relevant to different stakeholder groups: academics, companies, NGOs, politicians, international stakeholders and individuals. We use different scientific methods, and work both qualitatively and quantitatively. Our projects are clustered around 3 platforms and one cross-platform initiative and often include collaboration with other institutions.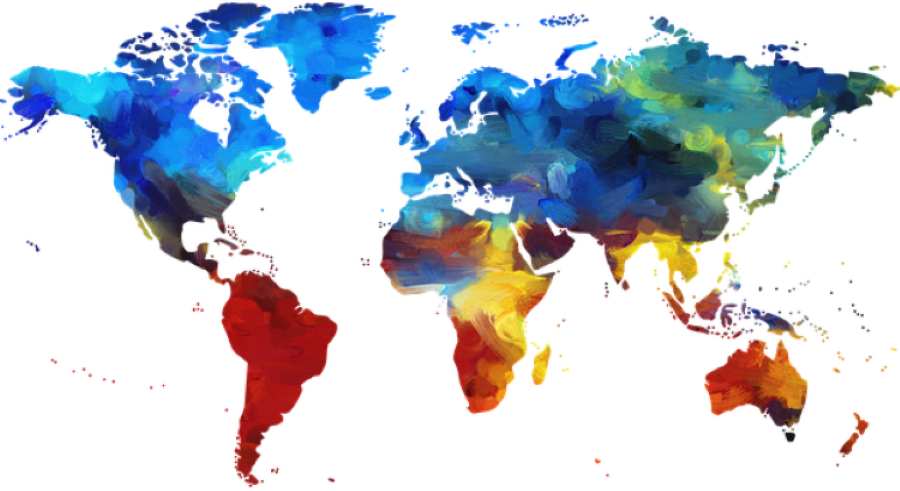 Research, education and stakeholder engagement
What characterizes sustainable markets, and what are prerequisites and measures to achive them? Since "markets" depict a multitude of actors, exchange mechanisms, interdependencies and not least values, it is not always straightforward to answer these questions. Misum's point of departure is to clarify the different components of sustainable markets by rigorous research projects on the micro-, meso- and macro-level. Based on this first pillar, research, we aim to equip future leaders and societal stakeholders with the knowledge that is needed to achieve sustainable economic development. Learn more bout the pillars of education and engagement at the SSE sustainability course portfolio and in the Misum stakeholders rubric.