People
Professor Richard Wahlund
Professor Emerita Guje Sevón
Professor Emeritus Lennart Sjöberg
Associate Professor Patric Andersson
Assistant Professor, Emelie Fröberg
Senior Researcher, Peter Hagström
Gustav Almqvist, Research Fellow, Ph.D
Per Hedberg, Research fellow, Ph.D
Erik Lakomaa, Research fellow, Ph.D
Mattias Svahn, Research fellow, Ph.D
Mayeda Jamal, Research fellow, Ph.D
Emre Yildiz, Research fellow, Ph.D
Elin Åström Rudberg, Ph.D

Nurit Nobel, Ph.D. student
Assia Viachka, Ph.D. student
Adam Åbonde, Ph.D. student




In memoriam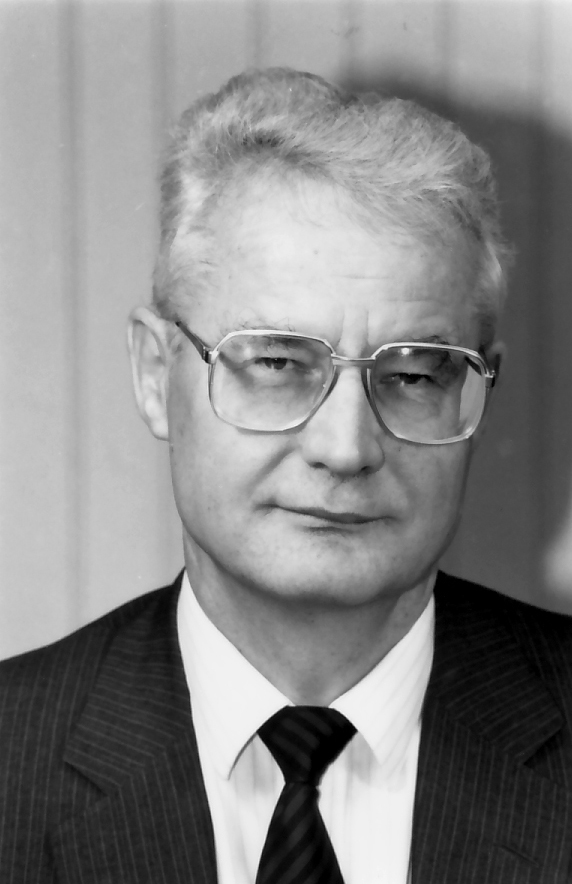 Professor Emeritus Karl-Erik Wärneryd
December 20, 1927 - August 14, 2019

Karl-Erik was born in the parish of Edsvära in Västergötland, in the southwest Sweden. He completed his Master in Business and Economics at the Stockholm School of Economics (SSE) in 1950. Karl-Erik then continued doing research at SSE, while at the same time studying psychology and sociology at what later became Stockholm University (at that time Högskolan i Stockholm). A stipend made it possible for him to continue studying psychology at the University of Chicago, where he got his PhD in psychology in 1955. Back at SSE he established the field Economic Psychology and was appointed Professor in Economic Psychology in 1963.
Karl-Erik was one of the founders of IAREP – the International Association of Research in Economic Psychology – and with the books Economic Psychology and The Economic Psychology of Consumption he established the subject in the Nordic countries. All these had a major influence both in other academic fields and various practices. The latter mainly in consumer marketing and mass communication, where the book Communications and Influence also played a major role. He also wrote influential books and articles on financial psychology, business ethics, tax behaviours and entrepreneurship. His research centre was also heavily involved in the right-wing traffic rescheduling in Sweden, and he was also involved in projects for the United Nations.
But above all we remember Karl-Erik as a curious and inspiring mentor, extremely well-read and knowledgeable in a variety of fields. He was always open to the different ideas of younger PhD students and engaged in their research. He was also a very talented educator who stimulated interesting discussions. And he was extremely respected. When Karl-Erik took the say at international conferences, it became weirdly quiet – everyone listened spiritually to how he summed up the amount of thoughts and opinions expressed by various researchers, added his own thoughts and concluded with a conclusion that then became indicative for further research, to everybody's relief.
We remember Karl-Erik with gratitude and joy.
On behalf of Karl-Erik's PhD students and colleagues,
Claes-Robert Julander and Richard Wahlund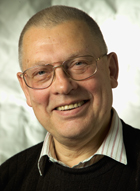 Folke Ölander
July 21, 1935 - December 28, 2013
Folke Ölander, a researcher at CeMEP (then the Section for Economic Psychology) in the 1960' and early 1970's and Honorary Doctor at the Stockholm School of Economics (1999), passed away on December 28, 2013, after a short period of severe illness. Folke was born on July 21, 1935.

Folke Ölander was very appreciated and estemed by his colleagues and other peers, as a friend and as an excellent researcher, teacher and leader. His contributions to the research at and development of the early CeMEP are large and undisputable.

In his dissertation work, Folke focused on the theory and measurement of preferences. His supervisor was the founder of economic psychology in Scandinavia, Professor Karl-Erik Wärneryd, Stockholm School of Economics. Folke continued his work at the early CeMEP until 1972. He then moved to Aarhus School of Business and into a Chair in economic psychology. Folke's main research interest since then has been consumer policy, branching out in several directions. He produced important contributions to the understanding of consumer satisfaction, dissatisfaction and complaint behaviour in the late 70s and early 80s.

More information about Folke Ölander can be found on http://badm.au.dk/nyheder/nyheder/news-item/artikel/tribute-to-folke-oelander-21-july-1935-28-december-2013/