SSE Library Session with Jason Timbuktu Diakité
29 May, 2020
Jason Diakité, known as Timbuktu to the public, is a world renowned hip-hop artist and author. In a live-streamed conversation on June 3, 5.15 pm, he will talk about growing up as a black child in an all white society and how generations have been affected by the trauma of the African diaspora, with Lovisa Fhager Havdelin, Secretary General at non-profit human rights organisation Teskedsorden. Open for all!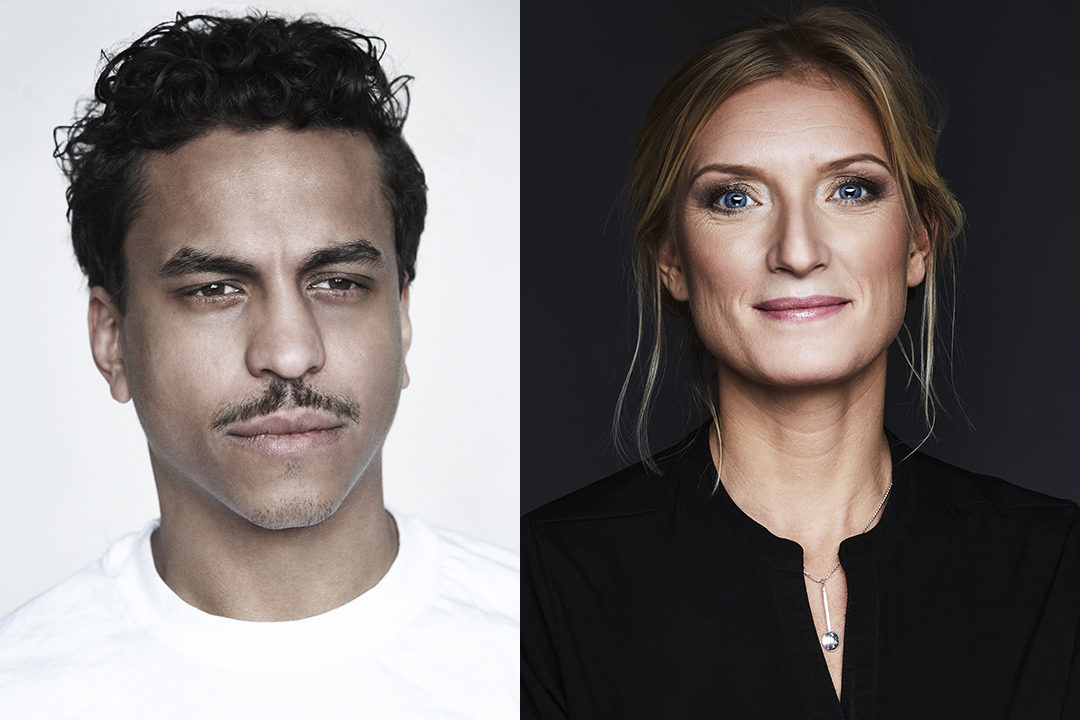 In 2016, Jason Diakité released his autobiography "En droppe midnatt", translated to English in 2019. "A Drop of Midnight" is a vivid and intimate journey through Diakité's own and his family's history — from South Carolina slavery to twenty-first century Sweden.
"You can't get over something that is still happening," says Jason Diakité. "The horrors of slavery run in the veins of the American people, white and black, still affecting us to this day. You can't touch it, but you can see it in the way we relate to ourselves and to each other."
Lovisa Fhager Havdelin agrees. "I am born into a white privilege, invisible because it has never really been challenged," she says. "It takes conscious, active actions from my part to see, and to do something about. I don't have to and that in itself exposes the iniquity of it all."
June 3, 5.15 PM on SSE Art Initiatives Facebookpage.
SSE Library Sessions are a part of the Stockholm School of Economics' Natur & Kultur Literary Agenda, in which students have the opportunity to meet important writers and gain new and wider perspectives on the world.
"Literature lets us rediscover the world through different lenses and temperaments," says Anna Harding, SSE's Arts and Culture Communications specialist. "The books we read in our Literary Agenda reflect experiences that students recognise as well as experiences that are far from their own, all depending on the book and the reader. As a result, our book discussions are always engaging and, hopefully, contribute to developing empathy and self-awareness."
The online SSE Library Session will be live-streamed from the Library of the Stockholm School of Economics, in a collaboration between SSE Library, Natur & Kultur Literary Agenda, SSE Art Initiative and Teskedsorden. Watch the live-stream at www.facebook.com/sseartinitiative.
More info, contact Clara Lindström.
Photo: Jason Diakité, photo by Kirk Edwards. Lovisa Fhager Havdelin, photo by Magnus Ragnvid.