Human Capital and Sustainable Development Platform: How to develop and support human capital in the transition towards sustainable development?
Despite the positive trend in trade between rich and non-rich countries and increasing GDP in the poorer countries in the last decades, the inequality between the rich and the poor increases, both within and between countries. Advancing well-being of the poorest in low income economies, especially their health, access to education and with a focus on gender equality, is not only a moral obligation for the beneficiaries of globalization, but also crucial in achieving the global sustainable goals in the UN Agenda 2030.
The Human Capital and Sustainable Development platform focuses on understanding how education, health and well-being of the people particularly in low-income countries can be enhanced, so that investments in human capital translate into more sustainable development of those countries. Health, well-being, quality education, and gender equality are not only prominent SDGs themselves, but a healthier, better-educated, and more equal population spurs economic as well as democratic development, and people are more likely to efficiently evaluate the opportunities for them and their country and invest in social infrastructure as well as environmental integrity.
This research platform aims to implement and study a set of innovative projects with the ultimate goal of driving the research agenda forward and at the same time having the policy agenda in high focus.
We hope to contribute to a better understanding which programs and policies work, and which do not, and how effective policies can be used in the poorer part of the world with the long-term perspective of establishing sustainable and equal markets.
Examples of research questions that the Human Capital Platform aims to study are the following:
1. In what ways can new and innovative approaches (programs) to education improve children's learning outcomes in regions of the world that are lagging behind? Where should (additional) governmental support in education be directed to optimize learning outcomes and to reduce the gender gap?
2. How does the environment affect human capital (for example, health and education) in regions that are particularly vulnerable to environmental shocks (developing countries) and specifically, can social programs be used to mitigate the potential impact?
3. How can we improve health outcomes in rural and poor regions of the world by working with governments and local organizations and their ongoing health programs and what are particularly successful programs?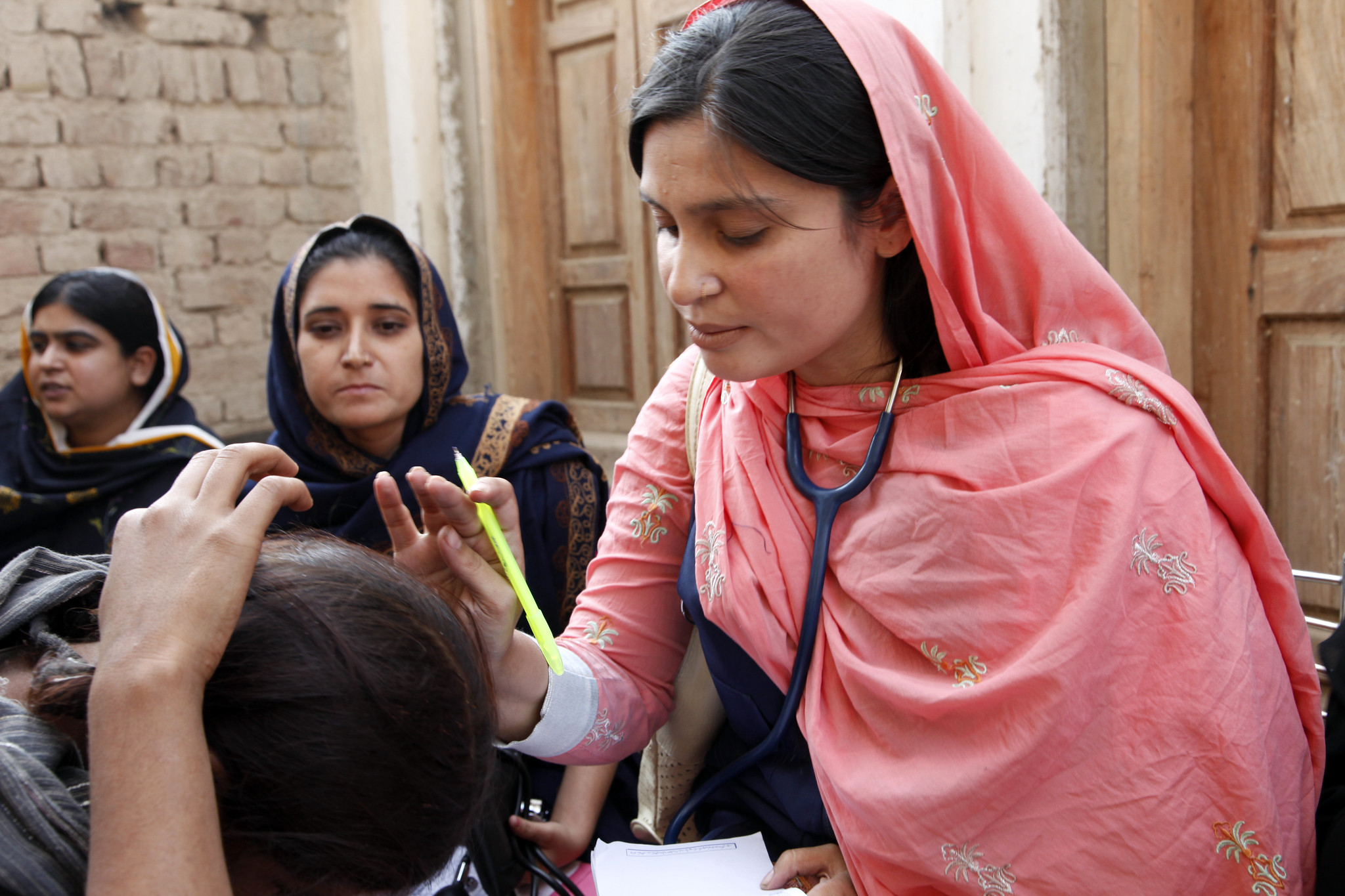 Image by Russell Watkins on flickr.