Center for Retailing
Retailing plays several roles in contemporary society. The retail industry offers ample employment opportunities and plays an important role for the economy. Through retailing, consumers not only gain access to products that meet their basic needs, but also those that help them achieve their aspirations and fulfill their desires.
CFR's mission is to provide high-level academic education and to conduct world-class research on retailing. 
Sara Rosengren
Head of Center for Retailing
Center for Retailing sets out to provide high-level academic education in retailing, supported by world-class research and close collaborations with the retail industry. Our vision is to be an established member of the top tier European business schools and to be recognized as a global benchmark for industry collaboration and for thought leadership in retailing. Through our teaching, research, and industry collaboration we strive to develop the future of retail.
Welcome to Center for Retailing
Retail club activities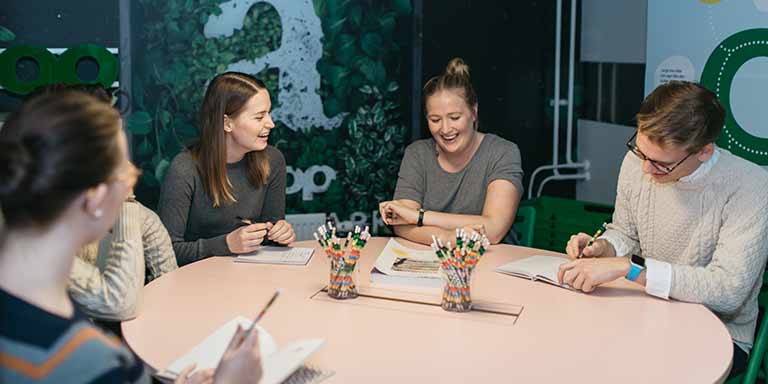 The Retail Club provides an opportunity for students and companies to get to know each other and exchange experiences, primarily through joint activities such as workshops and company visits.
Learn more
CENTER FOR RETAILING IN SOCIAL MEDIA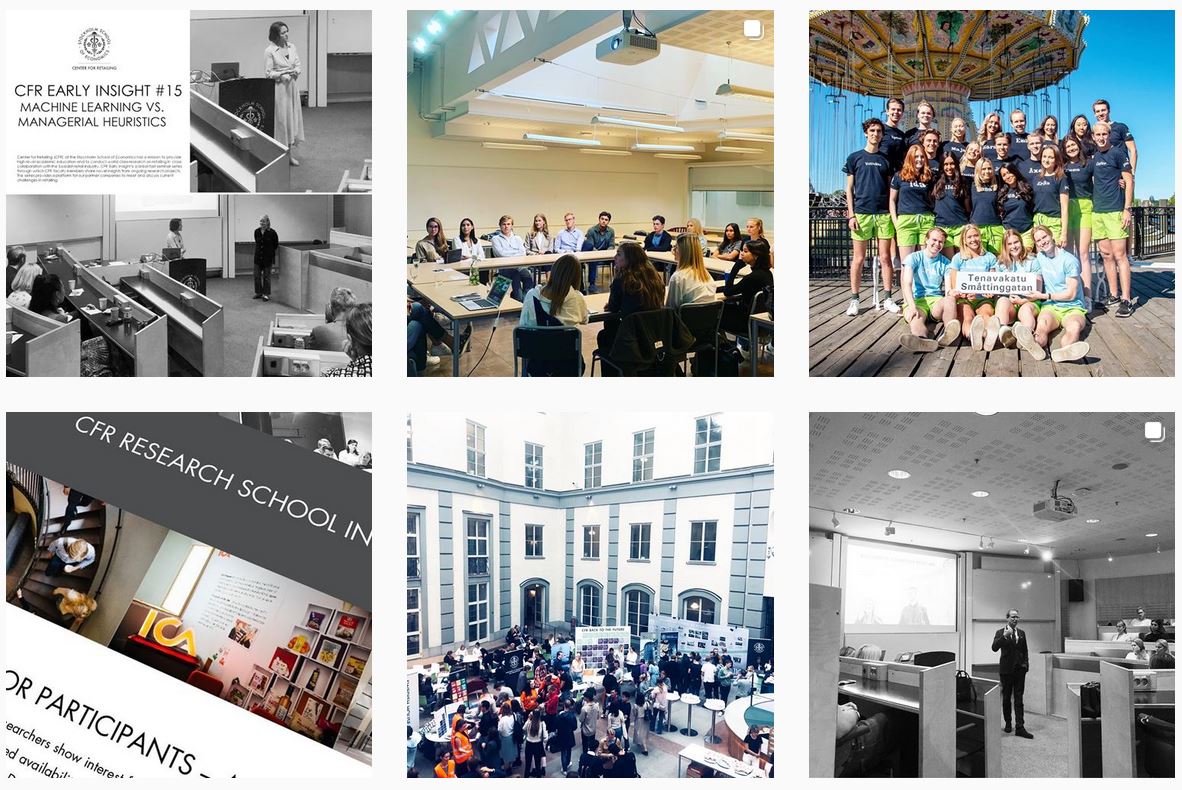 Get a peek into our research, education, the Retail Clubs and related activities:
Contact information
ADDRESS:
Center for Retailing
Stockholm School of Economics
P.O Box 6501
SE-113 83 Stockholm
Phone: +46-8-736 90 00

VISITING ADDRESS:
Saltmätargatan 13-17 (4th floor)