Center for Sports and Business
Our mission
The Center for Sports and Business at the Stockholm School of Economics is an interdisciplinary research center with expertise in management, strategy, marketing, innovation, international business, accounting, finance and economics research. We and our international network of academics, executives, and athletes are dedicated to harnessing data acquired from sports, sports organizations, and sports business to foster theory-generating research with practical relevance for sports and business.
Our partners
We strive to unite academic rigor and practice. To accomplish this aim, we have established strategic partnerships with many large sport organizations in Sweden. They support us by providing data for our research and sit in our advisory board. The result of our research is then disseminated through academic articles, practical articles, Executive Education programs, Strategic round table discussions and Sport Tech incubator programs.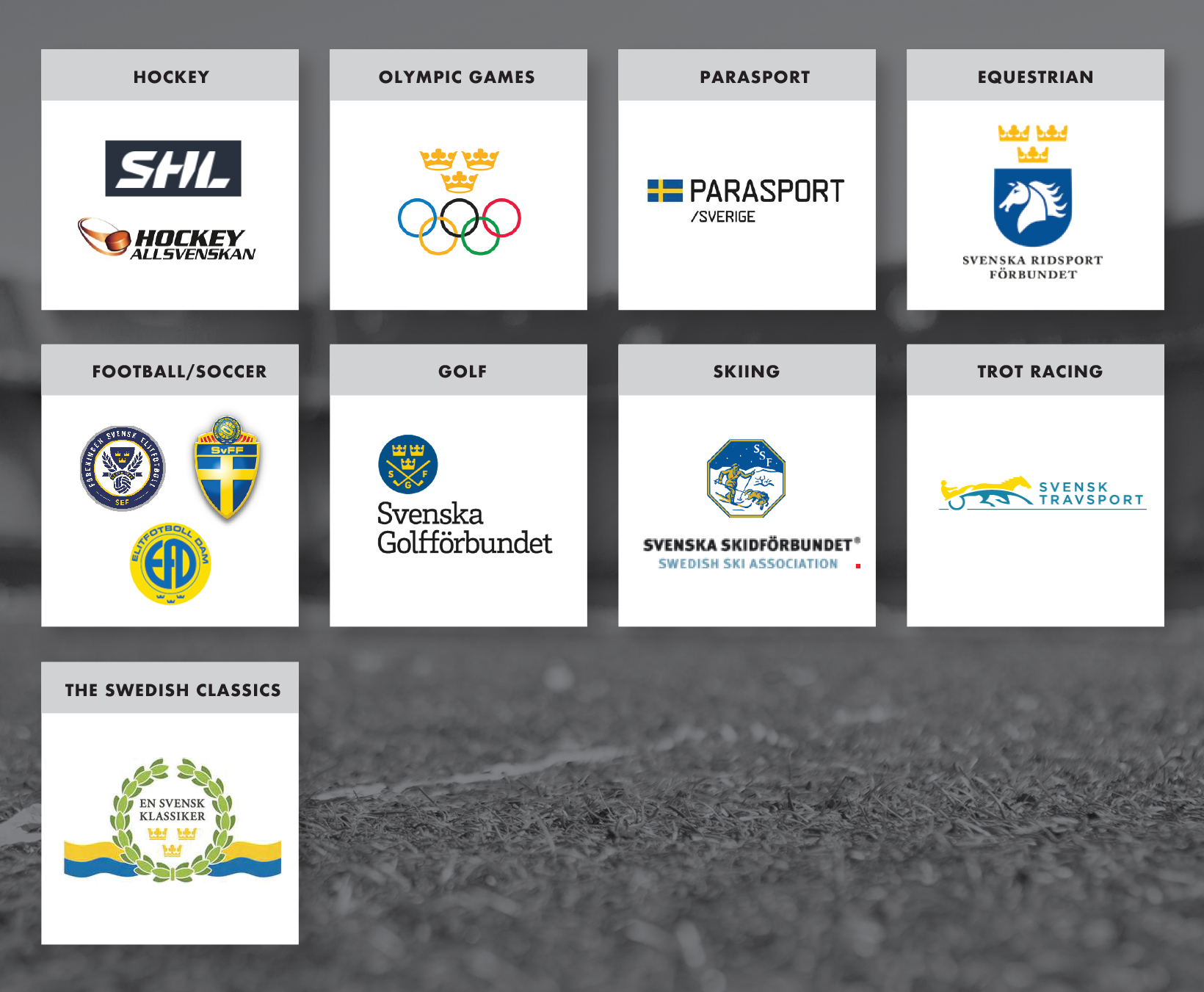 INTERNATIONAL AT HEART
We and our international network of academics continuously contribute to the growing community of business researchers that focus on the business of sport by taking a multitude of initiatives. One example is a virtual workshop that was organized via Zoom on April 17, 2020. The workshop attracted around 50 participants from different universities around the world, from Massachusetts Institute of Technology and ESMT Berlin to Hong Kong University of Science and Technology. The video below shows some of the key lessons related to how virtual academic meetings can be successfully organized and how virtual formats can catalyze the international sport research community within business studies.