Board of Admissions
Our Board of Admissions consists of accomplished entrepreneurs and investors that act as the admissions committee for the Activate and Incubate programs.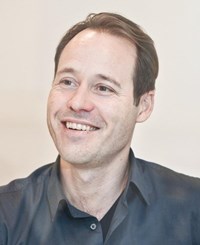 Founder of King Digital Entertainment, one of Sweden's most successful unicorn companies and creators of the gaming sensation Candy Crush Saga. Also the founder of the venture capital firm Sweet Capital. Has been named by Dagens Industri as Sweden's most influential tech investor.
Anna Kinberg Batra
Investor and Board Executive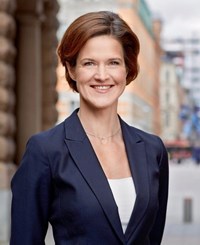 Pia Engholm
Chair, DHS Venture Partners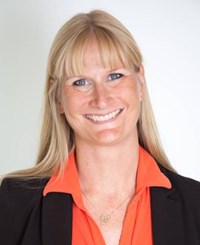 Donna Hanafi
Founder, HONA and Angel Investor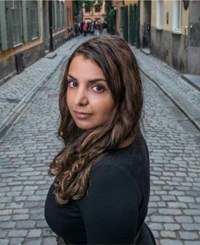 Growth and marketing expert with a background at successful startups like Mentimeter and Tictail. Has been a coach at both Sting and SSE Business Lab, and is an active angel investor having made investments in companies like imagiLabs and Mindmore.
Zakaria Hersi
Head of Growth at Rebtel, Angel Investor at Framtid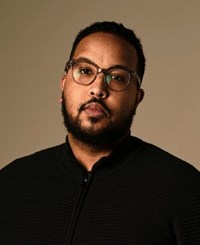 Lars Lindgren
Investor and co-founder of DHS Venture Partners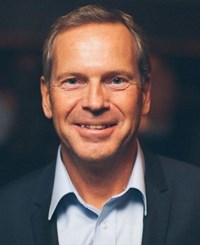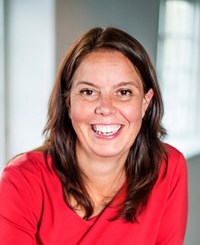 Has since 2003 led the digital design agency Doberman, which under her leadership became one of Sweden's most well renowned and successful agencies. Doberman was recently acquired by EY, where Lisa today is the Chief Experience Officer.
Mattias Nordquist
Professor, Department for Entrepreneurship, Innovation and Technology, SSE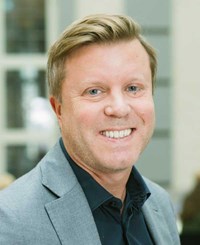 Mattias Nordqvist, PhD, holds the SEB Chair in Entrepreneurship and Family Business. He is a Full Professor in Business Administration at the House of Innovation at the Stockholm School of Economics. Mattias' teaching, research and outreach activities concentrate on entrepreneurship, strategic renewal and governance in private companies – in particular family businesses. He focuses on both start-ups/new ventures and established companies.