Student stories
Embarking on this program offered a transformative experience for me, broadening my horizons in the business world! Through the Short Program, I had a unique opportunity to immerse myself in the vibrant Swedish culture while gaining valuable insights into the global business and innovation landscape. It was an amazing experience to embrace the Swedish way of life and create lasting memories and lifelong connections!
Giovanna Chinen,
Participant 2023 from Duke University - The Fuqua School of Business
The Short Program at the Sweden School of Economics combines impactful lectures with rich social engagement. Expert-led practical lessons in the various focus areas imbue us with skills applicable far beyond the classroom, while the social and networking events foster strong industrial connections. This program is more than just an academic course — it's an immersive journey of theoretical, practical, and vibrant social experiences, all bundled together to create lifelong friendships and memories.
Nithish Sekar,
Participant 2023 from UNC Kenan-Flagler Business School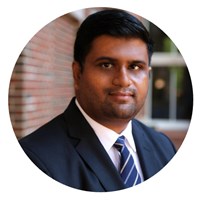 I absolutely loved this course. Each day is thoughtfully curated to blend academic content with a genuinely intercultural experience. We were able to make fantastic connections and gain unique and unmatched insights from this trip about the structural and cultural elements that make Sweden one of the most innovative and entrepreneurial places in the world.
Douglas Hamilton,
Participant 2023 from University of Chicago Booth School of Business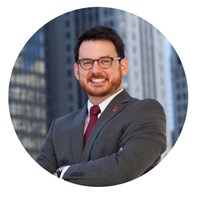 "I'm only halfway done with my MBA - but I can already say that the SSE Short Program has been one of the best experiences of my degree! The program is so thoughtfully designed with the right mix of knowledge on Swedish innovation, culture, classroom discussions, company visits, and day trips to the best sights in Stockholm. I would definitely recommend it to any student wishing to expand their horizons and get exposure to international contexts."
Immersing myself in the SSE Short Program was like diving into a vibrant ocean of innovation and entrepreneurial spirit. Swedish wisdom was served in generous portions through inspiring lectures, while Stockholm unfolded as an enchanting playground of history, culture, and delicious gastronomy. With a diverse band of fellow classmates by my side, every corner turned revealed a new learning experience, a new perspective. This program is a melting pot of academia, business insights, culture, and memorable adventures - a true Swedish smorgasbord of experiences, garnished with the charming beauty of Stockholm.
Shivam Singh,
Participant 2023 from University of Michigan - Stephen M. Ross School of Business