Study in Stockholm
Stockholm is not only the capital of Scandinavia, but is also considered to be one of the most modern and open cities in the world and excels in the areas of sustainability, education, IT, social welfare and culture.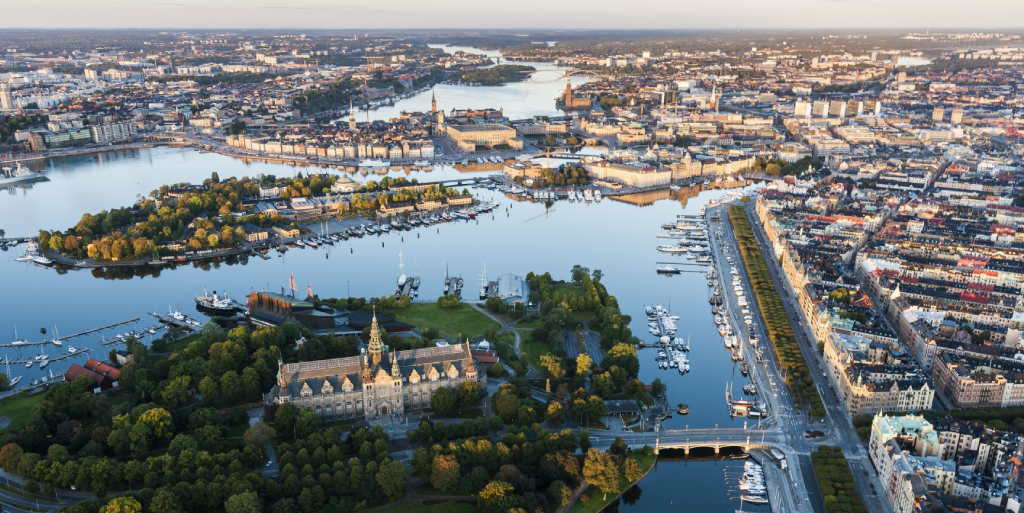 To study in Stockholm is to broaden your horizons in a metropolitan jewel – encrusted with beautiful archipelago islands, sweeping green parks and nature reserves, Stockholm is regarded by many to be one of Europe's most beautiful capitals with its many bridges connecting the islands that make up the city center.
Stockholm is known to pick up quickly on international influences. With a broad ethnic spectrum, the latest trends within fashion, culture, art, and music quickly take root. Restaurants with cuisine from every corner of the world jostle with cafés, pubs and night clubs, galleries and museums, large shopping centres and unique boutiques.
If you consider the great musical exports such as Abba, Roxette, Robyn, Avicii, Zara Larsson and Max Martin, you can just imagine the melting pot of up and coming artists that Stockholm represents.