Study places
SSE offers an inspiring environment for education and research. The campus has various great study places to help you stay focused, prepare for exams, or do group activities. Here you can see what we offer across different locations.
Looking for somewhere to study for an up­coming exam? Or are you on the hunt for a place to do group work with other fellow stu­dents? SSE pro­vides spaces just for this. There are places for individual studies, rooms for group work, and study places with and without PCs. There is something for everyone. All together we have 766 study places at different locations within the SSE premises.
Bertil Ohlins Gata 4/
Sveavägen 65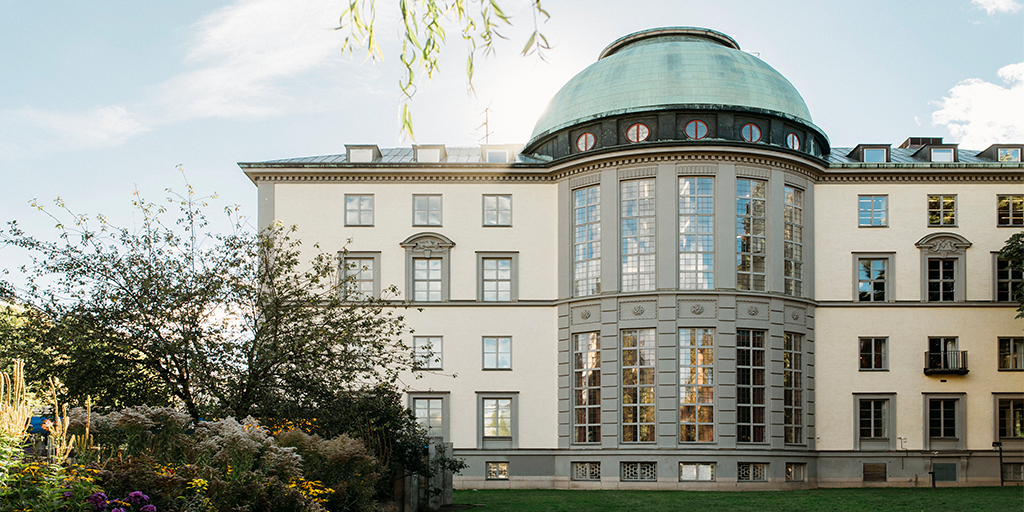 Opening hours (for students)
Main building: 06:45 – 22:00
SSE Library: 09:00 – 21:00
The main building offers a total of 537 study places. On the ground floor you will find the main study area, the atrium, which is perfect for both individual studies and group work. On the first floor you will discover more open spaces as well as private rooms for focused work.
Saltmätargatan 13-17/
Holländargatan 32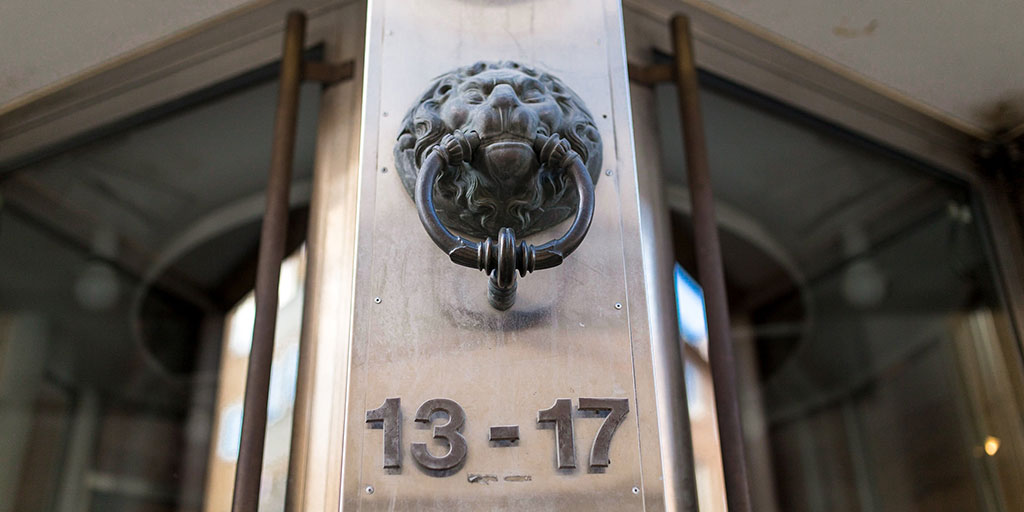 Opening hours (for students)
Saltmätargatan 13-17: 00:00 – 24:00
Computer rooms: 00:00 – 24:00
Hollandärgatan 32: 06:45 – 19:00
In these buildings, you will discover a total of 229 study places, with 110 of those specially reserved for the students enrolled in the Retail Management program at Center for Retailing. Here you will find places for individual studies and group work, as well as rooms with PCs.