After graduation
At the Stockholm School of Economics, we are proud of our graduates and the choices they make with the opportunities given to them. A degree from SSE opens doors to a wide range of careers and advanced studies.  
Our 2022 Bachelor and Master graduates are no exception to this trend, having been highly successful in their search for fulfilling jobs. Of these high-achieving cohorts, more than 90% percent accepted a job offer within three months of graduation. Our graduates are fully prepared to become the responsible global business leaders of tomorrow, with lifelong access to our worldwide network of over 20,000 alumni which adds to the benefits of earning a SSE degree. Meet our graduates here!
BSc employment report
Click here to download the BSc employment report.
MSc employment report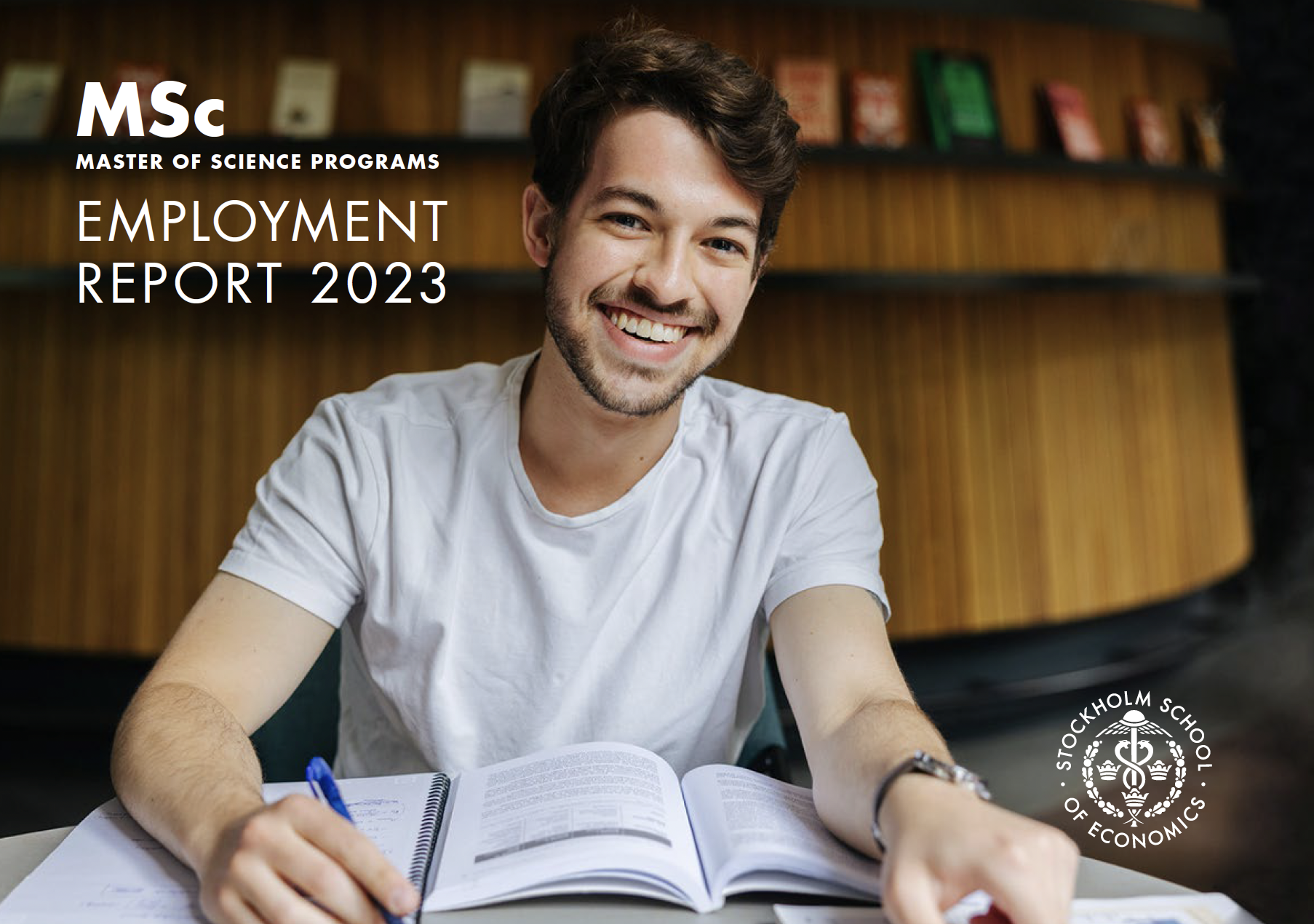 Click here to download the MSc employment report.