Speakers
Read more about the speakers and panelists who will be presenting their research and industry insights at Misum Forum 2021 below.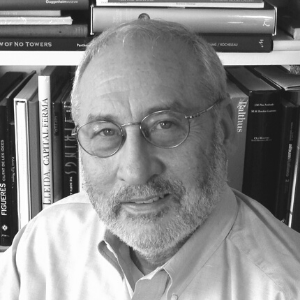 Prof. Joseph Stiglitz
Professor of Economics at Columbia University
Co-chair of the High-Level Expert Group on the Measurement of Economic Performance and Social Progress at the OECD, and Chief Economist of the Roosevelt Institute. He was a recipient of the Nobel Memorial Prize in Economic Sciences in 2001, and is former senior vice president and chief economist of the World Bank and a former member and chairman of the (US president's) Council of Economic Advisers.
17:00 CEST session on "Climate Change, the Social Cost of Carbon and Risk"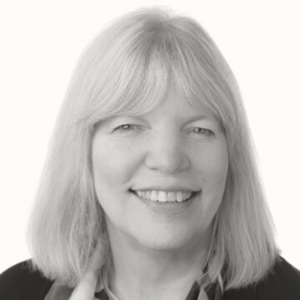 Prof. Laura Starks
Professor of Finance at the University of Texas at Austin
The Charles E. and Sarah M. Seay Regents Chair in Finance and co-Executive Director of Social Innovation Initiative at McCombs. She is an independent director for CREF Retirement Accounts and TIAA-CREF Mutual Funds and previously served on the Investment Advisory Committee for the Employees Retirement System of Texas, the Board of Governors of the Investment Company Institute, and the Governing Council of the Independent Directors Council.
16:00 CEST session on "Institutional Investors and Climate Risk"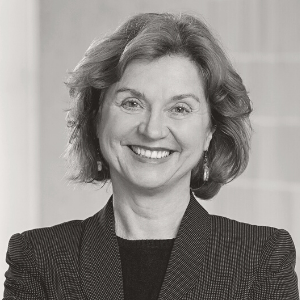 Prof. Elke Weber
Gerhard R. Andlinger Professor in Energy and the Environment, Professor of Psychology and Public Affairs, Princeton University
Named in 2020 a member of the National Academy of Sciences in recognition of her distinguished and continuing achievements in original research. At Princeton, she founded the Behavioral Science for Policy Lab. At Columbia University, she founded the Center for Decision Sciences and the Center for Research on Environmental Decisions.
15:00 CEST session on "Decision Making in Complex Realities"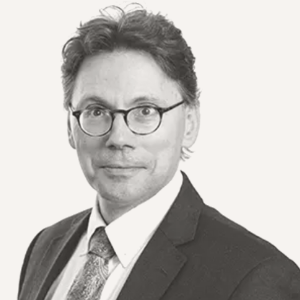 Prof. Samuel Fankhauser
Professor of Climate Change Economics and Policy at the University of Oxford
Research Director of Oxford Net Zero, Fellow of Reuben College and Associate Director at Vivid Economics. He is also a Co-Investigator of the Place-based Climate Action Network (PCAN) and has worked at the European Bank for Reconstruction and Development (EBRD), the World Bank and the Global Environment Facility. He has also served on the UK Climate Change Committee, the Adaptation Committee and as a Non-Executive Director of CDC Group, the UK's development finance institution.
10:00 session on "Making Net Zero Happen"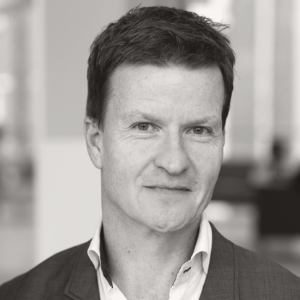 Prof. Brendan O'Dwyer
Professor of Accounting at the University of Amsterdam and at the Alliance Manchester Business School
Visiting Professor of Accounting at the University of Sydney Business School; previously Head of the Accounting Division and Dean of Research at the University of Amsterdam Business School. In July 2019 he received the Accounting, Auditing & Accountability Journal (AAAJ) Interdisciplinary Accounting Research Hall of Fame award in recognition of his distinguished service contributions to the progress of interdisciplinary accounting research.
9:05 session on "The quest for globally consistent and comparable corporate reporting on climate change risks"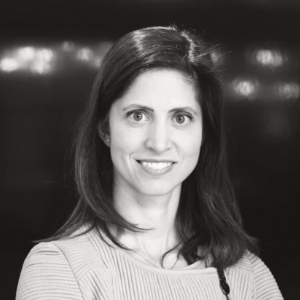 Vanessa Butani
VP Group Sustainability at Electrolux
Vanessa Butani leads Electrolux's For the Better 2030 framework, driving the group's sustainability agenda across its value chain. She has over 8 years of experience in several sustainability and connectivity managerial roles at Electrolux, including most recently as Head of Sustainability for Business Area Europe.
11:15 CEST session - Practitioners Panel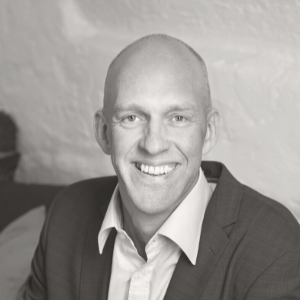 Johan Florén
Head of Communications and ESG at AP7
Johan Florén has over 10 years of experience in the finance industry with AP7. AP7, Sjunde AP-fonden (Seventh AP Fund), is the state alternative to the private investment funds offered within the Swedish premium pension system.
11:15 CEST session - Practitioners Panel
Henrik Henriksson
CEO of H2 Green Steel
Former CEO of Scania between 2016-2021, and a member of the executive team at TRATON SE. He is on the board of directors at Electrolux, Hexagon, SAAB, Creades and the Confederation of Swedish Enterprise. In 2020, Henriksson was Chairman of ACEA (The Commercial Vehicle Board of Directors of the European Automobile Manufacturers' Association).
11:15 CEST session - Practitioners Panel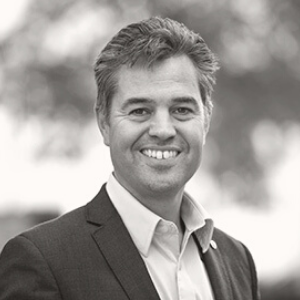 Tony Sandberg
Director of E-Mobility Scale Up at Scania
Tony Sandberg has 25 years of experience at Scania including as its former Director of Research and Innovation. He has served on different boards for projects on sustainable and innovative mobility, transport, and automotive research. These include Drive Sweden, the Strategic Vehicle Research and Innovation Program, and his role as chairman on the board of the Integrated Transport Research Lab at the Royal Institute of Technology.
11:15 CEST session - Practitioners Panel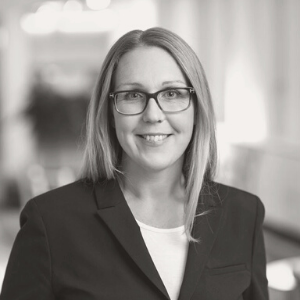 Karin Stenmar
Head of Sustainability at Folksam
Karin Stenmar has over 20 years of experience working with sustainability issues, including driving the sustainability work at Folksam Group for the past five years. Folksam is a mutual company that provides a variety of solutions for insurance, pension other and long-term savings.
11:15 CEST session - Practitioners Panel