CFR Early Insight #31 | The challenge of changing consumer behavior to be more sustainable
A hybrid seminar with Aylin Cakanlar, Center for Retailing.
Starttid:
2023-09-27 at 08:30
Sluttid:
2023-09-27 at 09:30
Plats: Hybrid. Center for Retailing (Room Ruben), Saltmätargatan 13-17, 113 59 Stockholm
The challenge of changing consumer behavior to be more sustainable
Reducing the ecological footprint and securing a climate-safe future are key challenges for the retail industry. One important component towards a more sustainable retail industry is inducing consumers to shop more sustainably, opting for product repairs over replacement, and reducing waste generation. Yet, effectively encouraging consumers to embrace sustainable behavior has proven to be a challenging endeavor.

On September 27, Aylin Cakanlar will present insights from existing academic research and her own work on fostering sustainable consumer behavior. Using this as background, this seminar will discuss several factors that impede consumers from adopting more sustainable practices and identify insights on motivating consumers to embrace sustainable choices.


By invitation only, please contact karl.strelis@hhs.se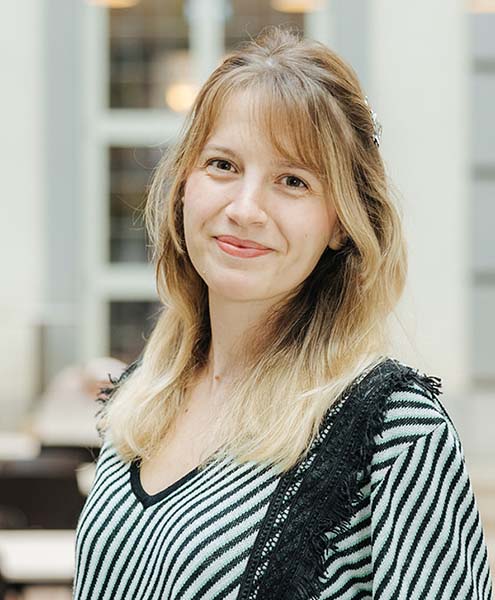 Cakanlar, Aylin
Affiliated Researcher
SSE Institute for Research (SIR)
Assistant Professor, Jönköping University
CFR Early Insight
Center for Retailing (CFR) at the Stockholm School of Economics sets out to bring the best of science to the world of retailing. To achieve this, our research should offer novel insights into contemporary challenges in retail management.

Early Insight is a seminar series through which CFR faculty members share insights from ongoing research projects. The series provides a platform for employees at our partner companies to meet and discuss current challenges in retailing.