Symposium at HICSS 2024
Regulating digital innovation: policies, practices, and potentials
Starttid:
2024-01-02 at 09:00
Sluttid:
2024-01-02 at 12:00
Plats: Hawaii Waikiki Beach Resort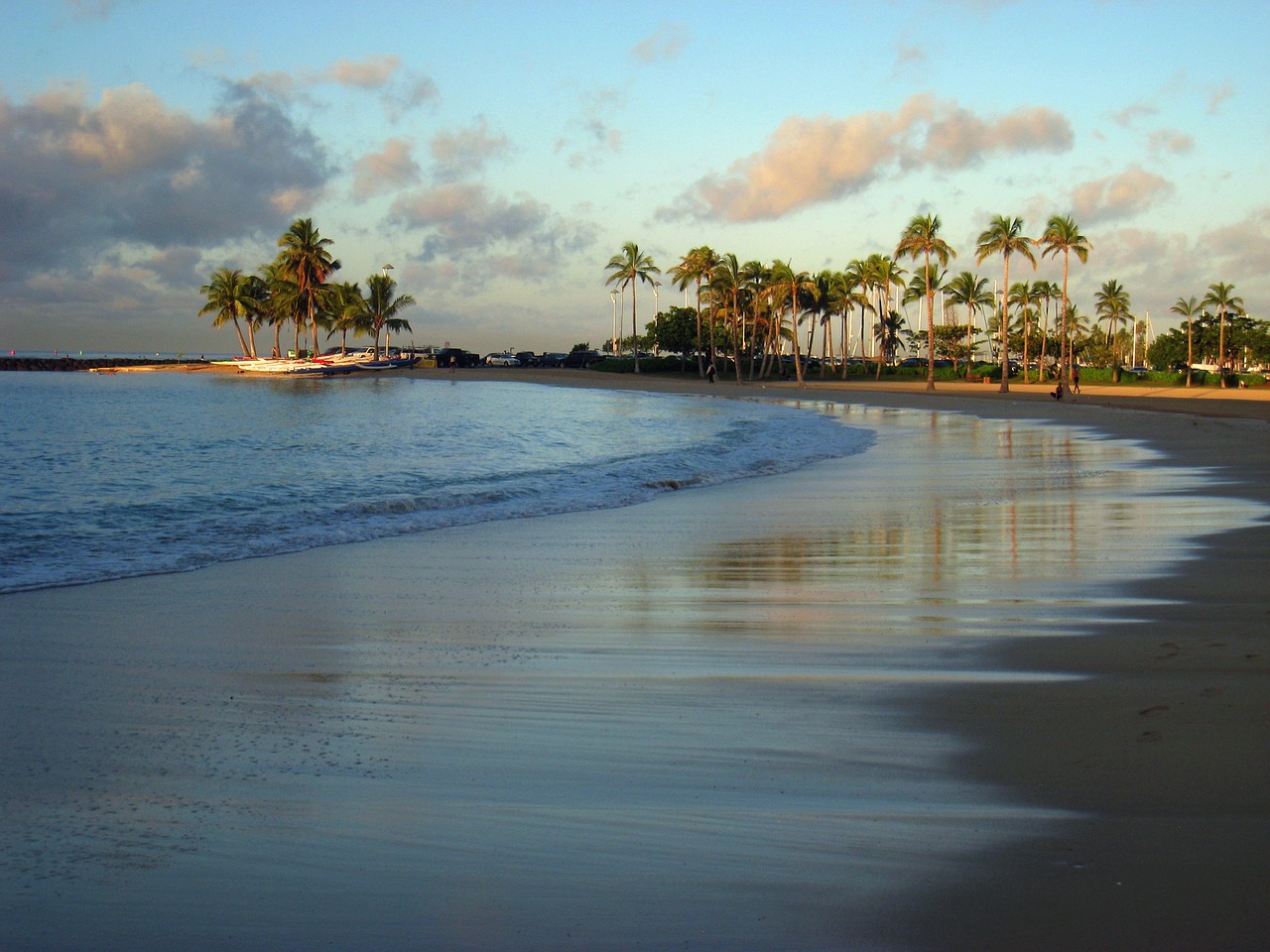 Organised by House of Innovation's Anna Essén, Paula Dewitte (Texas A&M University), Hannes Rothe (University of Duisburg-Essen), and Elizabeth Davidson (University of Hawaii at Manoa).
Background and outline of symposium
The symposium is part of the 2024 HICSS conference on January 2-6 2024. The symposium 'Regulating digital innovation: policies, practices, and potentials' will take place on January 3. Please register here from June 2023.
In recent years, regulators, policy makers, legislators, and standard setting bodies have become increasingly aware that digital technologies, particularly those dominated by IT-platform mega firms like Google, Meta, Amazon and others, can also bring harm to citizens or businesses. Effective regulation of digital technologies and innovations is challenging. While regulatory policy setting is often fraught with political, economic and social conflicts, digital technologies pose a number of specific challenges to regulation:
The pacing problem – digital technologies tend to develop at a higher speed than regulatory and social structures governing them. Because the formation of laws lags development of innovative technologies, there are technology insertions, often used during emergencies, that may either halt the application of existing regulations for their use or not fall under any existing regulations, thus remaining unregulated.
Creating 'fit' regulations – the convergence of markets, services, disciplines and physical, digital, and biological worlds, and the confused boundaries between consumers and producers challenge the scope and regulatory categories that are currently in place.
Boundary challenges – digital technologies often span multiple regulatory regimes and national or jurisdictional boundaries. Within national boarders (eg across U.S. states) and across national settings (e.g., EU), approaches to regulation vary widely, as do regulatory bodies. This enables organizations to "forum shop" or avoid compliance when it comes to their physical presence.
Enforcement challenges – digital innovation triggers us to rethink liability, forcing us to question how we attribute responsibility for damage/harm caused by technology creation/use including legal and ethical issues of product liability, effectiveness of use, replacing an existing workforce, or negligent use.
Distinctive digital technology capabilities – Certain capabilities require novel regulatory attention, e.g., the accumulation, processing, and portability of personal data; oversight, accountability and verification of digital content; transparency in the design and use of algorithms; and the scale, scope and network effects of digital businesses.
Digital infrastructure and networks – new threats are emerging (e.g., cyber-attacks), which require regulatory attention and action across governmental and private sector actors.
This symposium will build on and extend current conversations about regulation and digital technology in the IS field, including the recent special issue "Regulation in the Age of Digitalization" in the Journal of Information Technology (JIT) (forthcoming 2023). The symposium will be structured as follows:
09.00-09.30:
Opening Keynote by Alberto Gago Fernandes, International and EU Digital Affairs Advisor, Cabinet of the Secretary of State for Digital and AI
09.30-10.15:
Research and Involvement in IT and Regulatory Challenges with panelists including
* Kalle Lyytinen, Professor, Weatherhead School of Management, Case Western Reserve University
* Sirkka Jarvenpaa, Professor, McCombs School of Business, University of Texas at Austin
* Lauri Wessel, Professor, European New School of Digital Studies
* Paula deWitte, Professor of Practice, Texas A&M University as well as Licensed Attorney (Texas) and Registered Patent Attorney (US Patent and Trademark Office)
10.15-10.30:
Break
10.30-11.30:
Workshop on Scholary Action and Research: The Case of the Use of Robots/Drones in Response to the COVID Pandemic led by:
* Robin Murphy, Raytheon Professor of Computer Science and Engineering, Texas A&M University
* Paula deWitte, Professor of Practice, Texas A&M University as well as Licensed Attorney (Texas) and Registered Patent Attorney (US Patent and Trademark Office)
11.45-12.00:
Report back/integration
Symposium leaders
SWT Leaders:
Anna Essén (Primary Contact)
Stockholm School of Economics
Anna.essen@hhs.se
Paula S. deWitte
Texas A&M University
paula.dewitte@tamu.edu
Hannes Rothe
University of Duisburg-Essen
hannes.rothe@icb.uni-due.de
Elizabeth Davidson
University of Hawaii at Manoa
edavidso@hawaii.edu
Robin Murphy
Texas A&M University
robin.r.murphy@tamu.edu