Data Management Support at SSE Library
Funders and publishers are increasingly demanding that researchers manage and publish their research data. SSE Library can offer help and support during this process.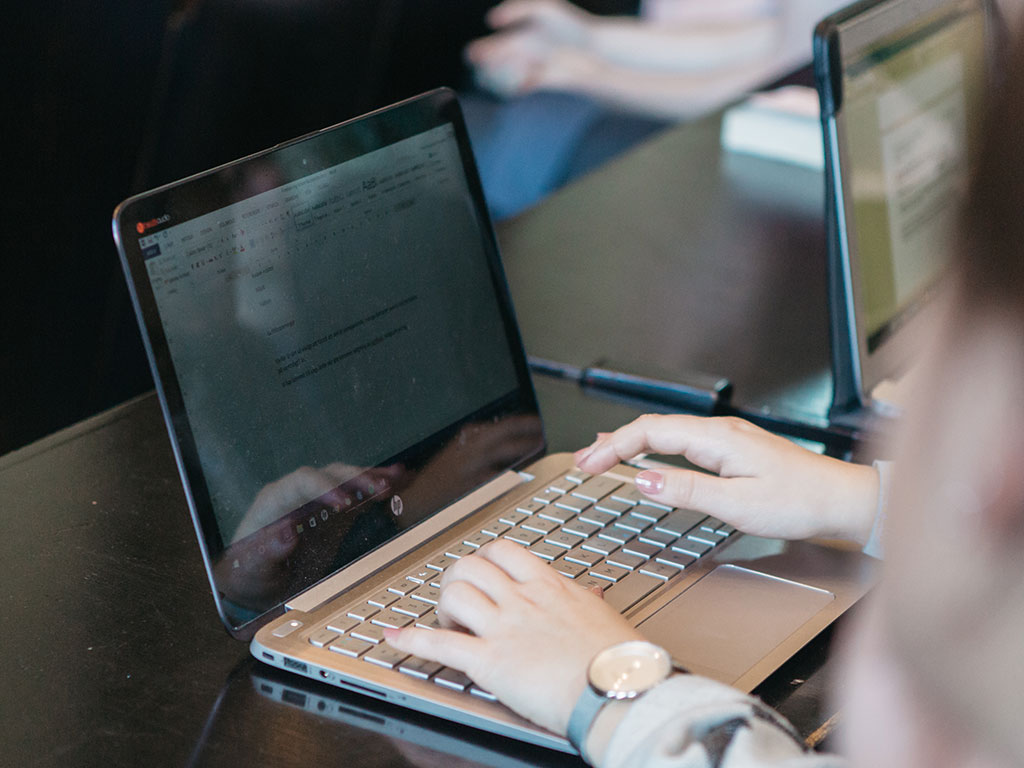 Funders, publishers and institutions are increasingly requiring researches to manage their research data, often using the FAIR Research Data Principles as guidelines, through Data Management and Sharing Plans (or DMP:s). In this way, data can be independently verified and (if there is no legal, ethical or commercial obstacles) re-used by other scientists.
Many institutions are establishing Data Access Units, or DAU:s, as local support functions to help, educate and guide researchers during this process. Since considerations and management of research data is often complicated and sensitive, these units are generally constructed to support multiple functions, with members from both the local library, legal, IT and research departments. Starting spring 2020, the Stockholm School of Economics is launching a project with the goal of establishing a Data Access Unit at SSE at the end of 2021. During this project, feel free to contact Project Manager and Scholarly Communications Librarian Andreas Hellgren, if you have any questions or considerations. As the project progresses, this page with be updated with additional information pertaining to the management of research data.
The main co-ordinating body for DAU:s in Sweden is Svensk Nationell Datatjänst (The Swedish National Dataservice), or SND. Researchers are encouraged to find educational videos and support, as well as suggested checklists for Data Management Plans, at the SND website.