Sustainable Finance Initiative: How to engage financial markets to support sustainable development
The financial system has important functions that are decisive for achieving sustainable markets. By redirecting capital away from environmentally and socially detrimental economic activity and by channelling funds towards activity that supports a sustainable development, the financial market can play a key role in achieving the global Sustainable Development Goals. The financial market also has a key role in pricing risk – for example in the face of climate change or other sustainability issues – while at the same time being torn between short-term and long-term incentives and goals. This opens up for a myriad of research questions, some of which we are exploring at Misum.
Misum's sustainable finance initiative is closely linked to the research of the three Misum research platforms - Business Models, Human Capital, and Accounting Frameworks - as they all relate to different ways of capital allocation for sustainable development on the micro-, meso and macro-level. Our research focus addresses the following broad questions:
1) What are effective methods and strategies of investors to drive change in the corporate sector? This includes research on e.g. the effectiveness of different strategies (in different asset classes) for influencing corporate sustainability performance, or investors' roles as norm-entrepreneurs.
2) How can we mobilize capital to support the transition towards a low-carbon and otherwise sustainable economy? This might include investigation into e.g. how the relation between public and private capital can be designed and leveraged, how the risk-return profile across different dimensions of the transition may vary, and what the potential real-economy impact of new financial instruments may be.
3) How can more long-term perspectives in financial market activity be stimulated? This relates to e.g. how financial analysis and corporate valuation is conducted, how financial and non-financial disclosure is integrated, how financial-market actors are incentivized, and how financial activity is influenced by policy decisions to foster long-termism.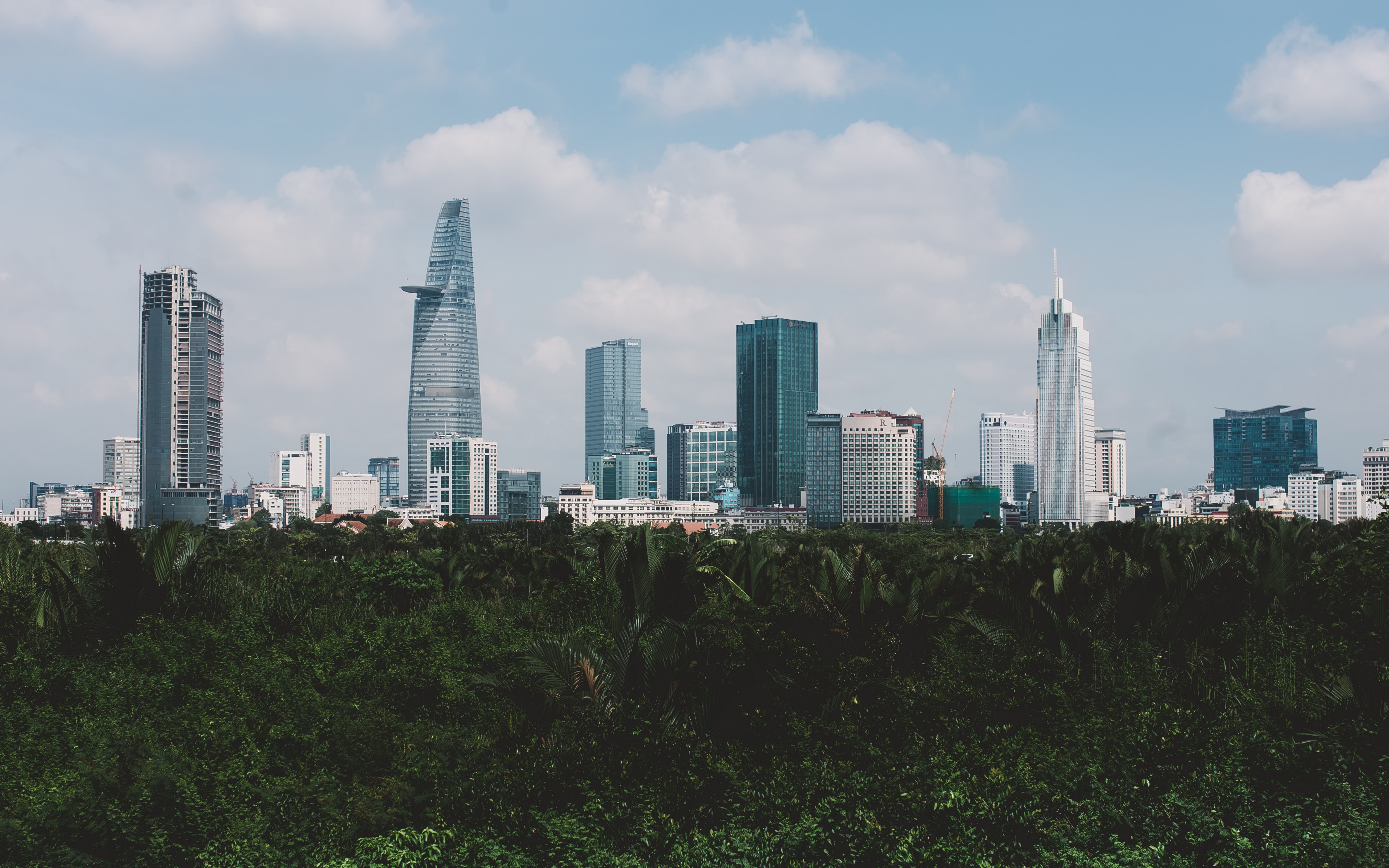 Photo by Anton Shuvalov on Unsplash
Researchers affiliated with the Initiative