Sustainable Business Development through Entrepreneurship and Innovation Platform: Business transitions for the benefit of society
Today there is a new and somewhat different urgent call for market actors to engage with sustainable business development than only a few years ago. It entails a pragmatic urge to consider how entrepreneurship and innovation can work to support business – both commercial and social – but also their communities, and how to engage market actors with non-market actors to collectively contribute knowledge, experience and resources to provide solutions for sustainable business development.
Whereas non-market actors have previously shown skepticism about trusting market actors to solve urgent social and environmental challenges, currently we witness a strong quest from international organizations such as UN, World Bank, OECD, EU Commission, and from national governments, labor unions and non-governmental organizations, to invite and expect market actors to engage pro-actively in contributing to solve global social and environmental challenges in a less short-term, less self-oriented and more pro-social mode. In other words, there is an anticipation for market actors to take on what has been labelled "corporate citizenship" (Crane, Matten & Moon, 2012).
The Sustainable Business Development Through Entrepreneurship and Innovation platform explores new business models, entrepreneurship and innovation for sustainable development around the following key questions:
1) How can entrepreneurship and innovation work best to support business to further advance towards sustainable business development (e. g. cross-sector partnerships, networks, non-profit associations, etc.)?
2) In what ways might institutions in different contexts work to support entrepreneurship and innovation in a way which leads to sustainable business development?
3) How might relations between different players in the market (e. g. small business, large business, family business, social business, community business, consumers and producers) work to advance sustainable development in partnership with communities and societies?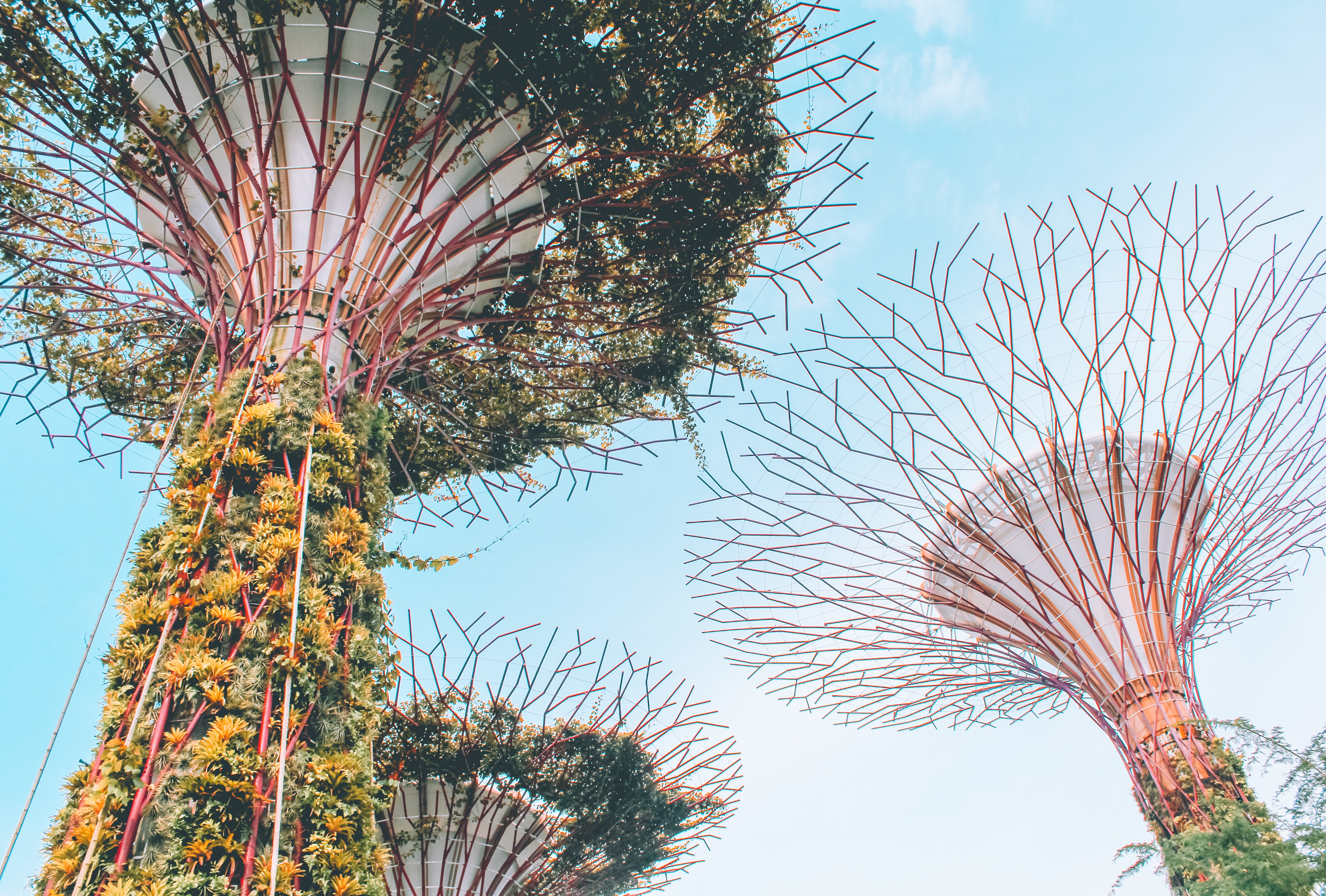 Photo by Victor Garcia on Unsplash