Accounting Frameworks Platform: How to design and implement accounting infrastructures to create fair and just markets
To advance the transition towards sustainable markets in business and policy practice, there is a specific need to operationalize the concept and translate it to the different practices that are used to make actors accountable for their actions. Thus, investigating and understanding how calculative infrastructures work, from the perspective of various market actors, and how they relate to issues like human rights, environmental protection or social justice, is crucial. Those accounting frameworks are not only decisive for stakeholder information, but ultimately govern the interactions between market actors and markets as a whole.
The Accounting Frameworks platform investigates different aspects of sustainability empirically, such as human well-being, equality and democratic governance (Magis & Shinn, 2009, O'Dwyer & Uneman 2014); as well as environmental problems and how organizations, sectors and democratic institutions account for them (Hopwood 2009). Accounting can be understood in the broad sense of governing, monitoring and measuring procedures – and methodologies and frameworks may be designed to create fair and sustainable market conditions or not.
With the aim of unveiling the antecedents for successful and less successful design and implementation of governance systems for sustainable markets, this platform addresses the following research questions:
1) How can accounting and control systems be designed to create just and fair supply chains?
2) How and under what conditions do equity analysts incorporate ESG measures in the valuation of companies?
3) How do accounting calculations enable or hinder the development of sustainable technologies?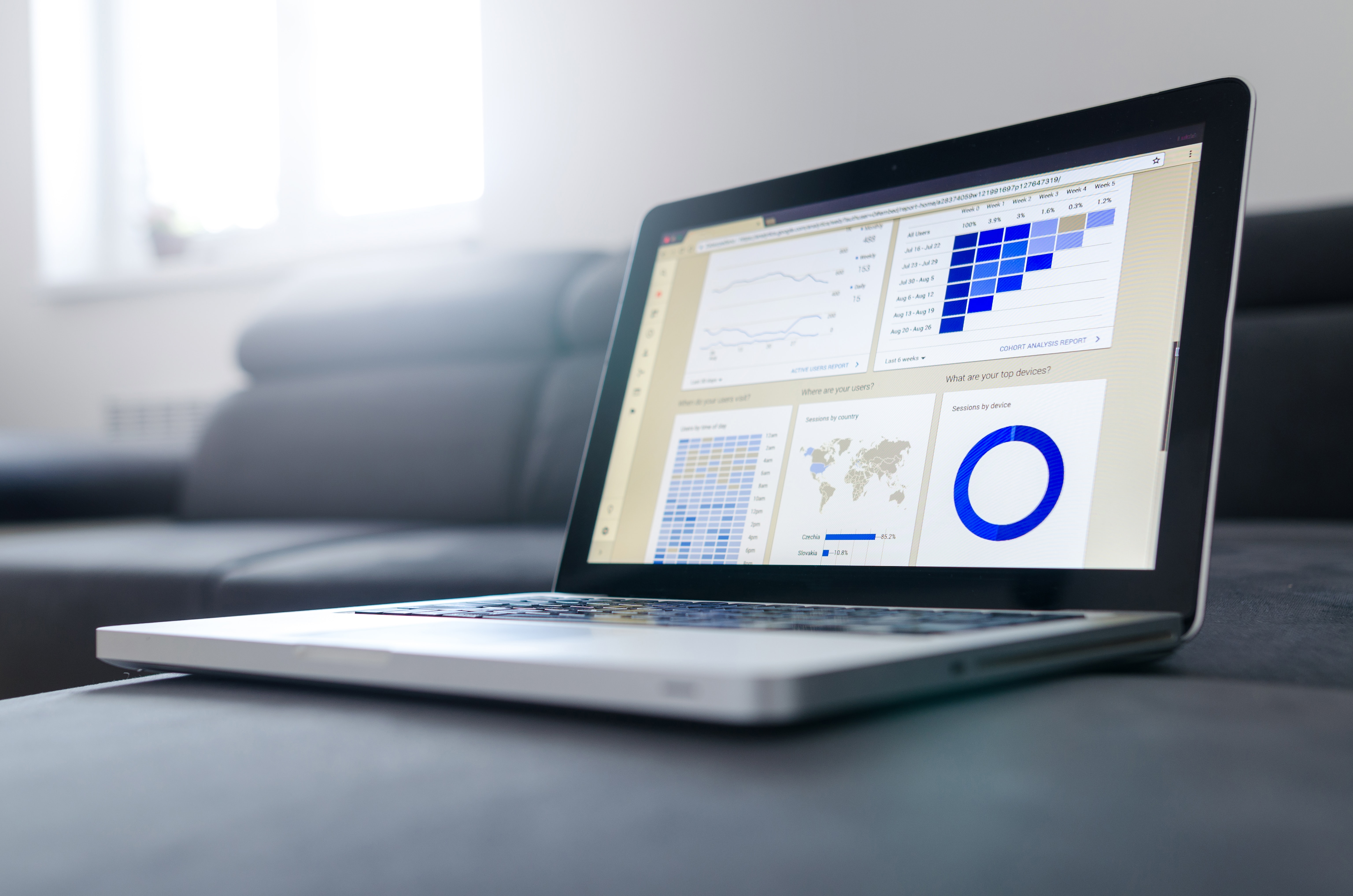 Photo by Lukas Blazek on Unsplash