People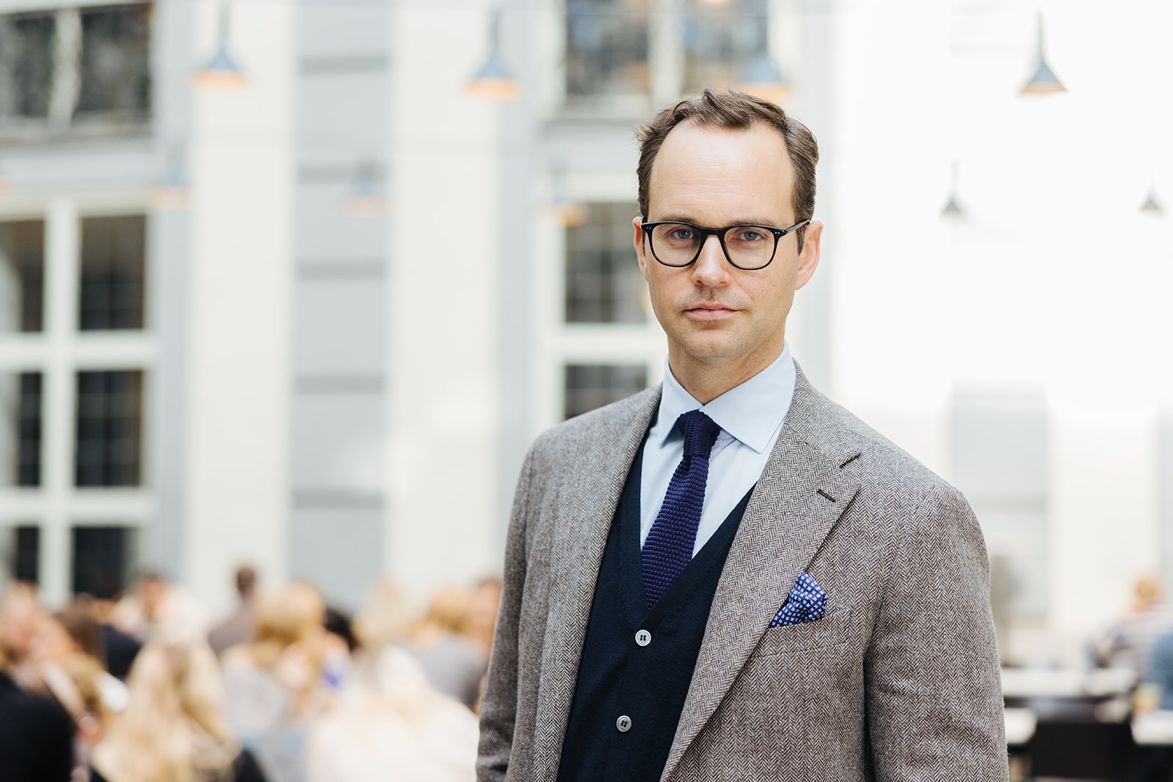 Rikard Westerberg, Center Director
Westerberg was awarded a PhD by the Stockholm School of Economics in 2020 for his doctoral thesis Socialists at the Gate: Swedish Business and the Defense of Free Enterprise 1940-1985 . His main research area concerns political advocacy efforts by business interests from a historical perspective. At SSE he teaches economic history, the history of economic ideas and applied history. Rikard is a member of SSE's Distinguished Educators' Network.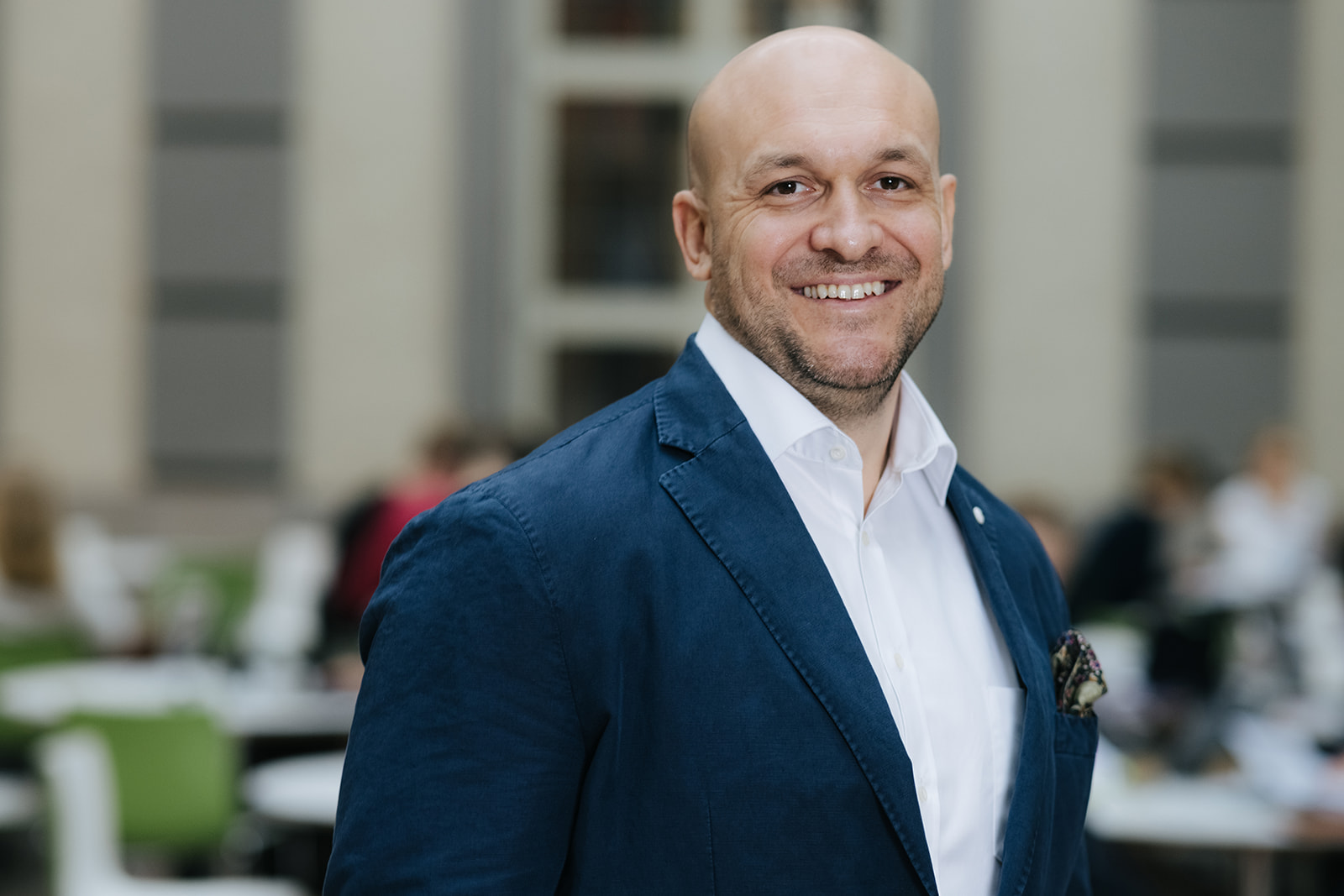 Carl Ritter, Senior Research Fellow
Ritter was awarded a PhD in media and communication studies from Stockholm University in 2020. His research foci are narrative communication and the cosmopolitan tradition in political philosophy. Ritter currently works on a project about strategic narratives and the use of history in political propaganda. He has taught and directed courses on communication theory, media economics, global media studies, and a variety of other topics. Ritter is responsible for CSSC's educational program.
Mara Bălașa, PhD Fellow
Bălașa finalized her MSc in Economics at the Stockholm School of Economics in 2022, specializing in Applied Economic Analysis. She completed the Data Analytics Track and her thesis examined the environmental Kuznets curve for CO2 emissions in Romania between 1968 and 2018. Bălașa's PhD project examines the nexus between economic statecraft, free trade agreements and the environment, with a focus on European Union Member States.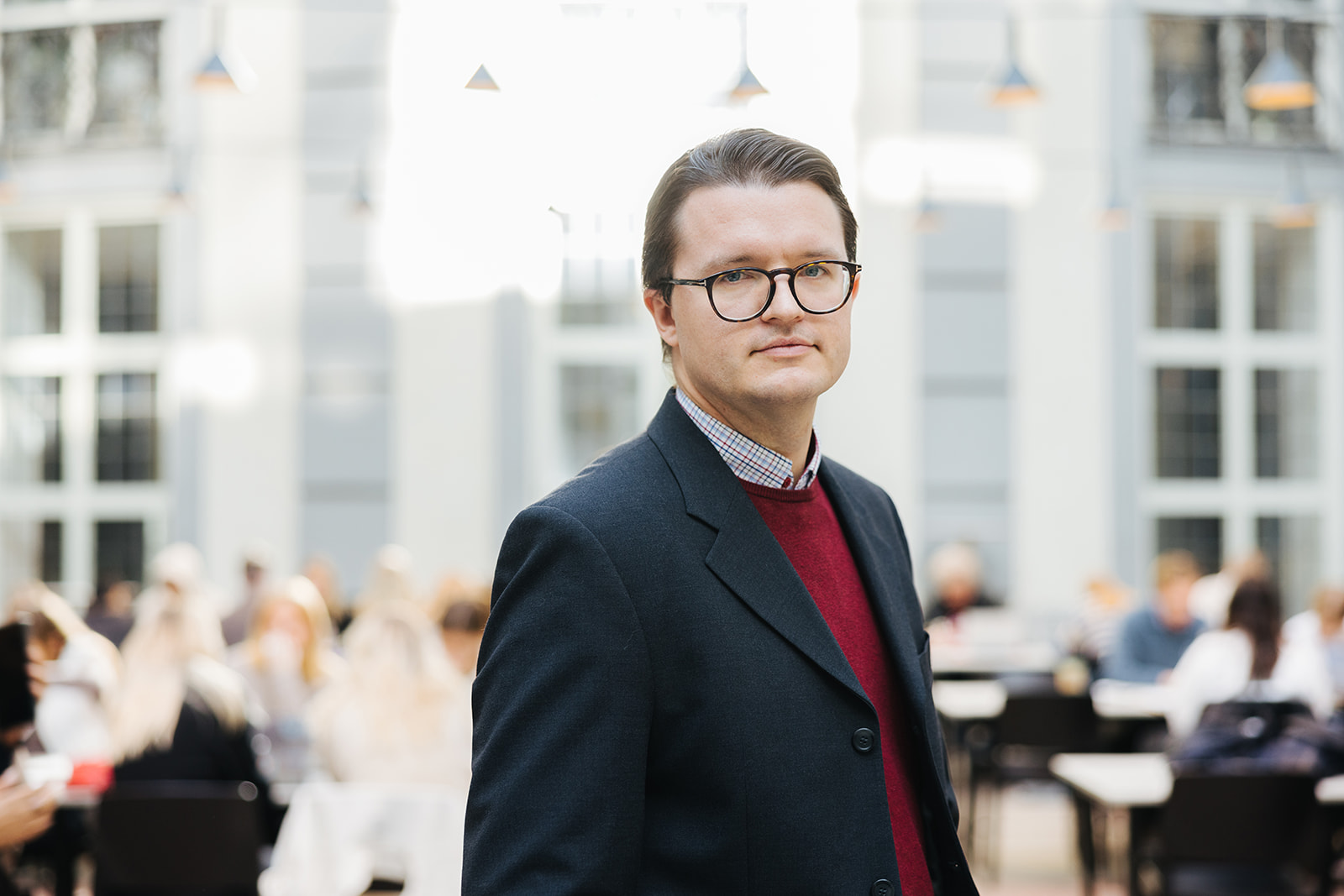 Fredrik Sixtensson, Postdoctoral Fellow
Sixtensson was awarded a PhD in Ancient Greek from Uppsala University in November 2021. His dissertation examined the linguistic evolution of the Greek tripartite typology of constitutions, consisting of monarchy, oligarchy, and democracy, with special consideration of the Greek word dēmokratia. Sixtensson's research focuses on the intersection between linguistics, political thought, and practical politics. His postdoctoral project examines the expression of controversial values and opinions in the ancient Athenian democracy. Sixtensson chairs the Higher Seminar in Statecraft and Strategic Communication.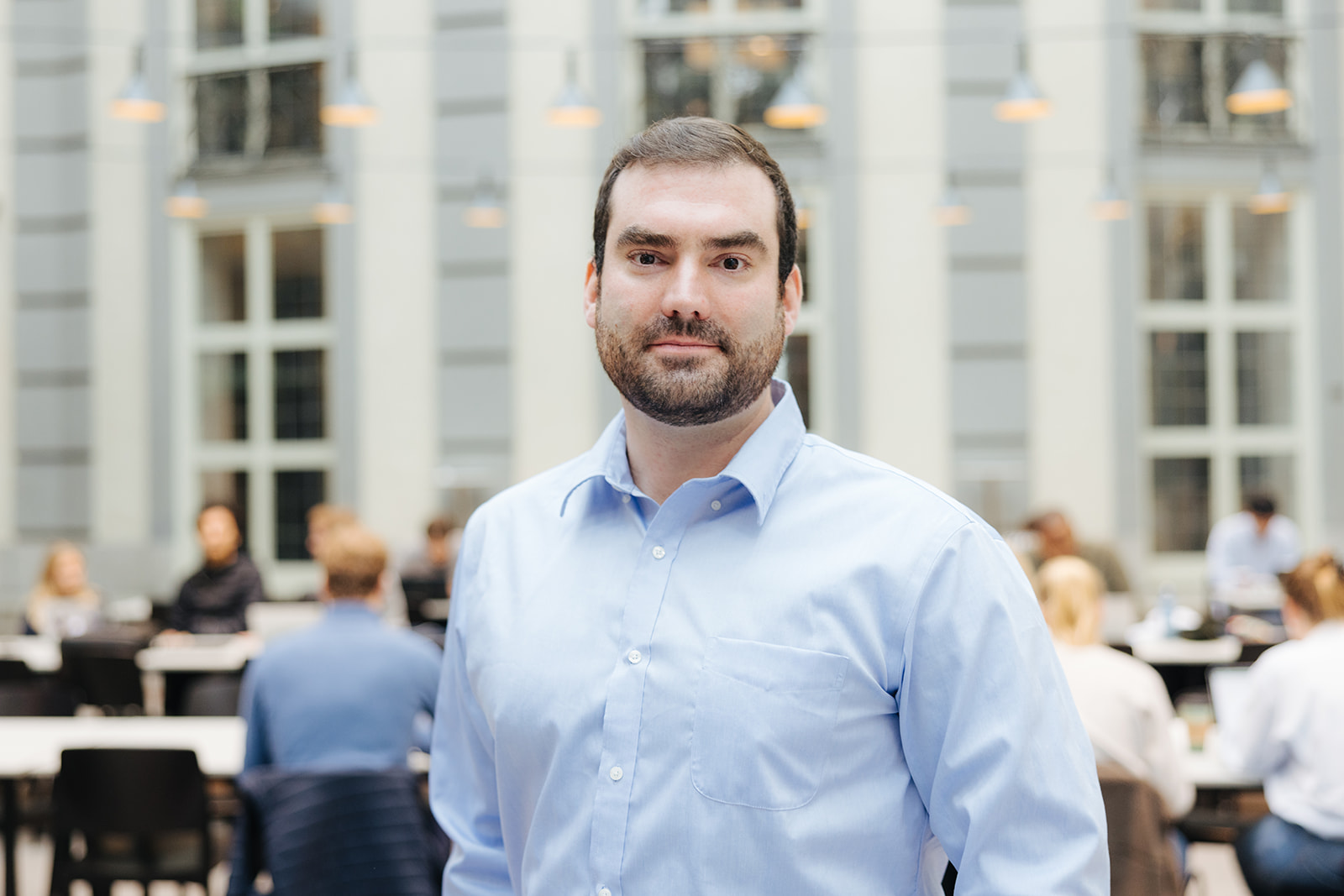 Matt Hefler, Postdoctoral Fellow
Hefler was awarded a PhD in War Studies from King's College London in November 2020. With research interests in international history and intelligence studies, his dissertation examined clandestine diplomacy in Franco-British relations during World War II. Hefler's postdoctoral project examines secret intelligence and international diplomacy around the Middle East between the USA, Great Britain and France during 1945-1947.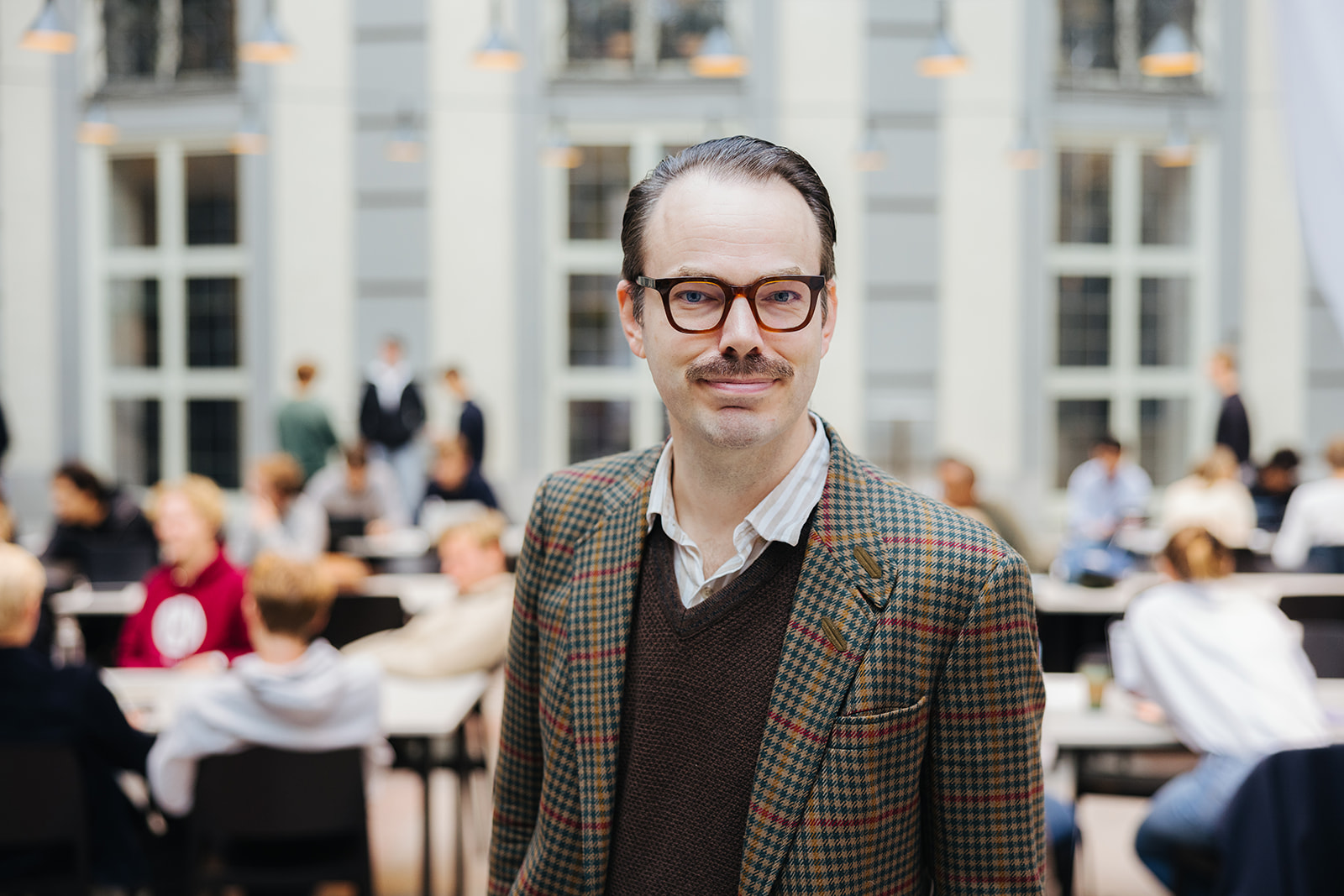 Klas A.M. Eriksson, Postdoctoral Fellow
Eriksson completed a PhD in Economic History at Stockholm University in 2022. During his PhD studies he was awarded a Fulbright scholarship that took him to the Hoover Institution at Stanford University where he, among other things, assisted Niall Ferguson in the work with the second volume of a biography of Henry Kissinger. At CSSC, Eriksson plans to research diplomatic history and Sweden's role as a link between east and west during the Cold War.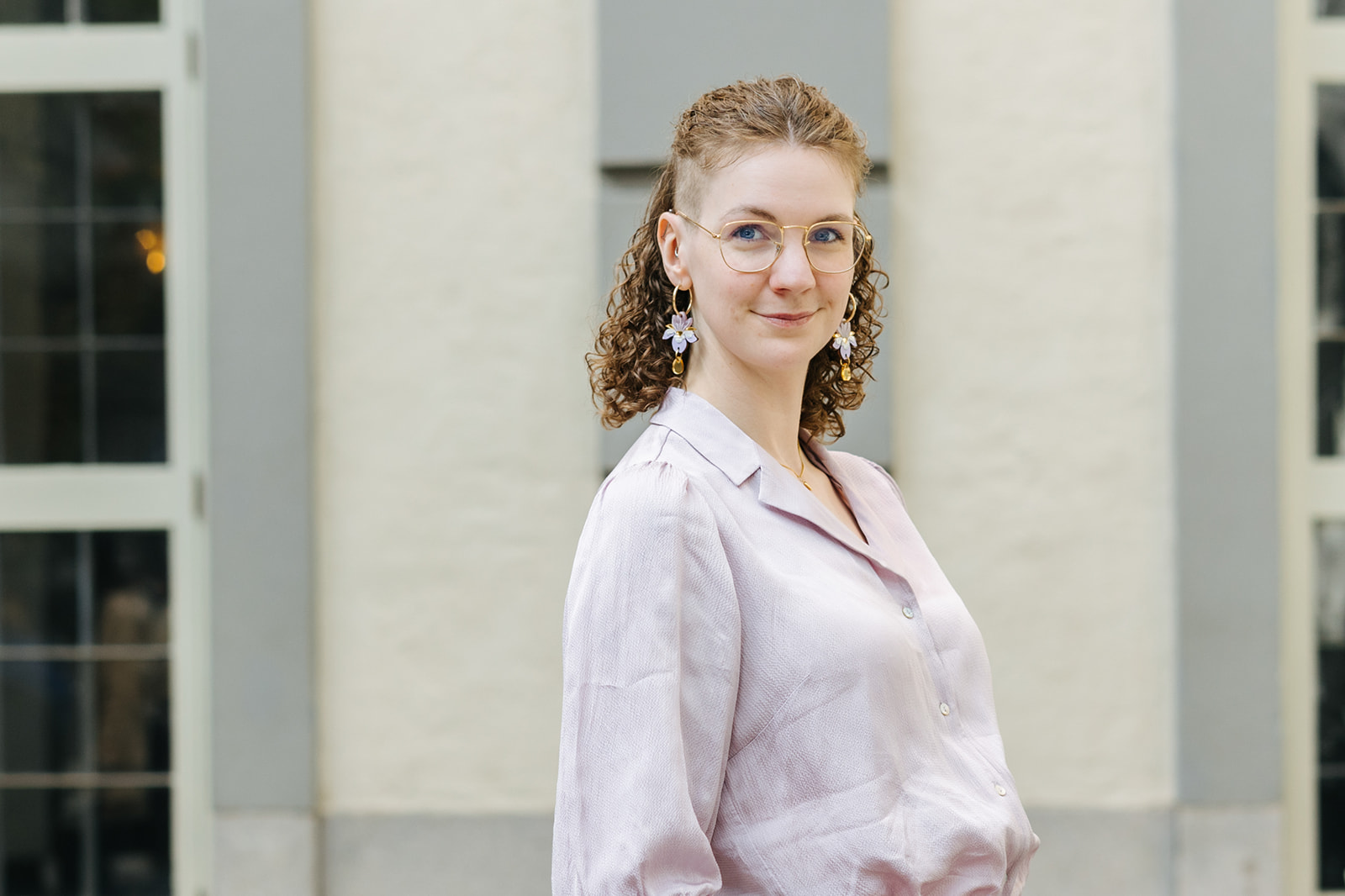 Sofia Fransson, Project Manager
Fransson is an experienced event coordinator and social media manager. With a background in English literature, she brings a strong understanding of storytelling and communication to her role. At CSSC, she utilizes her expertise in events and outreach to contribute to exceptional experiences.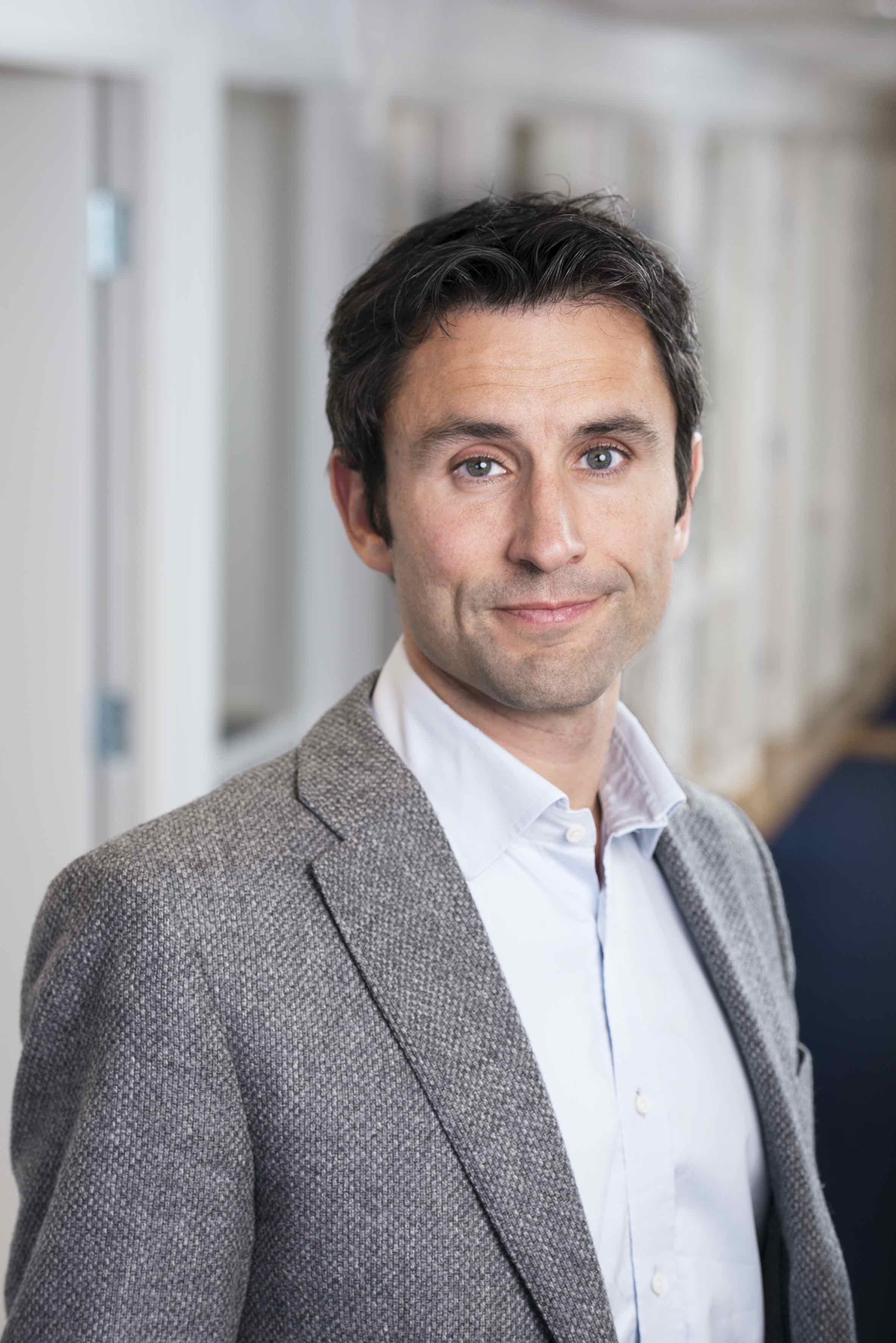 Henrik Borelius, special adviser, M.Sc.
Borelius is a keen student of history, a member of the Axel and Margaret Ax:son Johnson Foundation's Applied History Network and a Stockholm School of Economics alumnus. He has a long background in Swedish business, having worked as consultant for McKinsey & Co and later as a CEO of care and health care provider Attendo for fourteen years. He is presently a board member and investor in several companies. With an extensive experience of getting new organizations started and a strong interest in history and educational matters, Borelius functions as a special adviser to CSSC.