International Scholarships
Bringing top international students to SSE.
Today, top-tier business schools compete globally for the same pool of exceptional students. The SSE Masters programs are highly competitive, and some of our top candidates opt for other schools with generous financial aid packages. That's why donations that support scholarships for international students are strategically important.
Alongside SSE's academic reputation, scholarships represent one of the School's most important tools for international recruitment.
2019 AFSSE Scholarship Recipient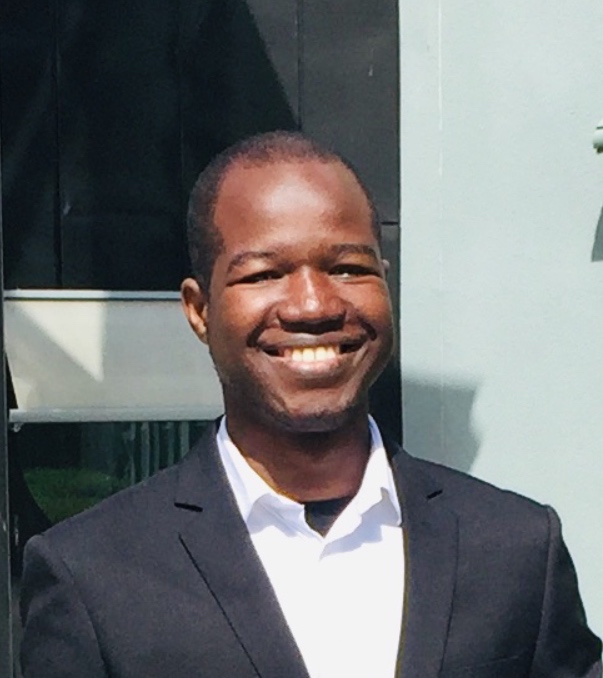 "Without the scholarship I received from an SSE alumni, I would not have been able to afford the cost of my studies. I am learning from the best teachers and I am surrounded by exceptional classmates in a country with many opportunities. Thank you for allowing me to reach my goals. You have not only impacted my life, but you have also impacted the lives of a whole generation of people."
Loucmane Sawadogo, Burkina Faso
SSE Master in International Business Student 2019