Campus Development
Upgraded classrooms enhance teaching and learning.
Thanks to the generous support of a few alumni and their families, three classrooms at Sveavägen 65 were renovated and inaugurated during the Fall of 2019. SSE upgraded the classrooms to support flexible and agile teaching and learning. The renovations included adding the latest technology to allow for recording, broadcasting and the interaction of speakers throughout the world. SSE students' learning experiences have been improved, and their creativity, collaboration and innovation has also been enhanced.
Two of the classrooms were donated by SSE alumna Birgitta Sherman and her husband, Philip Sherman; one of the rooms was named after Birgitta's parents, Axel and Elsa Lobjär. Another classroom was named after Ragnar Lindgren, a beloved SSE teacher who was instrumental in the formation of the SSE Department of Finance in the 1990s.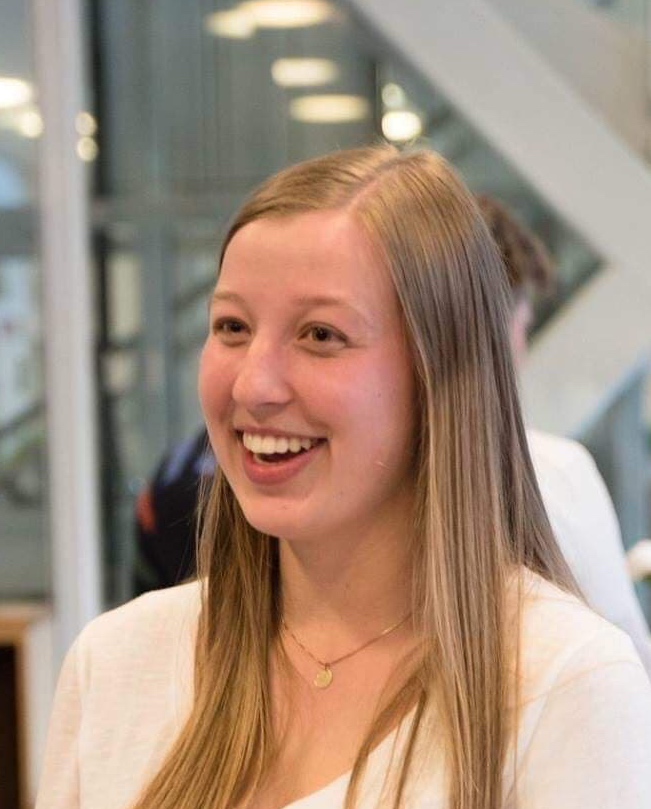 "The newly renovated classrooms are amazing. They are equipped with lots of new digital tools and have a whole new aura that really encourages learning. It is great to actually see the change the donations can make."
Emma Ståhlfors
SSE Business and Economics Bachelor Student 2020