Annual Fund
Flexible funding for strategic initiatives.
Last year (2019) our alumni and friends made contributions ranging from 50 kronor to 1 million kronor to the SSE Annual Fund. This fund supports students, teaching, research, and overarching strategic initiatives. Flexible funding of this kind helps address the School's most pressing needs whenever and wherever they arise.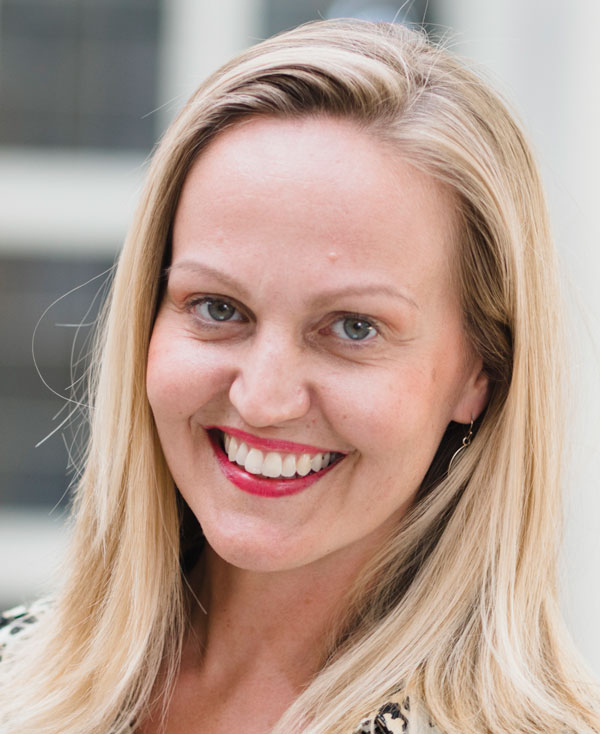 "I love to work with SSE students and their brilliant minds. When connecting a brainy perspective to a deeper drive and a sense of meaning, you can do almost anything. I am convinced that reflection and self-awareness (that coaching sessions offer) are key-competences, that make students better equipped to tackle both studies and professional life with resilience and courage."
Mia Öhrn
Coach at Stockholm School of Economics


Several initiatives were supported by the Annual Fund in 2019, such as Career Management. Thanks to the Annual Fund, more students received one-on-one coaching sessions to support their professional and personal development. Students also received access to a new online career portal, Career Hub, which allows them to find job and internship offers, and has instructional videos that help them prepare their CVs and interviews.
This year, we were able to expand our support in Participation Initiatives, which included:
Student ambassadors. Our ambassadors traveled to high schools throughout Sweden to recruit the best and the brightest students from areas that have not traditionally been represented at SSE.
SSE Sisters Program. Female SSE Bachelor students served as mentors to female high school students through this program, with the aim of supporting and encouraging young women to study business.