Support SSE
By funding life-changing scholarships, digital-learning experiences, and world-class research, you are making an impact on society. Your support helps us invest in the future.
SSE is a private business school that only receives 18% of our budget from the government, therefore we depend on support from our alumni and friends.
Make a financial contribution so that we can continue to attract the best students and researchers nationally and internationally. By supporting us you  ensure that we maintain our position as a leading business school in Europe.
A gift of any size makes a difference. Thank you for supporting SSE!
What can your donation go to?
Below are some of the ways that you can support our work. To learn more, please reach out to Bobby Lundqvist, Head of Corporate Relations and Development at SSE.
Email: bobby.lundqvist@hhs.se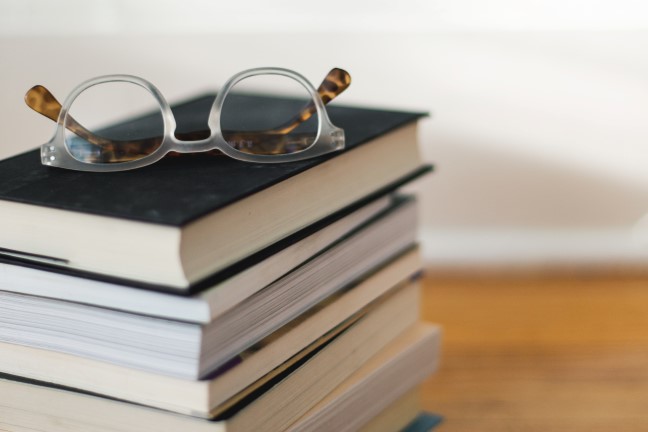 ACADEMIC AND STUDENT-FOCUSED PROGRAMS
With your support, you contribute to programs that provide the best SSE student experience possible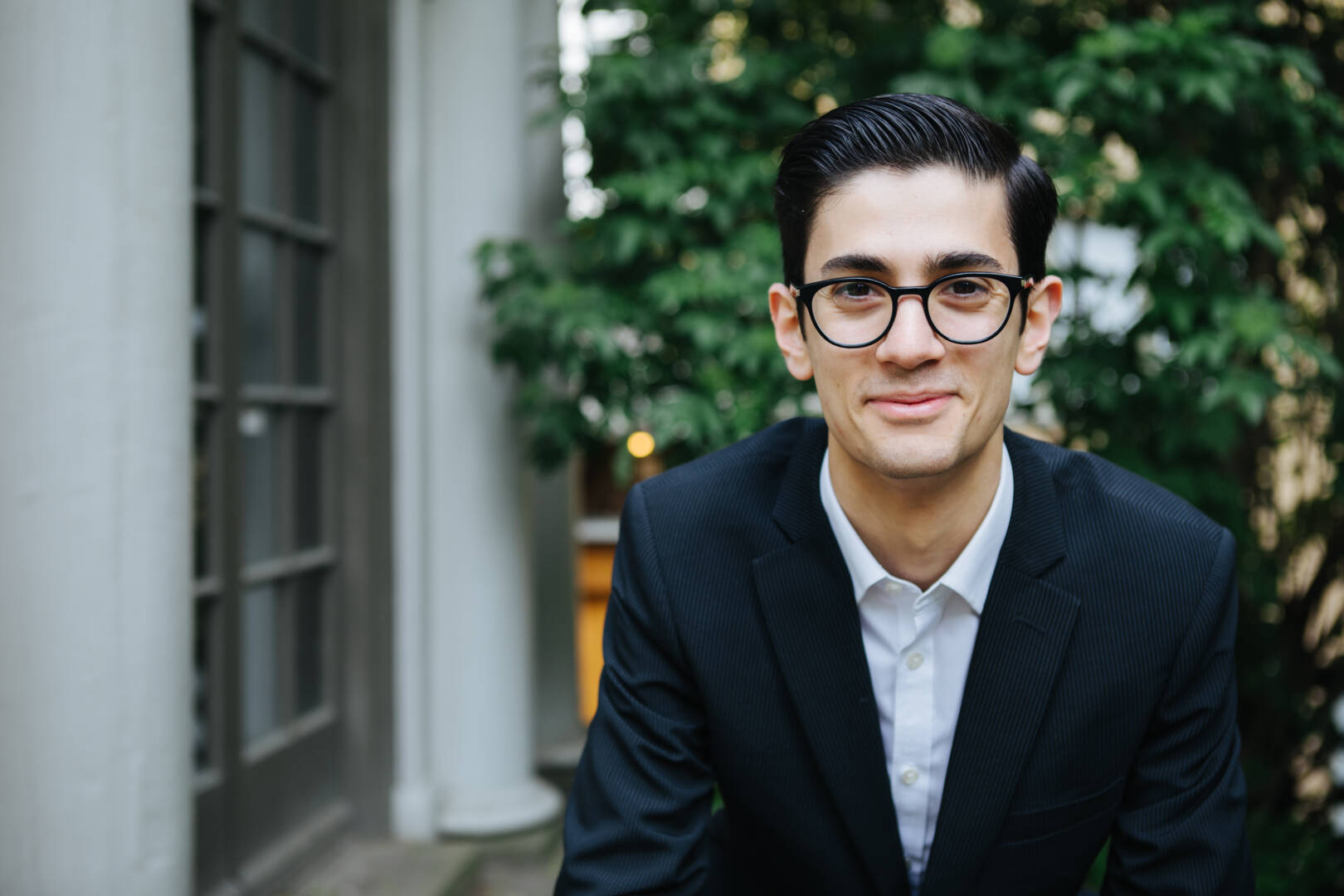 SCHOLARSHIPS
With your support, you make it possible to attract the best and brightest students, regardless of their financial circumstances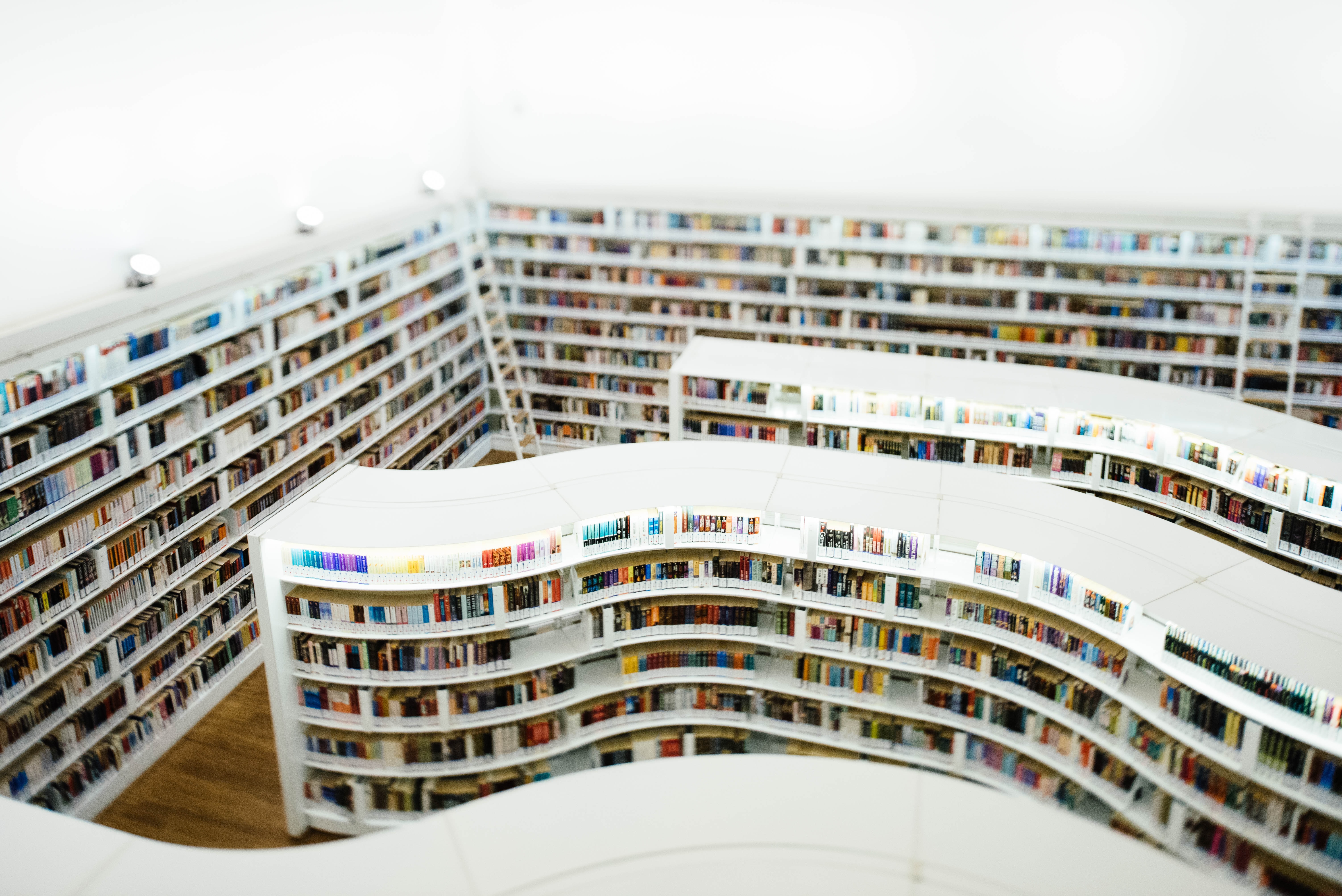 WORLD-CLASS RESEARCH
Support ground-breaking research that makes an impact on society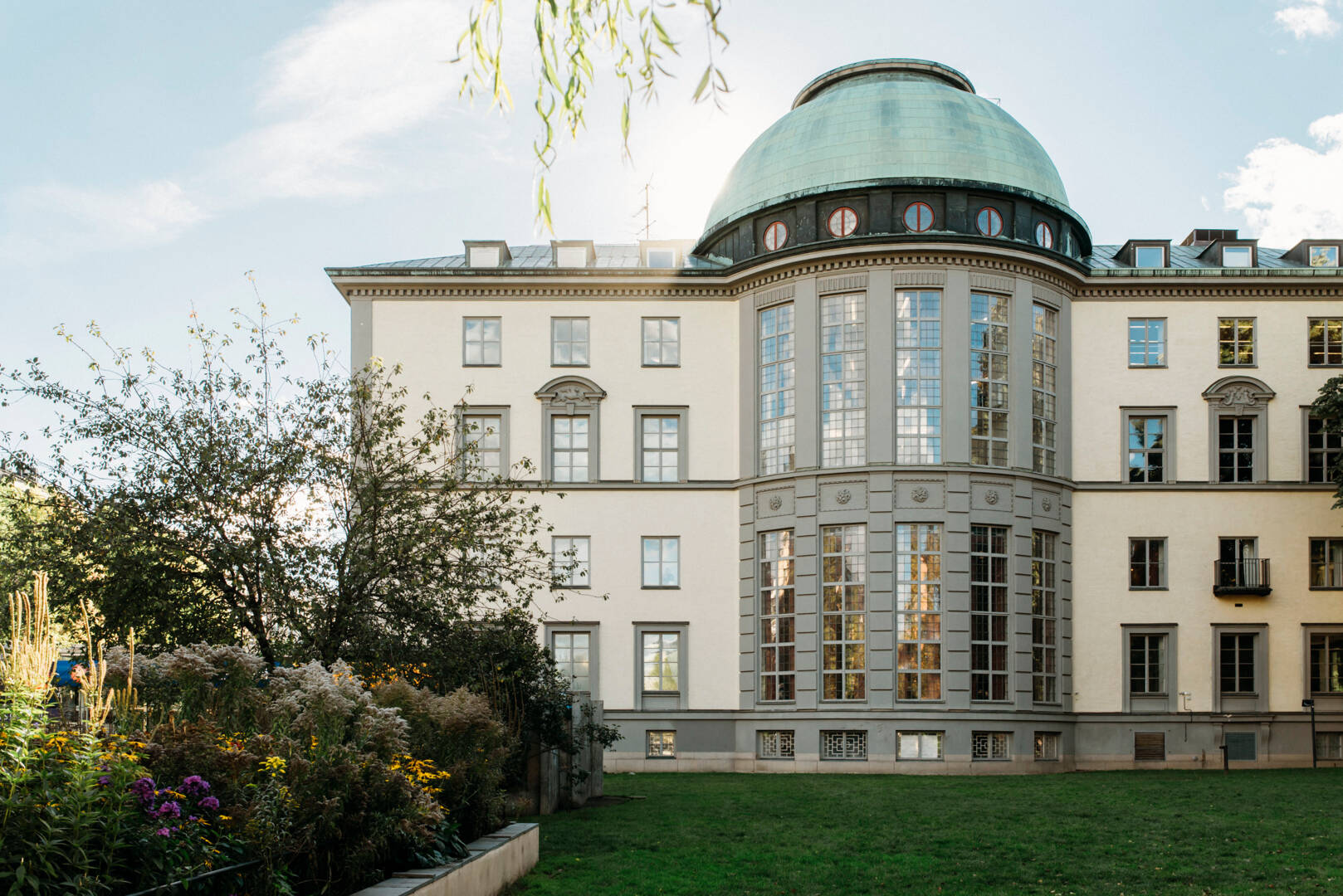 CAMPUS DEVELOPMENT
Support the transformation of our campus the provides inspirational teaching, learning, and social spaces for our students and faculty