Leave your mark on our campus.
We ask for your support to build our campus for the future. To remain competitive, we need to update and maintain our study environment.
Just like in the years after the School's move to Sveavägen 65 in the 1920s, we are now developing and growing our campus. It is thanks to you, and alumni like you, that this is possible. We are completely dependent on the support of our alumni as an addition to the 18% of our total funding that comes from the state.
How you can support SSE:
Donate to put your name on a chair in the Aula
Leave your mark on the Stockholm School of Economics' Aula by donating to the renovation and restoration of the heart of the school. By donating 50,000 SEK, you will receive the opportunity to select a chair and put your name on it for generations to come.
READ MORE AND RESERVE YOUR CHAIR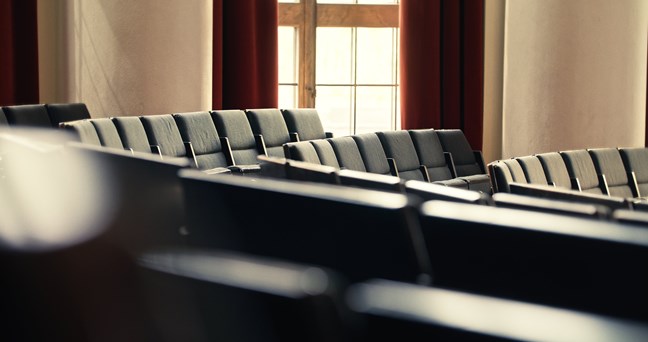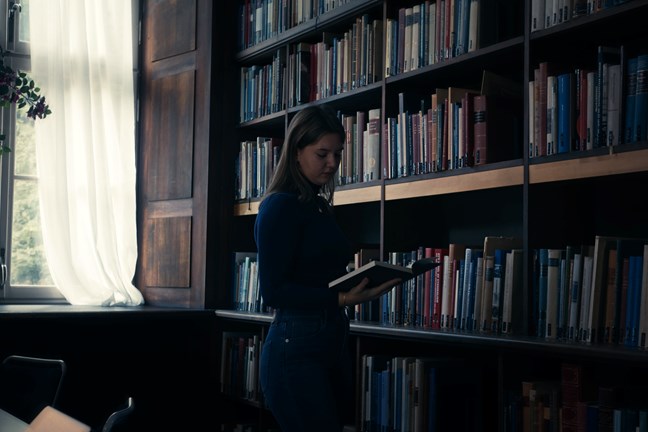 Building a modern study environment
Support us in our mission to offer enriching learning environments that combine the physical with the digital, art with science, and the future with the historical. This year we are focusing on creating student spaces for focus work, group work and socializing.
SUPPORT OUR NEW CAMPUS
Flexible funding
Support our flexible funding. If you prefer to contribute to our long-term strategy and want us to be able to place your donation where it is most needed, you can choose to donate to our flexible fund. Then you help us set aside funds to meet our most urgent needs.
SUPPORT SSE