The Corporate Partnership Program - A Powerful Partnership
Founded in 1994, the SSE Corporate Partnership Program represents a network of over 100 leading Swedish and international companies from different industries. One of the key strengths of SSE is our close collaboration with the business community. It is also one of the reasons SSE is a top tier business school in Europe.
The cooperation between the School and the business industry is a strong, mutual relationship, based on a customized collaboration built on each company's individual needs. The core of the Corporate Partnership Program builds on a long-term commitment from the business community and aims to strengthen the dialogue and relation between the School and the business society. Ever since SSE was founded this dialogue has been instrumental in keeping education and research relevant and up-to-date.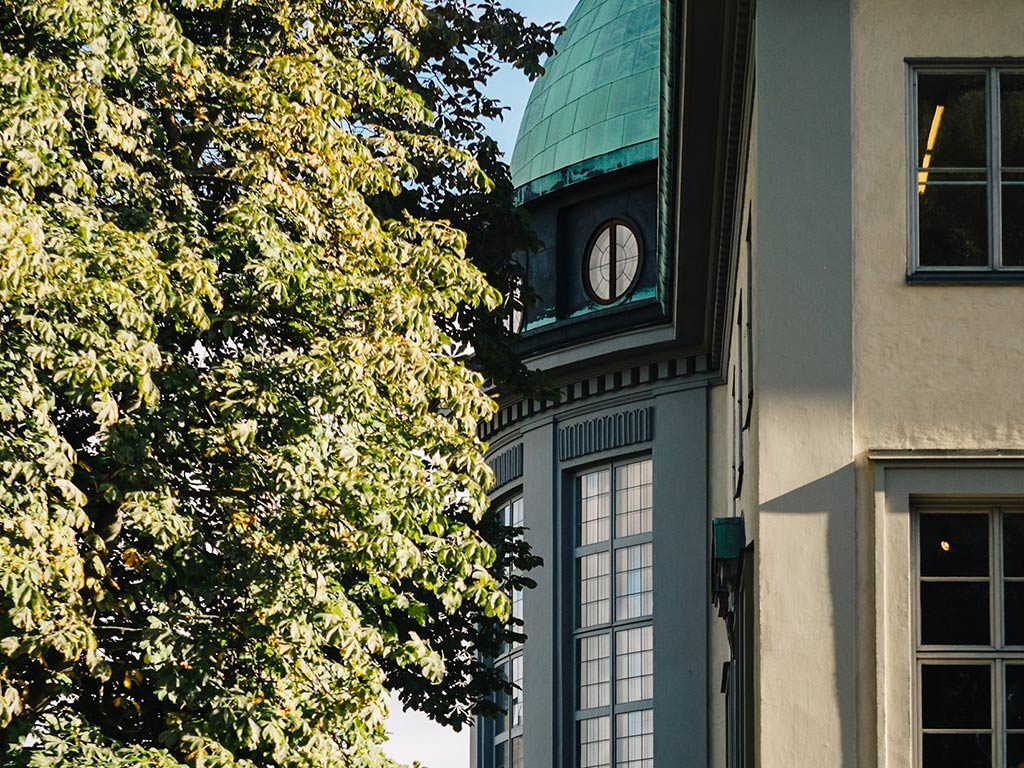 Partnerships with SSE provide your organization with unique access to cutting-edge research, and provide our students with invaluable real-world experience, preparing them for their careers. Furthermore, the collaboration leads to added competitive skills when seeking future leaders, professionals and entrepreneurs.
SSE is a private institution and therefore relies on external financial support. Thanks to the Corporate Partners, SSE has more active researchers in the classrooms than any other Swedish academic institution, and your support is crucial for maintaining the high-quality education at the school.
SSE MBA CORPORATE PARTNER SCHOLARSHIP
The Stockholm School of Economics invites our Corporate Partners to nominate their top talents to receive a scholarship for the SSE MBA Executive Format program. The scholarship covers the full tuition fee of SEK 495.000 + VAT.
The next SSE MBA Executive Format program starts in January 2021 and each Corporate Partner is encouraged to nominate 1-2 top talents for the scholarship before August 31, 2020.
Candidates are ideally high-potential managers:​

•with an entrepreneurial spirit and a proven record of successful leadership
•who would benefit from building a strong network in Sweden and Scandinavia
•with (at least) a Bachelor degree, a high level of English proficiency and a minimum of five years relevant work experience

To nominate a candidate, or have someone else in your organization nominate a candidate, please click and fill out this open form. The application process will open in March.
For questions regarding the SSE MBA Corporate Partner Scholarship or the SSE MBA Executive Format program, please do not hesitate to contact Karin Wiström, Director SSE MBA (+46 8 586 175 51 or karin.wistrom@hhs.se) or Helena Bergelv, Program Advisor MBA programs (+46 8 586 175 27 or helena.bergelv@hhs.se)
As a Corporate Partner you receive the following benefits:
Strong network
Interact with an exclusive network of top executives.
Brand exposure
Receive brand exposure, both physically and digitally at SSE.


Influence through education
Contribute to the education through real-life cases and course projects.


Access to pioneering research
Receive pioneering research relevant for your company.


Recruitment
Recruit top students and alumni.