The Corporate Partnership Program - A Powerful Partnership
Founded in 1994, the SSE Corporate Partnership Program is a network of over 100 leading Swedish and international companies from different industries. One of the key strengths of SSE is our close collaboration with the business community. It is also one of the reasons SSE is a top tier business school in Europe.
The cooperation between the School and the business industry is a strong, mutual relationship, based on a customized collaboration built on each company's individual needs. The core of the Corporate Partnership Program builds on a long-term commitment from the business community and aims to strengthen the dialogue and relationship between the School and the business society. Ever since SSE was founded this dialogue has been instrumental in keeping education and research relevant and up-to-date.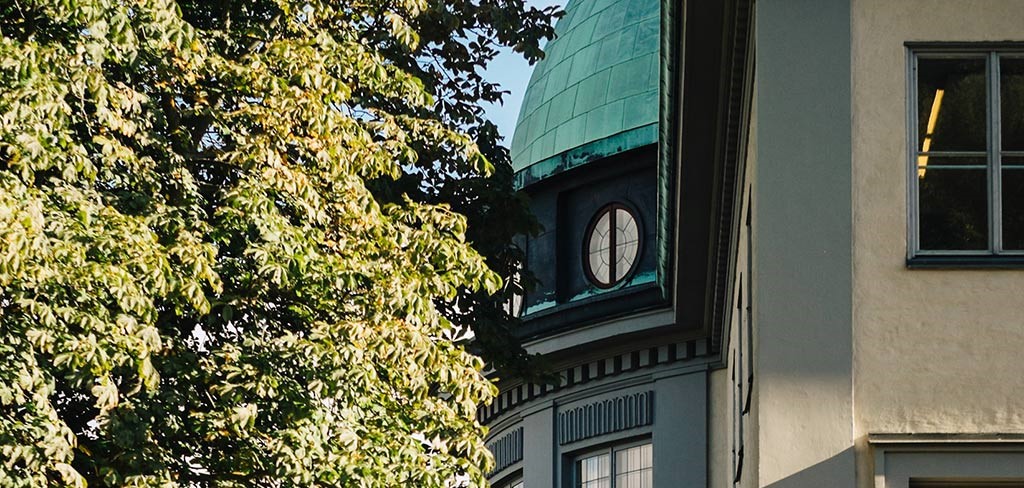 Partnerships with SSE provide your organization with unique access to cutting-edge research, and provide our students with invaluable real-world experience, preparing them for their careers. Furthermore, the collaboration leads to added competitive skills when seeking future leaders, professionals and entrepreneurs.
SSE is a private institution and therefore relies on external financial support. Thanks to our Corporate Partners, SSE has more active researchers in the classrooms than any other Swedish academic institution, and your support is crucial for maintaining the high-quality education at the school.
As a Corporate Partner you receive the following benefits:
Strong network
Interact with an exclusive network of top executives.
Brand exposure
Receive brand exposure, both physically and digitally at SSE.


Influence through education
Contribute to the education through real-life cases and course projects.


Access to pioneering research
Receive pioneering research relevant for your company.


Recruitment
Recruit top students and alumni.