Meet Our Alumni | Matilda Molander
14 November, 2022
We caught up with Matilda Molander, alumna of the first edition of the course "Applied History: World Orders and Contemporary Challenges", which is offered by the Center for Statecraft and Strategic Communication.
In 2020,
the Applied History course
was launched at the Stockholm School of Economics. Among the alumni from that year is Matilda Molander, 30, who currently works as a journalist and editorial writer. Matilda holds a bachelor's degree in Business and Economics from SSE and a bachelor's degree in political science from Uppsala University. We asked her about the course and how it has helped her in her career.
How do you remember the course?
I took the course in the spring of 2020, the infamous "Corona spring", and it truly was a light in a very dark time. Due to the pandemic we could not do the planned travels to Britain and the US, but after months isolated at home the possibility to speak to international scholars through a screen still felt like opening a window to the world and letting fresh air in. The course was intellectually uplifting, demanding and fun. By far the best course I've ever taken at a university.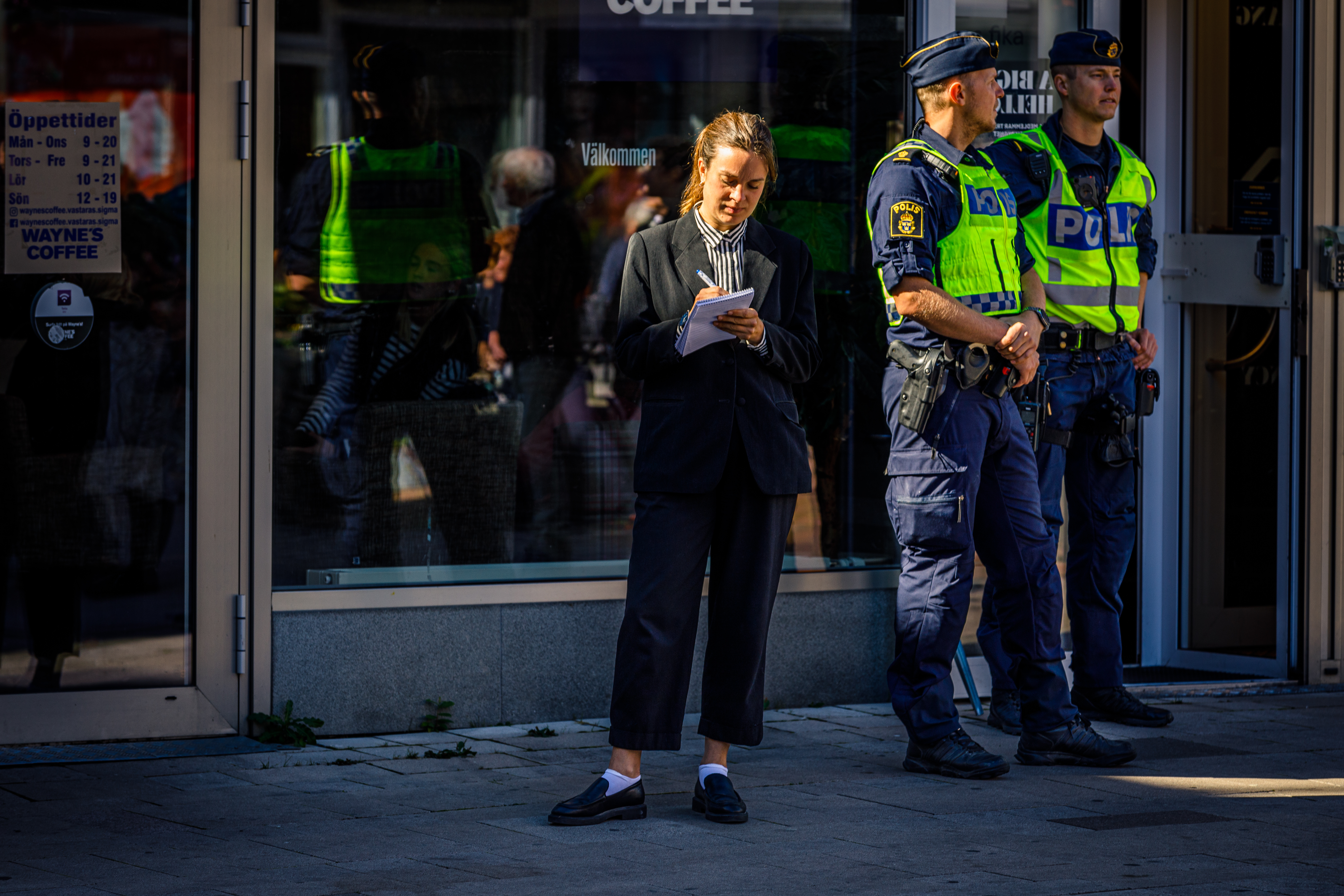 What have you been doing since you took the course?
Since I took the course I have graduated and continued my work as the editor of the editorial section of one of Sweden's largest regional newspapers, and as the editor-in-chief of the liberal magazine Liberal Debatt.
How has the course helped you in your work as a journalist?
The course has deepened my understanding of the role of history in our contemporary world, and given new perspectives to my writing.
Thank you Matilda and the best of luck with your career as a journalist!
Photo credits: Jesper Ahlin Marceta