Managing the three pillars of sustainability - 22 April 2021
House of Innovation (HOI) and Mistra Center for Sustainable Markets (Misum), in collaboration with SASSE Entrepreneurship Society, hosted a webinar about resolving conflicts between social, environmental, and economic goals. Join us and learn more about working with social innovations as we launch this year's Social Innovation Scholarship!
Start time:
2021-04-22 at 12:00
End time:
2021-04-22 at 13:15
Location: Zoom. Registration required.
We face increasingly complex and abstract challenges subject to important debate. Persistent poverty, climate change, and global inequality exemplify a few pressing issues at the top of many of our agendas.
During the seminar, Kayla Van Cleave, founder of Biosfär AB and social entrepreneur aiming to democratize elderly care, shared insights on becoming a change-maker.
HOI researchers, Margo Enthoven and Kathleen Burke, guided us through a hands-on experimentation with idea generation for resolving conflicting goals.
This seminar also launches the Social Innovation Scholarship for SSE students.
Professor Sarah Jack introduced the scholarship, and we heard from last year's scholarship recipients, Anuj Agrawal and Zelmeg Otgontogoo.
Apply if you would like to pursue a self-chosen internship within the realm of social entrepreneurship and social innovation. The application period runs 1-31 May.
The Social Innovation Scholarship is an opportunity for SSE students to spend the summer working for and supporting a social entrepreneur or NGO anywhere in the world, on-site or digitally. It is an opportunity to leverage your business skills to create real change. Social innovation and social entrepreneurship are initiatives to improve what is missing or not working in the social structure: new solutions, methods, and ideas that create a sustainable society – economically, socially, and ecologically.
The scholarship is part of the outreach program of the Jacob & Marcus Wallenberg Center for Innovative and Sustainable Business Development.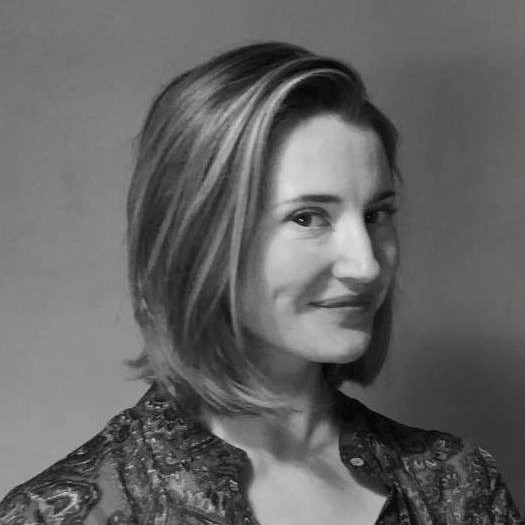 Kayla Van Cleave
Founder
Biosfär AB
Dr. Sarah Jack
Professor
Stockholm School of Economics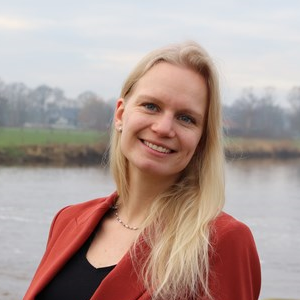 Margo Enthoven
Postdoctoral Fellow - Department of Entrepreneurship, Innovation, and Technology
Misum Affiliated Researcher
Stockholm School of Economics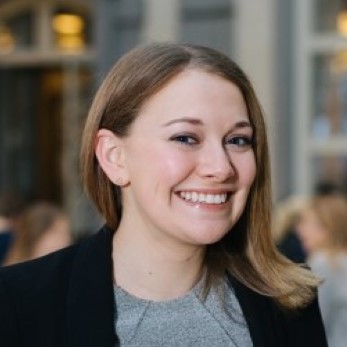 Kathleen Burke
PhD student
Stockholm School of Economics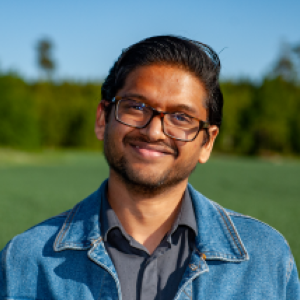 Anuj Agrawal
Masters student
2020 Social Innovation Scholarship recipient
Stockholm School of Economics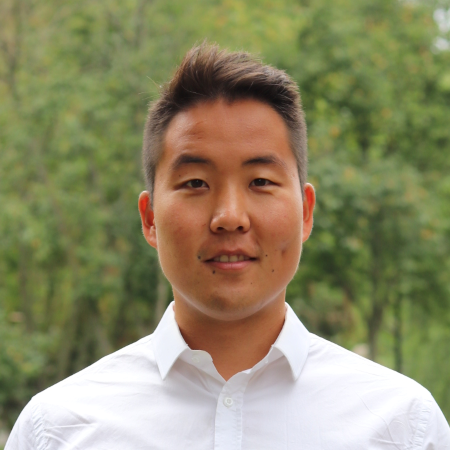 Zelmeg Otgontogoo
Masters student
2020 Social Innovation Scholarship recipient
Stockholm School of Economics