The Methods Lab at Stockholm School of Economics
The Methods Lab is a progressive methodology-focused initiative that explores philosophical inquiries and experiments in new methods in social sciences at Stockholm School of Economics.
Created by a team of PhD students and junior scholars, the Methods Lab focuses on different ways in which we make methods matter. As such, it brings different ontological and epistemological stances into dialogue. Exploring, experimenting, and engaging with those curious to see what the world of methods has to offer, the methods lab aims to contribute to a wider dialogue of what engaged scholarship in business and social sciences could be like.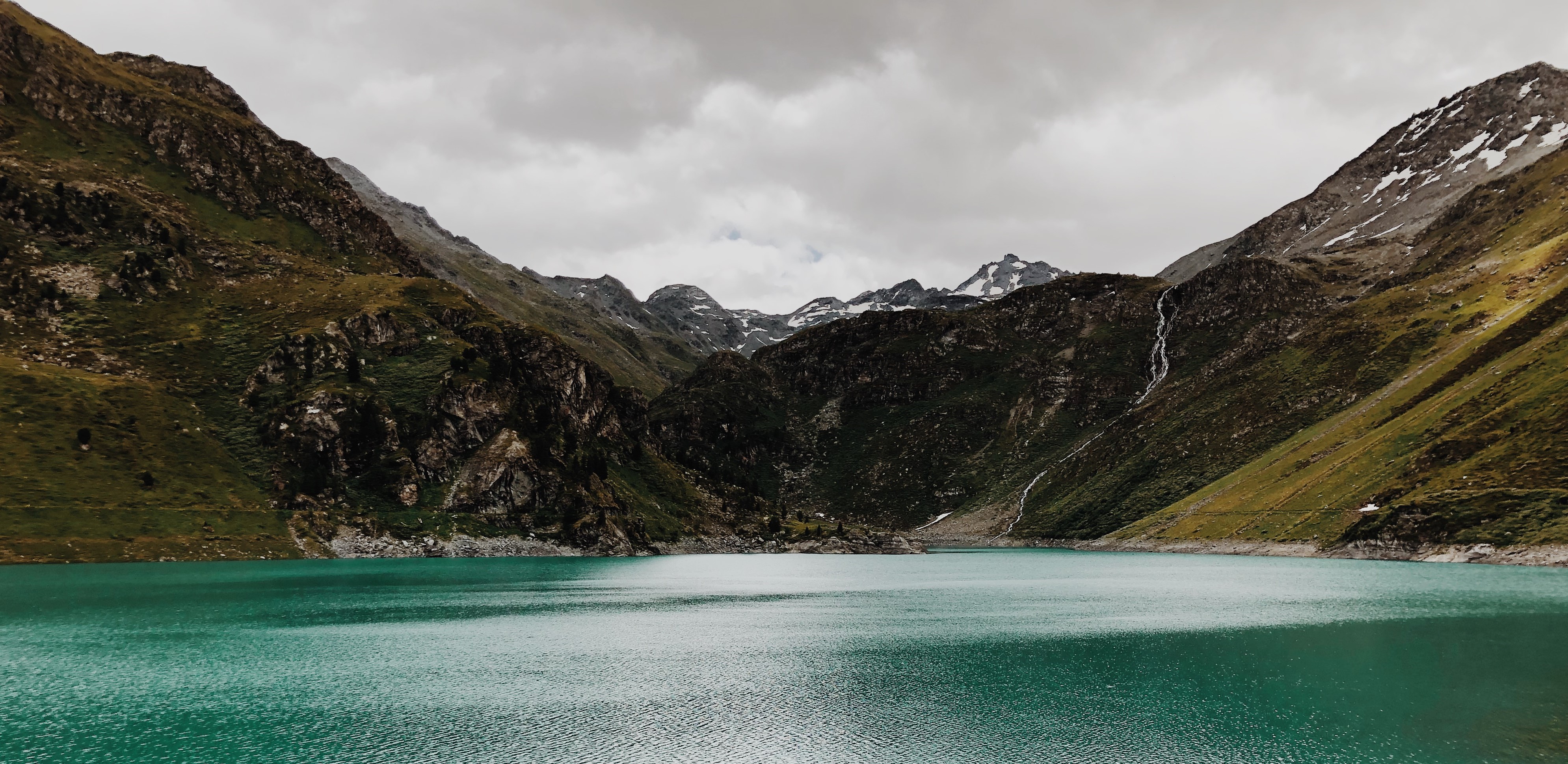 Latest Updates
2021/04/30
CATEGORY: EXISTENTIALIST CAFÉ
Launch of the Existentialist Café: Bonjour Merleau-Ponty!
2021/04/20
CATEGORY: METHODS CLINIC
Generating Theory by Abduction with Andrew Van de Ven and Alf Steiner Saetre
2021/03/24
CATEGORY: METHODS CLINIC
Methods Clinic on "Developing Theory about the Development of Theory" with Henry Mintzberg...
2021/02/11
CATEGORY: METHODS CLINIC
Methods Clinic on "Organizational Discourse Analysis" with Dan Kärreman, CBS/Lund/Royal Holloway...
2021/01/31
CATEGORY: EVENT WITH THE METHODS LAB
Phenomenologies of Presence: Management, Organization & Art-based Experience of Distanced Worlds...