Partners
The Growth Partner Network is an opportunity for corporate companies to grow together with our SSE Business Lab startups.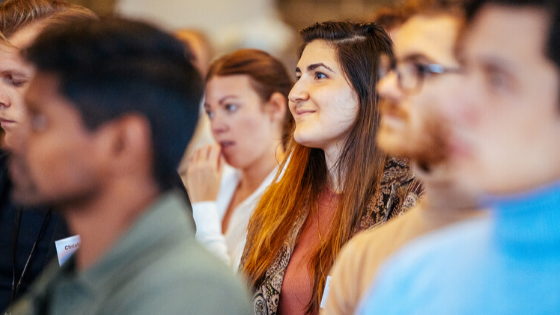 The network allows you to follow talented and entrepreneurial students, from before starting their first company, to after they have graduated both from school and/or any of our programs at SSE Business Lab.
We accept up to 50 new startups to our programs each year, arrange seminars, workshops, Demo Days, and Partner Events. The main perks of being a part of the network include qualitative lead generation and future revenue streams, keeping up to date with the startup scene, marketing, and PR benefits, as well as the philanthropical aspect of supporting, not only Stockholm's most brilliant minds but also, the competitiveness of Sweden as a whole.
For more information please register your interest here.