Black Bullets
Jeannette Ehlers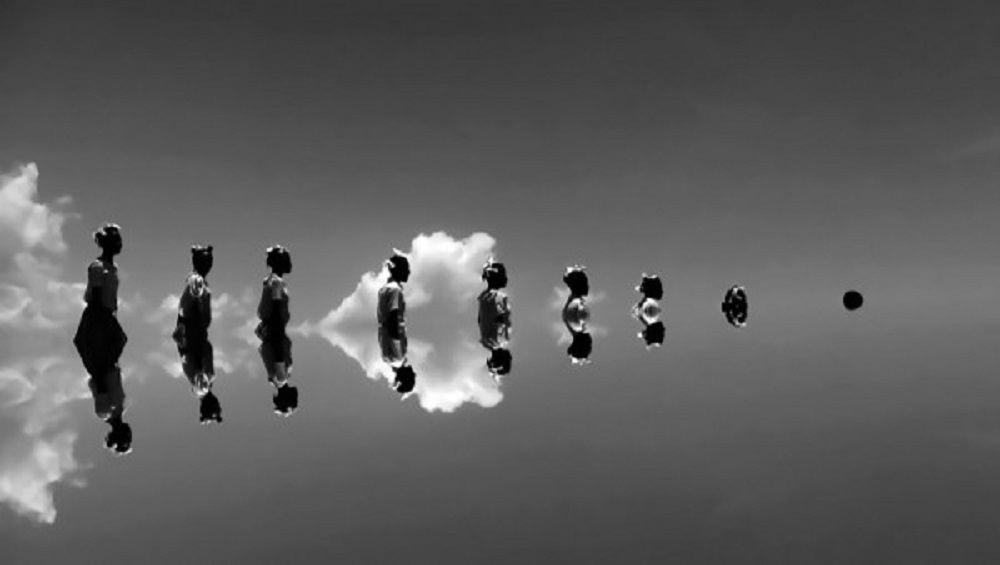 Jeannette Ehlers' haunting piece Black Bullets (2012) is inspired by the Haitian Revolution of 1791, which resulted in the world's first black republic. Filmed on location at La Citadelle in Haiti, the piece is a tribute to the act of revolt and the rising of the peripheral narratives of minorities and forgotten histories.
Jeannette Ehlers was born in 1973 and has a Danish/Trinidadian background. Her pieces delve into big questions and issues, such as Denmark's role as a slave nation – a part of the Danish cultural heritage which often gets overlooked in the general historiography. She is based in Copenhagen, Denmark and is a 2006 graduate of The Royal Danish Academy of Fine Arts.
Ehlers' works revolve around the Danish slave trade in the colonial era. In her works Ehlers challenges and explores the film medium's ability to communicate in a visually fascinating and engaging language.
The Haitian revolution started with a Voodoo ritual; the celestial space you are in and the slow-motion in which the individuals move has you in a trance, so you emotionally mirror this spiritual ritual. As the piece is installed in a hallway, one walks by in parallel. While the images of warriors who were part of the only successful slave revolt in history disappear as you continue, you are still there at the end.
This work was generously donated to SSE Art initiative by the Boston Consulting Group.
Written by SSE Art Initiative together with students Eline Buchner and Claire Holm Chow in 2021.