CFR Quant Marketing Workshop with Professor Gui Liberali
09 May, 2022
On May 5 we were thrilled to participate in the "When Machine Learning Meets Online Experiments" workshop with Professor Gui Liberali from Rotterdam School of Management, Erasmus University.
The workshop was fun, informative, inspiring, and thought-provoking. We also enjoyed the lively discussion from all participants.
The key takeaway is that, to exploit machine learning to its full potential, we need to let the machine learn and constantly learn. With reinforcement learning (RL) and multi-arm bandits (MABs), a machine, or algorithm, can learn, predict and act optimally upon every interaction. Classic RL example is self-driving cars, in which the car constantly learns about the environment, predict if the surrounding object is, e.g., another car, a dog, or a person, and drive, and repeat. In marketing, RL can be applied to morph the website into consumer cognitive styles and/or where they are on the purchase funnel. In clinical trials, MABs can potentially save lives (working paper).

If you are curious and would like to learn more about RL/MABs with hands-on examples from real-world data and problems, Gui is teaching a summer course on August 22-26, 2022. Please find more details here.
ABOUT THE GUEST SPEAKER
Professor Gui Liberali is a leading expert in prescriptive analytics, morphing theory and the application of machine learning, especially reinforcement learning and optimization, in marketing. His works have been published on Marketing Science, Management Science, International Journal of Marketing Research, Sloan Management Review, and European Journal of Operational Research, among others. He is the founder of the Erasmus Centre for Optimization of Digital Experiments (eCode) that aims to develop and disseminate machine learning and optimization methods, concepts, and tools that help firms improve the way they use the Internet to connect and interact with their consumers.
THE CFR QUANT MARKETING WORKSHOP
This session is part of the "CFR Quant Marketing workshop" series which aims to demystify quant marketing, connect experienced quant researchers and PhD students/young scholars and contribute to strengthening our quant marketing community. We look forward to welcoming you to the coming workshops in Fall 2022.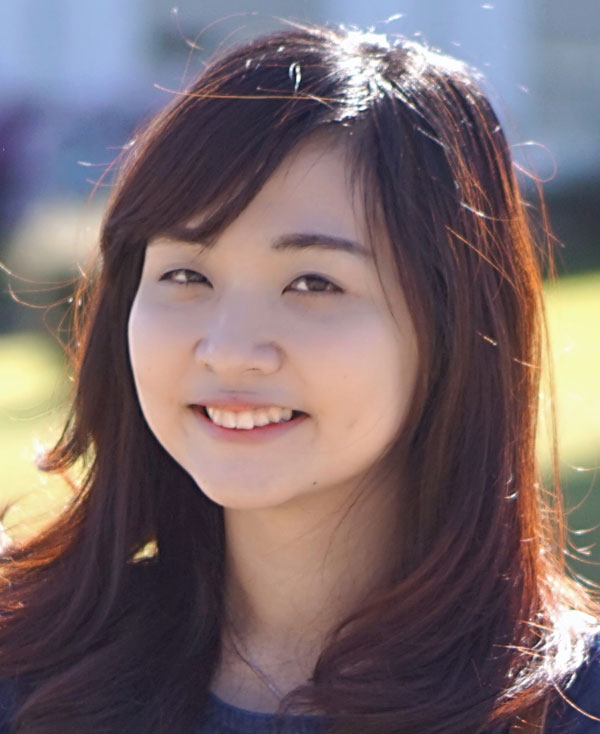 Nguyen, Huong Ngoc Lan
PhD Student
Department of Marketing and Strategy
Center for Data Analytics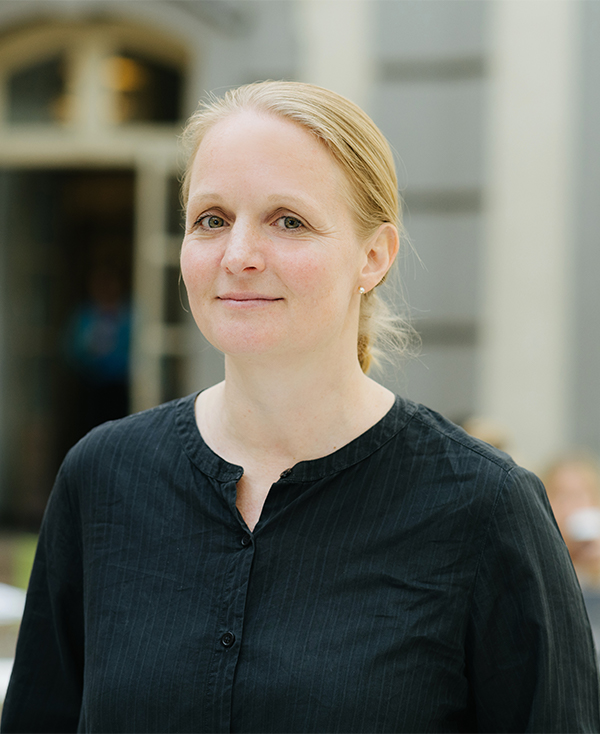 Rosengren, Sara
Professor
Department of Marketing and Strategy